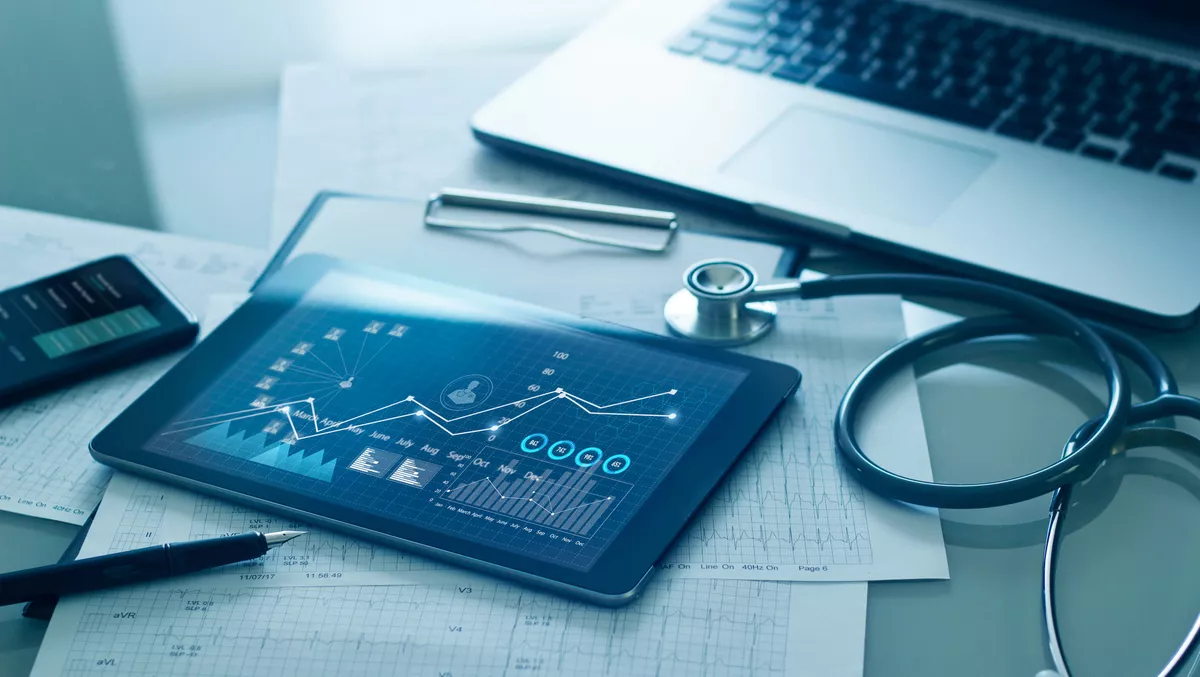 Ryman selects CorPlan & IBM Planning Analytics with Watson as key finance service provider
Ryman Healthcare has selected ​​CorPlan & IBM Planning Analytics with Watson to help handle its finance operations across Australia and New Zealand.
The budgeting, forecasting and enterprise performance management solution is set to be leveraged by Ryman within its operation and finance teams to help strengthen workflows and ease process-related issues.
After an extensive market survey and selection process, the solution was chosen because of its detailed knowledge and systems excellence.
"The selection of CorPlan and IBM Planning Analytics was an easy decision," says Ryman head of group finance and treasury Roger Nuttall.
"Having undertaken detailed presentations and workshops held by our respective teams, it was clear that CorPlan have a detailed understanding of both our operational and financial requirements, and combined with the IBM Planning Analytics platform, we are looking forward to benefiting from improvements and automation with our planning, reporting and analytics," he says.
The partnership means that the organisations will work closely together to bring the best solutions out of the technology and allow strategic planning and management across crucial business processes.
"Our focus is on ensuring we work closely with all our customers to build an analytics roadmap, and actively support them on their journey as they realise the benefits of the IBM portfolio of solutions," says CorPlan director Matthew Hill.
"Our depth and experience across all industries and specifically the Healthcare and Aged Services sector supported Ryman's decision to award our team with this engagement. We are delighted to be a strategic partner of Ryman Healthcare and supporting the team."
CorPlan has experienced substantial levels of growth since its inception in the New Zealand market in January 2020. They currently have 14 dedicated and permanent IBM planning analytics consultants, the most of all IBM Partners in New Zealand.
Ryman Healthcare stands as one of the largest companies listed on the NZX 50 index and has 34 operational villages across New Zealand and two in Melbourne. They are also currently developing another eight villages in Victoria, Australia.
With a managed earnings growth of over 15% per annum, solid financial solutions are key and leveraging partnership opportunities will help promote business growth and better customer outcomes.
Ryman employs over 6000 people, with a full-scale ecosystem including in-house development teams, builders and tradespeople, nursing and caregivers, cooks, cleaners, sales and support staff. In addition, the company's villages are home to more than 12,000 residents across independent and assisted living complexes.
Related stories
Top stories