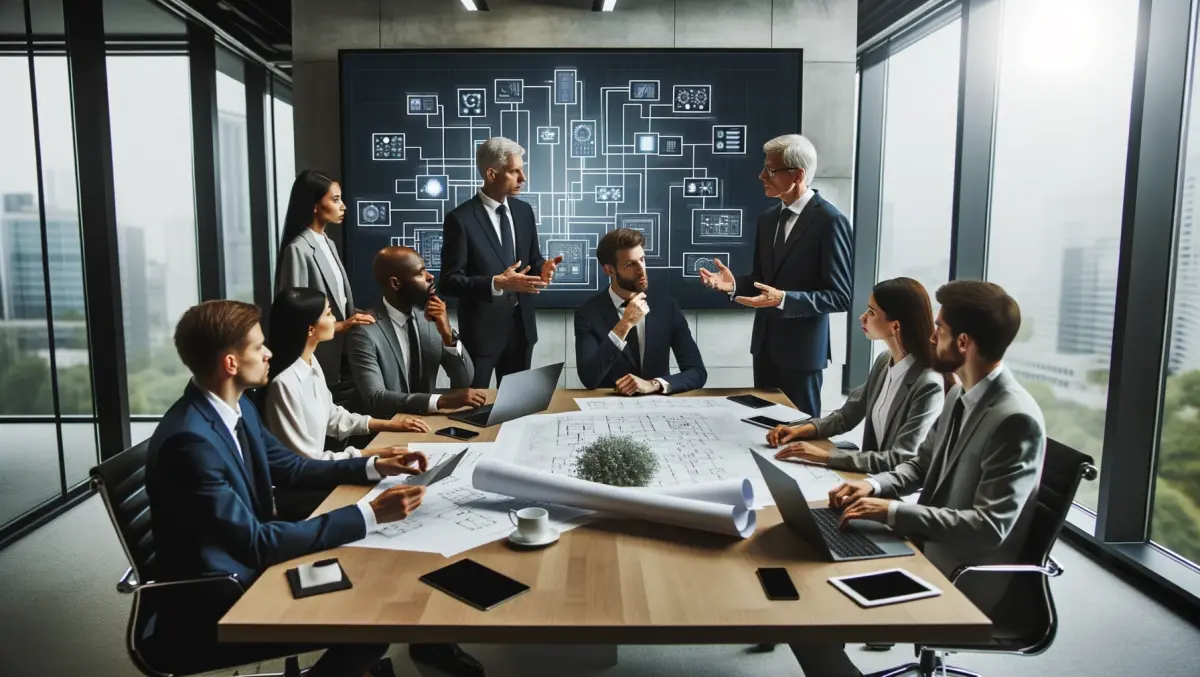 THAT'S A WRAP: Zoho's Zoholics roadshow takes Sydney and Melbourne
FYI, this story is more than a year old
Business software suite vendor Zoho has wrapped up its Zoholics event roadshow in Sydney and Melbourne, featuring a host of experts delivering a range of keynotes and workshops for attendees.
The Sydney event saw 247 attendees descend on the Westin hotel during the 14th and 15th of June, while Melbourne had an attendance of 206 attendees at the Novotel Hotel on Collins, during the 18th and 19th of June.
The event had an emphasis on giving pundits a personal touch, with 203 one-on-one sessions taking place with Zoho experts over the course of the two events.
The two events were designed to give attendees the opportunity to learn, network, and acquire the resources to take their business teams to the next level.
As both events took place over two days, guests were taken on a long-form journey where they were able to hear about the latest Zoho solutions, get inspired by visionary keynotes and connect with like-minded peers who also use Zoho to drive their businesses.
Keynote speakers at the event included a range of Zoho representatives including director of engineering Rajendran Dandapani, quality analyst Kaushik Rajendran, lead presales engineer Samir Meharali as well as a plethora of technical and product experts.
The events also offered pundits the opportunity to get trained on the newest version of Zoho's Creator platform, Creator 5, giving them a deeper understanding about application building, usage of basic and advanced features, and the end user-friendly scripting language, Deluge.
Along with the general Zoho product tracks, the event featured an exclusive workshop session for the Zoho Creator platform, with a special focus on Creator 5.
In the Creator 5 hands-on, full-day session, attendees were taken through different components of the product and by the end of the session, attendees could build an application from scratch on Creator platform.
The Creator 5 suite allows users to build powerful business applications on web, for custom business needs, and also give them the ability to have a mobile version of the application for iOS and Android, which can be white-labelled.
All in all, the roadshow proved to be quite a valuable event for pundits, with many left feeling like they'd been given personalised insight into how they can use Zoho to drive business value.
It's certainly one to watch out for next year.
Related stories
Top stories