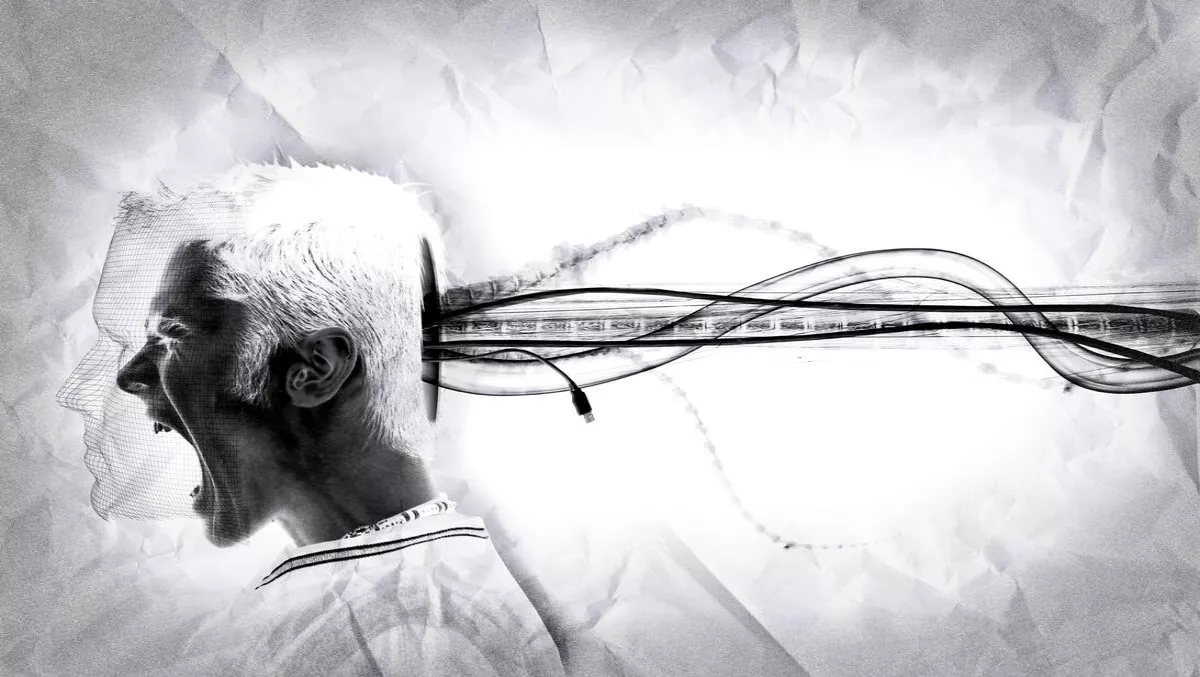 SaaS, cloud, big data... Survey finds too much tech jargon is holding businesses back
FYI, this story is more than a year old
With technology changing so fast and with almost everything being offered 'as-a-service', tech jargon is not only ambiguous but preventing business professionals from properly understanding the technologies they need to focus on, according to a new survey from Epicor.
Amongst 2450 business decision makers across 12 countries, one in three business leaders said they had heard of (but were not familiar with) terms such as big data (30%) and software-as-a-service (36%).
The survey points to what the company says is a 'worrying' lack of understanding around industry terminology and jargon.
"It appears that many businesses are convinced of the importance of technology investments—and many are reaping the rewards. Yet some are not fully aware of the latest technologies available to them, and it's possible that the complex terminology and fast-changing landscape could be factors here," comments Celia Fleischaker, executive vice president and chief marketing officer at Epicor Software.
While artificial intelligence, machine learning and intelligent things were ranked as top tech trends for 2017 by Gartner, Australian respondents are wary of these terms more than 'cloud' and 'big data'.
42% of respondents said they were unfamiliar with the Internet of Things, 28% said they were unfamiliar with 3D printing, 32% were unfamiliar with machine learning, and many had never heard of these phrases at all.
"This is concerning because if business leaders cannot tell their AI from their IoT, or see the potential of a smart and connected factory, they may hold back from investing in the latest technologies. Businesses are tired of being baffled by buzzwords and jargon and we believe that it is time vendors and the technology community did more to engage with distributors, manufacturers or retailers in their own language. Talking about the business benefits that new technology can bring will help organisations to make critical decisions for the future," Fleischaker says.
Business leaders do recognise that technology investments are important in their business – even if they don't understand the jargon.
Overall, 88% of fast-growing businesses see IT investment as a high priority compared to 44% of those with weak growth.
47% also agreed that IT will help their businesses overcome future market challenges, 38% said it would help them work more efficiently and 33% said it would help them plan better.
Related stories
Top stories