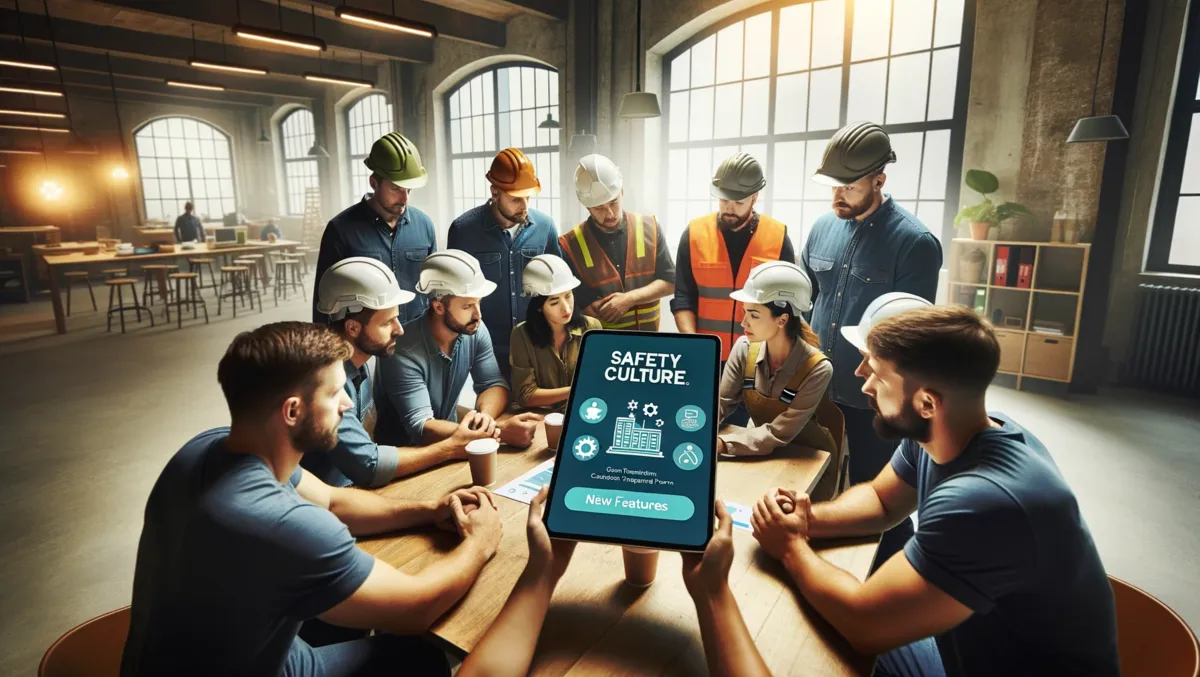 SafetyCulture unveils updated platform aiming to serve 100 million users by 2032
Wed, 1st Nov 2023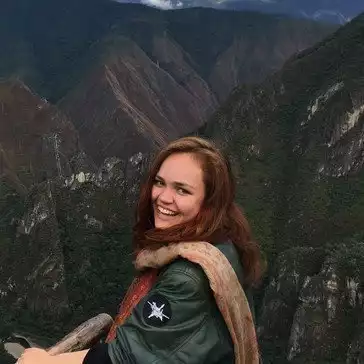 By Catherine Knowles, Journalist
SafetyCulture, the global operations company, has presented a significant update to its operations platform. The revamp was unveiled at SafetyCulture's inaugural 'SafetyCulture Next' event, announced as part of the company's ambitious plans to serve 100 million users by 2032.
SafetyCulture, which was launched in a modest garage in Townsville, can now report industry-wide success. It currently boasts over 75,000 businesses harnessing its tools and more than 1.5 million workers accessing its platform globally. The company's cutting-edge technology focuses on the needs of frontline workers, a demographic that represents around 80% of the global workforce, but is frequently overlooked in technology investment.
"We've announced a lot of new features today - but one thing that hasn't changed is that we're working towards a huge goal - to change the way people work, for the better. The other part of that goal is to have the platform we've built used by over 100 million users by 2032", said Luke Anear, Founder and CEO of SafetyCulture.
The new supercharged version of the SafetyCulture workplace operations platform is tailored towards frontline workers, offering customisable training, asset management, telematics, and smart work instructions.
Moreover, it introduces marketplace functionality designed to streamline procurement of workplace gear and equipment, and it even provides communication tools to facilitate critical team updates. These enhancements are all integrated into one single user-friendly platform, bypassing the need for workers to utilise multiple systems and resources.
"SafetyCulture is now so much more than a checklist app. We've really packed the platform with as much value as possible for our customers. Over the last few years, we've invested tens of millions into research and product development to bring this to life," Anear added.
The refreshed platform leverages AI technology, aiding users to digitise paper-based forms, create custom training modules, and generate lessons and inspection templates, in minutes directly from their phones.
This platform also intelligently suggests opportunities for improvement and recommends actions based on best practices and the insights gathered from flagged items during regular inspections.
SafetyCulture also shared new research that delves into the experience of the global frontline workforce. The study evidenced that most frontline workers (63%) are likely to use a single app (or a platform) at work. Furthermore, it discovered that half (50%) of the workers are excited to learn about emerging technologies, including AI. Interestingly, the investigation underscored a disconnect from leadership, with 49% of frontline workers believing the best ideas for improvement come from their peers, compared to just 23% from leadership.
The state-of-the-art SafetyCulture platform aims to solve many of the issues faced by the 2.7 billion deskless workers around the world. From industries like manufacturing, construction, hospitality, and retail, these workers perform task and service-oriented roles that are central to maintaining the global economy.
Aside from the new features introduced, SafetyCulture teased functionality coming soon, to manage contractors and incidents, and improve lone worker safety.