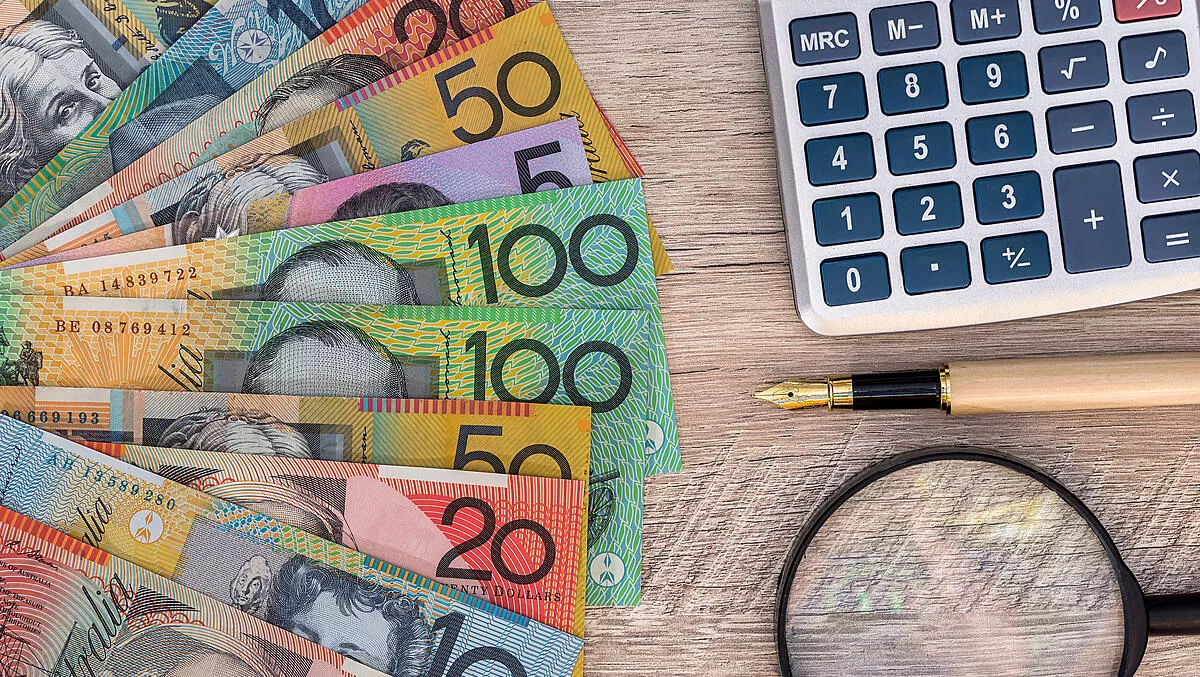 Salary satisfaction for Australian IT workers plummets as 75% ask for pay rises
FYI, this story is more than a year old
IT workers are the most likely employees in Australia to ask for a salary increase this year, according to a report released today from Modis.
The research, which surveyed over 3,000 employers and employees from across Australia, found three in every four (75%) IT workers were planning to ask for a pay rise.
This comparatively high number may correlate with another statistic reported by researchers -- salary satisfaction for workers in IT has plunged year on year, dropping to 37% this year compared to 50% in 2019.
In another confirmation of the remuneration woes of the industry, 38% of IT sector employers failed to increase salaries at all in 2019 – five percentage points higher than the national average of 33%, according to Modis.
Modis chief executive officer Rafael Moyano acknowledged low wage growth is an issue for industries all over the country, and despite the expansion and technological advancement across the IT sector, the industry has not come out unscathed.
"The issue is that a gap exists between the economy's ongoing poor wage growth across the board and IT employees' expectations for fair remuneration as their skills and contributions at work increase," says Moyano.
But IT workers may be in luck in other ways, according to Modis - more so than most other employees in other industries.
Despite low wage growth across Australia, the research finds 21% of employers in IT are expecting to give workers a healthy pay rise (7% or more) in 2020.
This makes IT workers almost twice as likely to receive this as the national average of 11%.
It also makes IT sector workers the second most likely in Australia to receive a salary increase of 7% or more this year, coming in just behind real estate at 23%.
However, the number of IT workers expecting to receive a pay rise of 7% or more stands at 30%, suggesting some will miss out on their expected increase this year.
Moyano says with so many IT workers planning to ask for a pay rise in 2020, those in the industry hoping to increase their salaries would benefit from a solid understanding of how to build a convincing case for a raise.
"We are dealing with an environment where wage growth is continuing to head downward nationally, including in the IT sector," says Moyano.
"If you are hoping to buck the trend on an individual level, it's worth putting in the groundwork to understand all the ways you can shift things in favour of your next big pay rise.