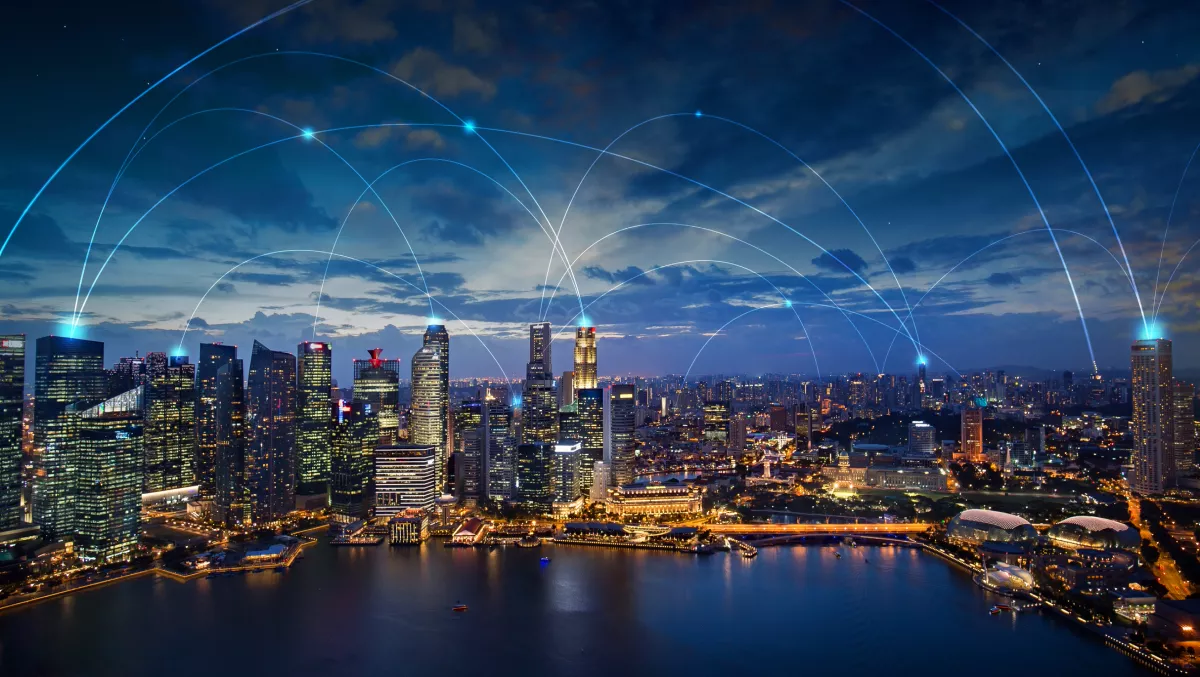 Salesforce announces new AI-powered workflows in Service Cloud
FYI, this story is more than a year old
Salesforce has announced new AI-powered workflows and contact centre innovations in Service Cloud, aimed at powering better experiences for service agents and their customers.
The new workflows enable customer service teams to predict, route and solve customer needs — in some instances before the customer is even aware a problem exists. As well as this, new digital contact centre innovations for video, chat, voice and workforce engagement offer enhanced experiences for customers and service teams.
Salesforce CEO of Service Cloud Clara Shih says the update provides agents with a more efficient tool, which will give them more time to work on higher-value tasks.
"The businesses that have thrived over the last 18 months are those that embraced digital tools to deliver excellent customer and employee service experiences with trust and transparency," says Shih.
"With new AI and process automation for Service Cloud, as well as Slack to provide a digital hub to quickly resolve issues across teams and departments, we're giving agents more time to focus on providing human-centric service and giving customers fast, proactive service to build trust and loyalty."
Never has more been expected of service teams, with 90% of customers saying how a company acts during a crisis reveals its trustworthiness. This highlights the importance of quality workflows and automation, empowering service teams to quickly respond to significant incidents, automate how cases are routed throughout the organisation, and eliminate repetitive tasks that bog agents down.
New workflow capabilities include:

Customer service incident management
Accelerates resolution for major incidents by helping companies detect, diagnose, and respond to service disruptions. This empowers service teams to proactively notify customers of a problem and triage increases in cases, as well as provide transparency for customers and the operations teams working to resolve the root problem.
Swarming automatically brings together designated internal and external experts, from DevOps and finance teams to external partners, in Slack to collaborate and solve major incidents and escalations.
Omni-channel flow
The new workflows make it easier for service teams to create complex rules based on CRM data for routing cases, calls, messages, and chats across the service team and other departments.
With Omni-Channel, Einstein Case Classification, and Einstein Article Recommendation in Flow, Service Cloud can now analyse incoming cases and automate routing to the best queue, agent, or process, and auto-respond to customers with relevant articles to drive efficiency and reduce support costs.
Robotic process automation capabilities (RPA) for Service Cloud
This enables service teams to automate repetitive tasks such as look-ups and write-ins across legacy systems that lack APIs.
For example, companies can scale customer service by automating embedded processes in chatbots to guide customers step-by-step to solve an issue, while call centre agents can achieve significant gains in productivity by automating repetitive tasks like opening and closing support tickets.

Product availability
Visual Remote Assistant Two-Way Video and partners for Service Cloud Voice are generally available now.
Customer Service Incident Management and Omni-Channel Flow will be generally available Winter 2022. Einstein Case Classification and Einstein Article Recommendations in Flow, as well as Einstein Conversation Mining and Messaging for Web will be in Pilot Winter 2022.
Swarming and Messaging for In-App will be generally available Spring 2022.
Workforce Engagement Intraday Management will be generally available Summer 2022.
RPA for Service Cloud will be generally available in 2022.