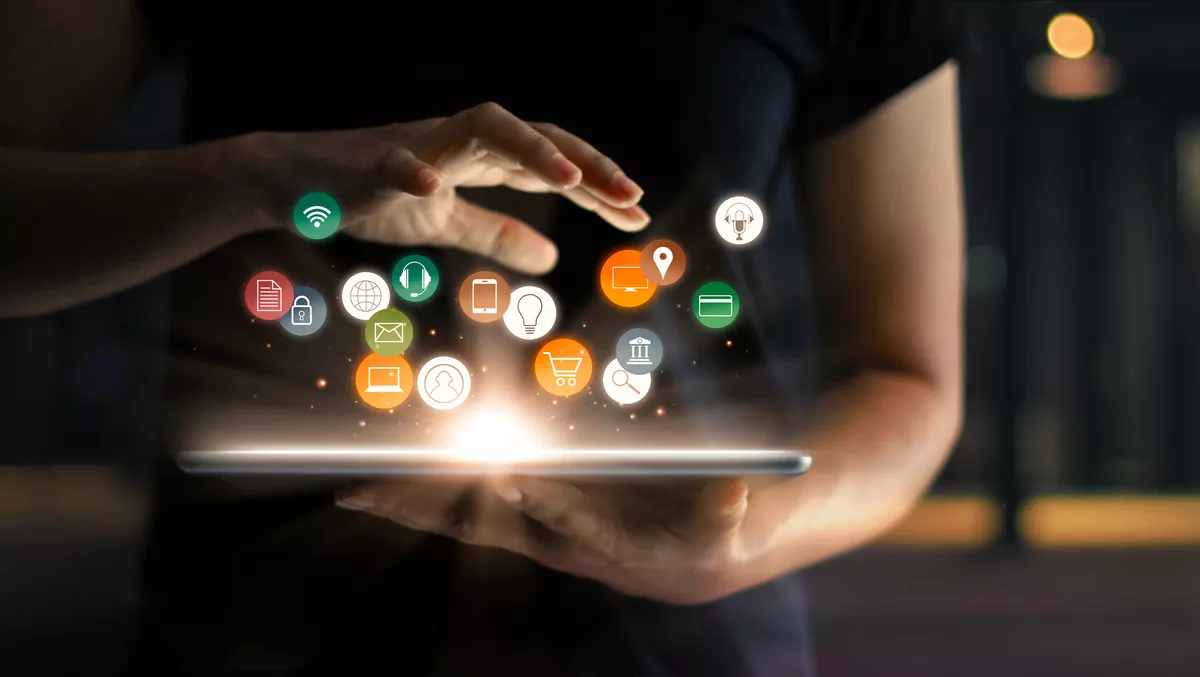 Salesforce announces new service and marketing innovations
Salesforce has announced a range of new service innovations, utilising AI and cloud intelligence for better customer experiences.
This comes off the back of research that found 83% of customers are more loyal to companies that provide consistent experiences across departments, and 88% of customers saying that the experience a company provides is just as important as its products and services.
New marketing and cloud features use AI-powered conversational intelligence and allow mobile offline access to relevant information, along with further Customer Data Platform innovations.
AWS Contact Lens is being utilised in the new innovations. This technology uses advanced conversational transcription for lengthy phone calls, creating real-time sentiment analysis and real-time supervisor alerts to deliver agent coaching and full-text search on call transcripts.
Powered by machine learning, AWS Contact Lens will be natively supported for customers using Service Cloud Voice with Amazon Connect, making it easier for cohesion amongst various sales aspects of a business.
Google Cloud and Genesys are also key new service partners and will offer customers more choices with how they use Service Cloud Voice, and enable AI-powered recommendations and automated workflows for their teams.
Increased field service operations will also create better cohesity, with the Salesforce Field Service App allowing teams on the frontline to connect with their headquarters easier.
A visual Remote Assistant gives customers the option to schedule in advance and initiate a 1:1 virtual support session with augmented reality from their phone, helping create easier solutions in hybrid situations.
There are also new CDP features. With streaming insights and data actions, marketers can capture near real-time data signals, such as a new customer, a recent product transaction, or payment issue, to trigger workflow events. Advanced Identity Resolution also uses AI to match and merge disparate data for better customer identification.
Currently, Bose, MECCA, and Honeywell are using Salesforce AI-powered innovations to help increase customer engagement and satisfaction.
"Customer experience is at the centre of everything we do," says Bose chief marketing officer Jim Mollica.
"With Salesforce, we will be taking our digital footprint to a different level making it easier for customers to immerse themselves in the brand and delivering highly personalised, premium shopping and service experiences."
Salesforce Digital Experiences EVP & GM Lidiane Jones says companies should prioritise customer experience and engagement, and AI and cloud solutions are becoming the ticket to success in this area.
"76% of customers expect companies to understand their unique needs, yet only 34% feel like companies actually treat them as individuals. Any company not investing in this area is putting their entire business at risk," she says.
"With Salesforce's powerful service and marketing innovations layered with AI, businesses can deliver the personalised, connected experiences that build trust, loyalty, and longevity with customers."
Related stories
Top stories