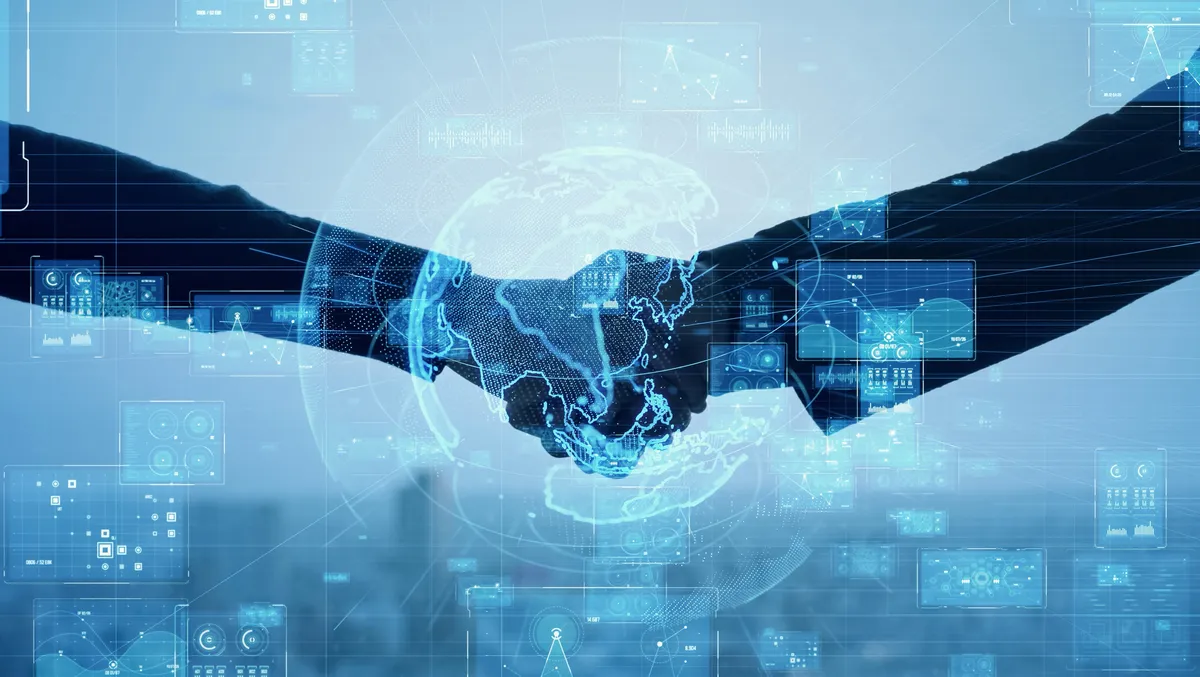 Salesforce enters new era with Red Hat Enterprise Linux
Thu, 21st Sep 2023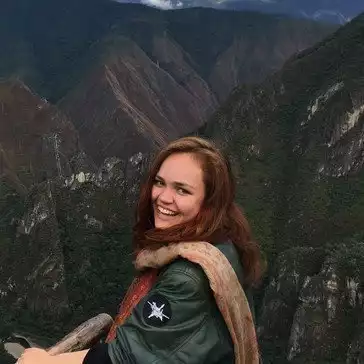 By Catherine Knowles, Journalist
Red Hat has announced that Salesforce is standardising its global hybrid cloud infrastructure on Red Hat Enterprise Linux.
Helping the company to drive business transformation at scale to meet customer demand, Red Hat Enterprise Linux provides a more flexible and consistent foundation for security-enhanced hybrid cloud deployments.
The platform enables Salesforce to free up developer resources while at the same time consolidating IT systems, all helping to generate better business outcomes for customers, the company states.
Salesforce is a customer-centric provider of cloud-based customer relationship management (CRM) systems, using a software-as-service model to support a robust customer base.
Over the years, Salesforce has continued to grow and evolve its offerings to incorporate technologies such as artificial intelligence (AI), automated self-service tools and real-time data insights to support customer business needs.
In doing so, the company relies on a massive IT footprint that spans hundreds of thousands of systems running in traditional data centre environments and in Hyperforce, Salesforces platform architecture designed for the public cloud.
The company's rapid growth also led to a heterogeneous operating system environment, including CentOS Linux 7, which required additional maintenance and management from Salesforces skilled infrastructure teams.
Now, Salesforce is standardising the full scope of its hybrid cloud infrastructure on the Linux platform, Red Hat Enterprise Linux.
With this migration, Salesforce states the company intends to gain more efficiency in its IT operations, enhancing developer productivity and fuelling greater innovation across the customer experience.
Red Hat Enterprise Linux offers the necessary stability for modern IT workloads and enterprise-grade hybrid cloud deployments, enabling organisations to run applications anywhere while providing ease of management across on-premises and cloud environments.
According to the company, by migrating its global infrastructure from CentOS Linux to Red Hat Enterprise Linux, Salesforce seeks to realise key benefits such as:
Optimised performance and efficiency across various hardware and software architectures, including ARM, which enables Salesforce engineering teams to more easily adopt breakthrough technologies without incurring new infrastructure demands.
Meeting customers where they are with a hardened platform that can drive more consistent innovation across the hybrid cloud, from the datacenter to public clouds to the edge, with the capacity to support unique customer use cases regardless of location or scale.
Improved system security measures with Red Hat Enterprise Linux's layered approach to IT environment security, including support for many of the latest cryptographic and secure computing innovations.
Enhanced customer support experiences through Red Hat's support team, enabling Salesforce engineering to focus on delivering customer value without being bogged down in the minutiae of managing an operating system at cloud-scale.
Salesforce has a history of collaboration with Red Hat and IBM Consulting to support customers with reliable cloud infrastructure and architecture for optimised CRM performance. With this latest announcement, Salesforce is expanding upon relationships with Red Hat and IBM to modernise its cloud infrastructure for evolving customer needs, the company states.
Matt Hicks, President and Chief Executive Officer, Red Hat, says, "As pioneers and leaders in our respective fields, Red Hat and Salesforce have a deep understanding and appreciation for constant transformation and relentless innovation in driving improved customer success."
"This collaboration highlights this shared commitment, as Salesforce can remain laser-focused on the customer experience, while Red Hat brings its decades of expertise in enterprise open source technologies and hybrid cloud infrastructure in support of their efforts to address dynamic customer needs."
Srini Tallapragada, President and Chief Engineering Officer, Salesforce, says, "Customer centricity lies at the heart of everything we do. With Red Hat Enterprise Linux, our global IT operations will innovate faster than ever to deliver the reliable, scalable experiences our customers demand."