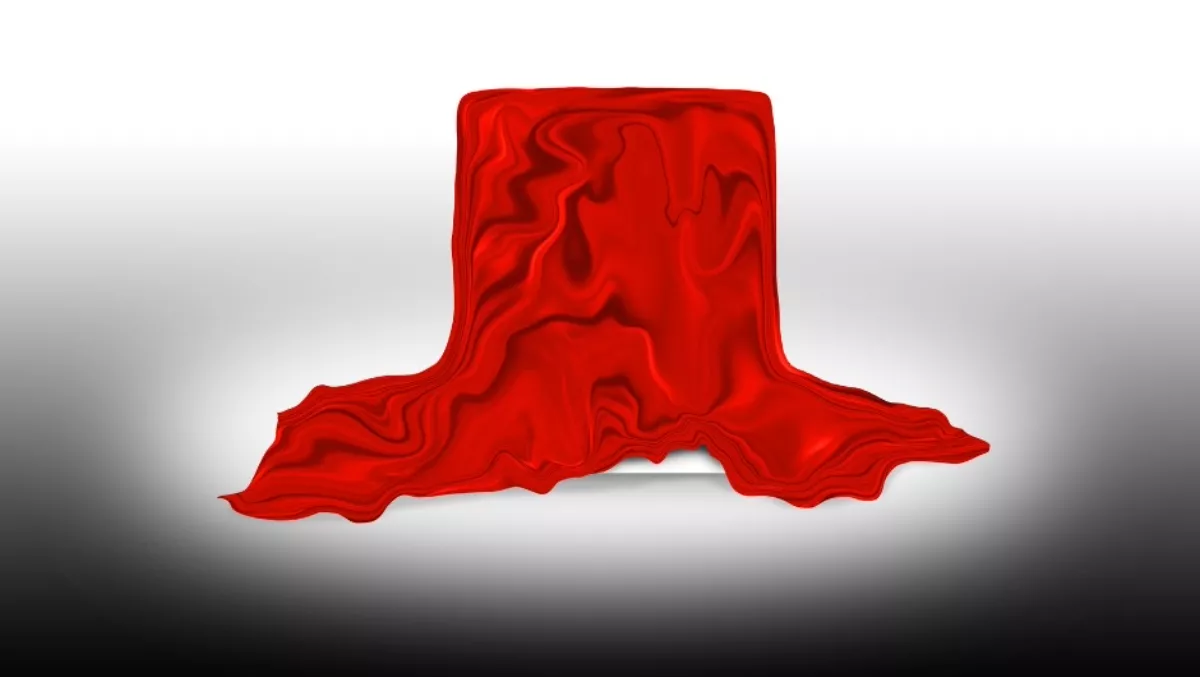 Salesforce kicks off 2017 with major new Spring release
FYI, this story is more than a year old
Salesforce has entered the new year with a full head of steam up, announcing their big Spring '17 update.
The release certainly is packed with enhancements to accelerate the performance of your sales campaigns, get access to more accurate insights into what your customers want, and deploy analytical dashboards to view the efficiency of your marketing campaigns, among others.
While the host of improvements do look to be truly impressive, the 'Spring' release does spell ill-tidings for many of us summer lovers on the other side of the globe as that means Autumn is just around the corner – I'm sure some of these innovative features will make up for that though.
What's new?
Salesforce recently made their release notes officially available, and there is little doubt that Spring '17 is a big update – the document has 475 pages, with Lightning all over the place and the beginning of the Einstein roll-out.
Spring '17 brings lots of the most requested Lightning Experience usability enhancements to make users more comfortable.
There has been a lot of talk about Artificial Intelligence (AI) around the world of late, and now Salesforce have built AI right into the platform. Its name? Say hello to Einstein.
It delivers advanced AI capabilities to sales, service, and marketing — and enables anyone to use clicks or code to build AI-powered apps that get smarter with every interaction – just like having your own data scientist. It learns from all your data — CRM data, email, calendar, social, ERP, and IoT — and delivers predictions and recommendations in context of what you're trying to do. In some cases, it even automates tasks for you
The Service Console, Knowledge, and reports and dashboard have all benefited from the Lightning Experience. The Community workspaces also make community management tasks even easier, allowing users to fine-tune customisations and roll out new apps faster than ever before. And that's not to mention an influx of new Trailhead content to help users get the most out of their Salesforce experience.
The Visual Flows got an extreme makeover in the last release with a Lightning skin - which was a beta feature- that is now generally available. Also, new webforms that are generated via web-tocase and web-to-lead include reCAPTCHA, a system that is designed to establish that a computer user actually is human and not an often malicious bot.
So, another big update from Salesforce, with a ton of new, innovative and I'm sure what will soon be considered 'invaluable' features. It is certainly becoming critical for users to utilise the Lightning Experience. Fail to do so at your own peril, as you will be missing out on a considerable amount of improvements – just take a look at the 475 page document if you don't believe me.
Related stories
Top stories