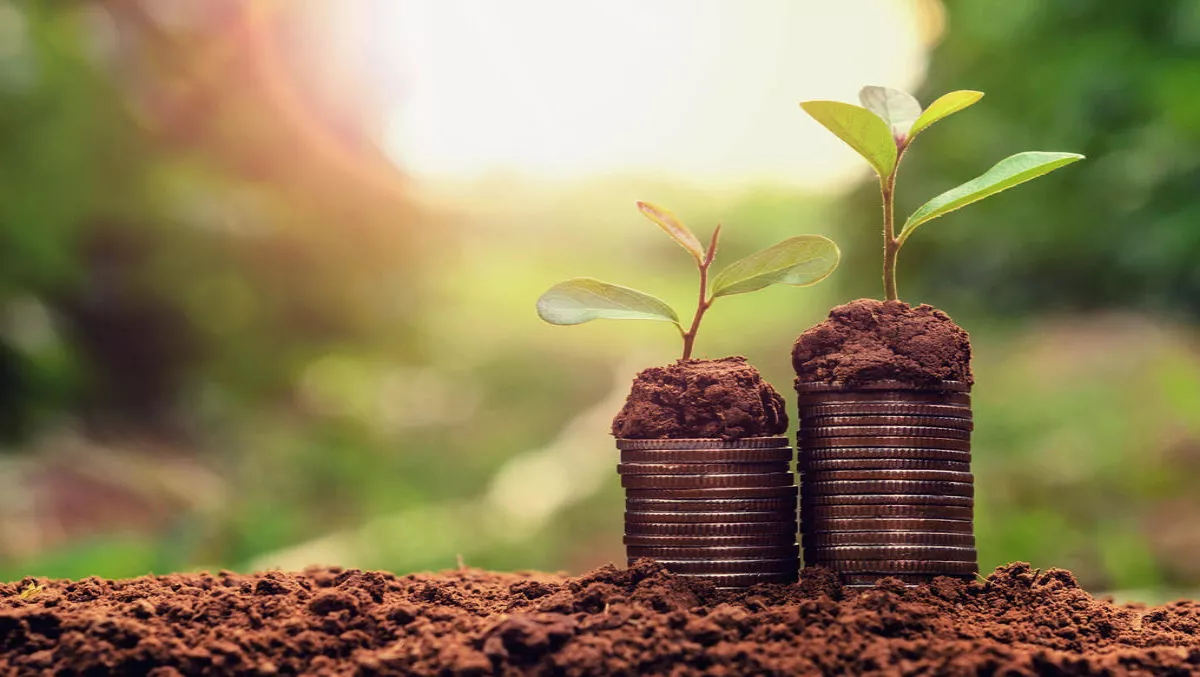 Salesforce Ventures injects funding into Aussie consulting partner
By Julia Gabel,
Thu 27 Jul 2017
FYI, this story is more than a year old
Sqware Peg, a Salesforce consulting partner in Australia, has received funding from Salesforce Ventures as a part of the new SI Trailblazer Fund.
Salesforce Ventures recently announced the new $50 million system integrator fund which is dedicated to fuelling next generation cloud consulting firms.
With the funding, the company will continue to scale its Salesforce Einstein Analytics practice.
Funding will also go towards Sqware Peg's investments in innovation as the company works to alight with Salesforce's innovation in new areas, such as artificial intelligence with Salesforce Einstein.
"Investment in our people has been a major part of our success to date and the funds will enable Sqware Peg to invest in developing the talent of the future, to meet the growing demand for Salesforce services locally," says Reid Meldrum, Sqware Peg's managing director.
Realestate.com.au executive manager, Business Services, Norm Duce, says, "I've been impressed with Sqware Peg's commitment and ensuring our success over the last 12 months of implementing Salesforce to our sales teams nationwide."
Claiming to be one of the first Salesforce partners in Asia Pacific, Sqware Peg has also been recognised as a Salesforce Platinum Partner.
"Becoming a Salesforce Platinum Partner is an exciting milestone and a testament to the hard work of our talented, growing team," adds Meldrum.
Last year, Sqware Peg expanded its offerings to include a digital marketing and customer experience division.
Meldrum concludes, "we look forward to making more new key hire announcements in the near future."
Since 2004, Sqware Peg has been helping transform businesses with Salesforce technology. With a focus on the Salesforce Platinum, the company delivers service from across the entire suite of offerings from their offices in both Sydney and Melbourne.
Salesforce, the self-proclaimed number one CRM provider in the world, is an American cloud computing company headquartered in San Francisco. The company's corporate investment group, Salesforce Ventures, invests in next-generation enterprise technology.