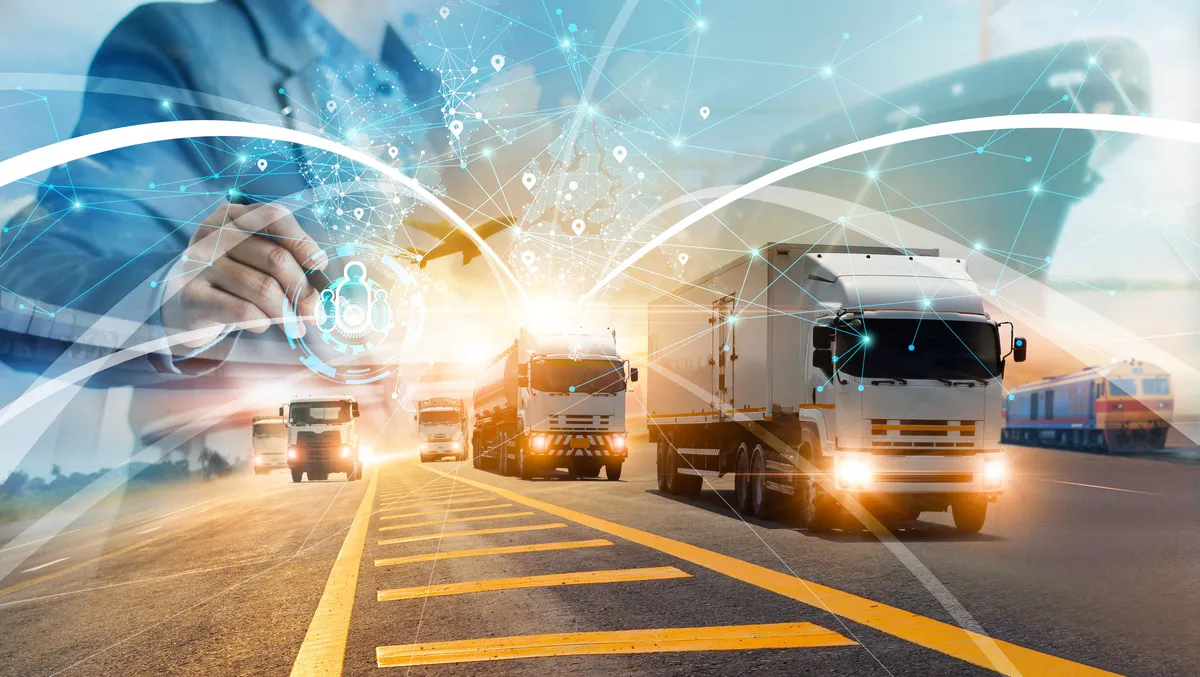 Salient supply chain advice in wake of Svitzer lockdown news
FYI, this story is more than a year old
Supply chains are complex, and disruption involves chain reactions that affect a business, its customers, suppliers, and overall supply chain partners. As logistics and supply chain managers, retailers, distributors and others digest this news and its potential impacts, we know from experience there will be a range of different reactions.
There will be those that have full visibility on their supplier networks and overall business spend because they have invested in modern solutions, tools and analytics. Those that can, will undertake rapid digital 'what if' scenario modelling to figure out the best course of action in anticipation of this situation lasting a couple of weeks or well into the holiday season. They will be able to rapidly manage expectations with customers, stockists and other stakeholders based on simulations and 'current' data.
There will be some that have managed spend and inventory levels and built up stock over the course of this year to mitigate potential disruptions. Some may have diversified their supplier network and will have some local options to fall back on.
On the other hand, there will be many scrambling for information, options and trying to rapidly get a handle on the situation to piece together what the impacts to their supply chains and their businesses will look like.
Disruptions stemming from weather events, geo-political crises, global pandemics and localised employment disputes can hit when least expected. What you can do is make sure you have the capabilities to take informed actions that are within your organisation's control, in the face of disruption that is out of your control.
Here is a 'to do' list for organisations striving to learn from past and current disruptions to ensure a more resilient 2023:
Build your dynamic supply chain design capabilities and increase optionality. Leading organisations are able to model the Digital Twin of their supply chains and plan scenarios to tackle disruption. In the case of this Svitzer announcement, where your shipments cannot get to your local port, how are you going to re-route, store and reschedule them? What late and / or restocking fees are involved? How are you going to ensure you have the capacity to receive them when they can eventually arrive into your local port, and how do you need to adjust logistics for delivering to partners, stockists, customers etc. when they get here? Or could another supplier send them via air to get here sooner? Now, we are talking of shifts in modes, nodes, and flows that need to be looked at holistically. While this may be an extreme case, as the pace and frequency of disruptions intensify, the ability to update the models and run scenarios in a practice we refer to as 'Continuous Supply Chain Optimisation' is more important than ever.
Be ready to launch sourcing events with a fast turn: As the saying goes, when a tiger is chasing you, you just need to be faster than the others around you. As disruptions strike, having the ability to be the fastest to go to market for spot buying available capacity is important. Ensuring the technology foundation and having the right processes in place are critical to implement such dynamic sourcing events.
Extend Business Continuity Planning to your supply chain. Just as organisations conduct fire drills in physical buildings, disaster recovery response should be planned, and the digital models of the physical supply chains need to be stress tested for extreme supply chain disruptions such as this.
Balance the desire to have an inventory buffer for next year's holiday season to offset unexpected disruptions, with plans for shifting that inventory in a timely manner to ensure there isn't a significant amount of working capital locked up in the warehouse.
Ensure that your business has visibility across the various aspects of business spend – procurement, accounts payable, staffing etc. – for effective budget, contract and inventory management.
Invest in your supply chain tech, people and processes. Opt for digital solutions that not only help to design better supply chains but improve supplier collaboration and relationships.