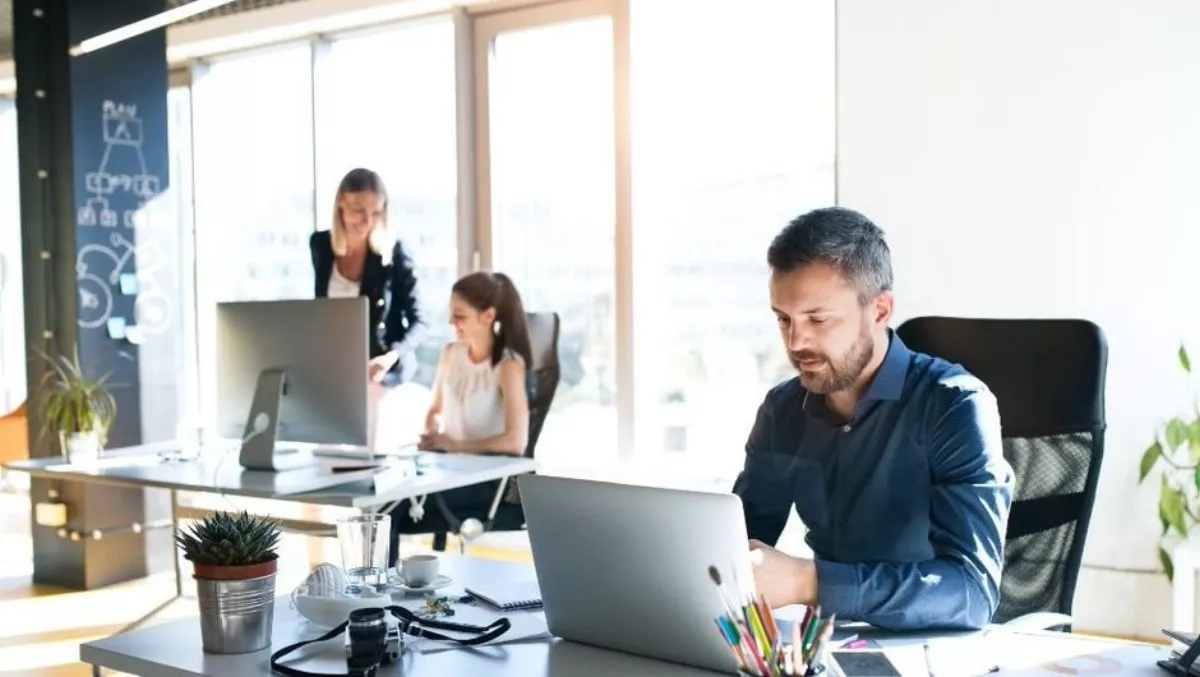 SAP aims to use AI to redefine the employee experience
By Jacques-Pierre (JP) Dumas,
Mon 17 Sep 2018
FYI, this story is more than a year old
SAP announced two key additions to the SAP SuccessFactors HCM Suite that aims to redefine how people engage and interact with the technology they use at work.
These SAP SuccessFactors innovations aim to simplify everyday work life and improve workforce productivity.
The new digital assistant for SAP SuccessFactors solutions, currently in beta with a select group of customers, provides the entire workforce with a personalised, engaging experience by applying machine learning to guide and recommend actions based on verbal or written questions or commands.
The digital assistant leverages the SAP CoPilot Web application bot framework and SAP Leonardo Machine Learning capabilities to deliver a conversational, interactive experience for employees using SAP SuccessFactors solutions from the desktop and on mobile devices.
It is also integrated with collaboration platforms such as Slack and Microsoft Teams, connecting seamlessly to the tools employees are already using every day.
The digital assistant learns and understands what an employee is looking for, enabling them to find information and take action from the conversational interface without the intervention of a human being.
Not only does this help engage the workforce, it significantly simplifies and redefines what is possible for improving HR service delivery.
HR leaders can now provide an intelligent, automated way for the entire workforce to get answers and complete HR-related tasks.
For example, HR can provide faster answers more easily to new hire questions, managers can easily award spot bonuses and employees can quickly enter time worked. This frees employees' time for more important tasks, thus helping to create a more effective and engaged workforce with higher productivity.
To further improve usability across the spectrum of popular mobile devices, SAP is also announcing a fully redesigned Android app in partnership with Google.
Leveraging native Android interaction patterns, the new app offers a powerful yet simple experience for Android device users.
With the new SAP, SuccessFactors Mobile app for Android, employees and managers are now able to more easily engage with things such as continuous performance management, act on key learning activities and complete critical people-related tasks like time entry from the comfort and familiarity of their Android device.