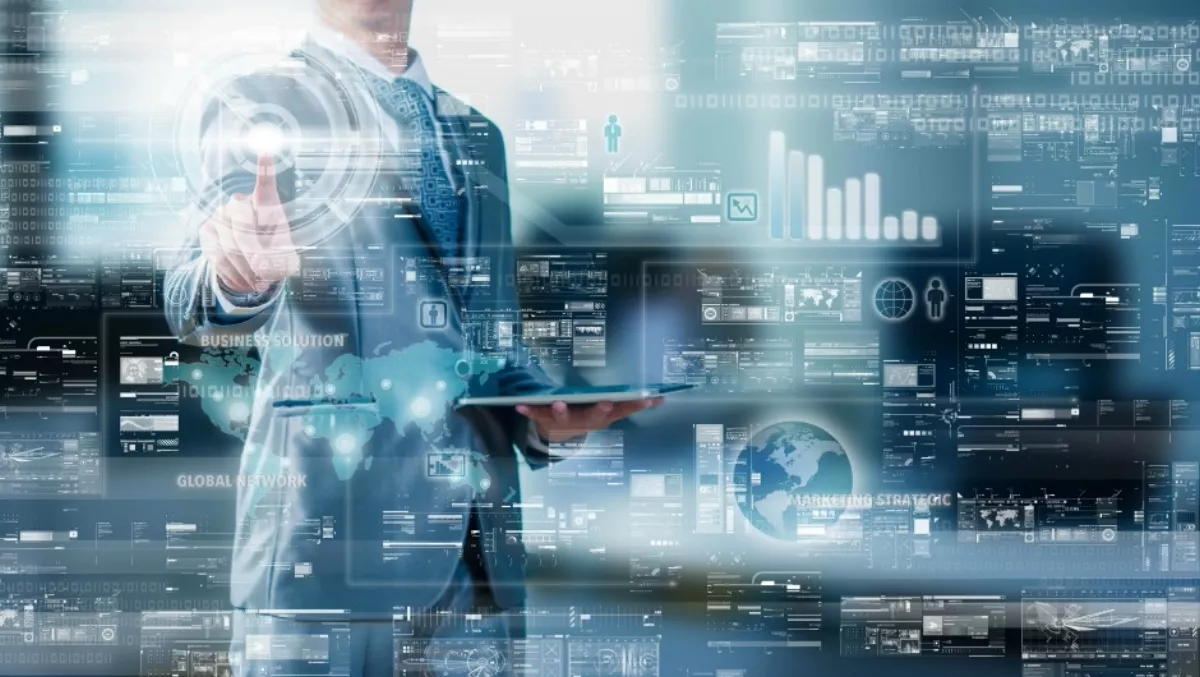 SAP and HPE launch Canberra SAP HANA Enterprise Cloud
By Heather Wright,
Tue 19 Apr 2016
FYI, this story is more than a year old
SAP Australia and Hewlett Packard Enterprise have teamed up to launch an SAP HANA Enterprise Cloud service in Canberra, with the Australian Government's Shared Services Centre the first customer.
The offering uses HPE's Converged Systems for SAP HANA, together with HPE Datacenter Care services, within the Canberra Data Centre. The service integrates compute, storage and networking resources and HPE software, all managed by HPE's Critical Watch Center.
A range of cloud deployment options, including fully managed and hybrid, are supported.
SAP Australia says the service, which is hosted in SAP's Canberra data centre, is the first of its kind in the Australian Capital Territory and is specifically designed to support Australian Federal Government agencies as they transition to the cloud.
Damien Bueno, SAP Australia executive general manager for public services, says the new Canberra facility addresses the requirements many Australian Federal agencies who are keen to apply the real-time capabilities of in-memory computing in the cloud, but have concerns about hosting data offshore.
The new offering provides the real-time capabilities of SAP's HANA in-memory platform in a private, fully managed cloud. Customers can also run any SAP HANA workload, including the S/4HANA suite of business applications.
"By introducing the SAP HANA Enterprise Cloud to Canberra, SAP and HPE are enabling Australian Federal agencies to vastly simplify their IT requirements and focus resources on developing and supporting citizen-centric services more rapidly," SAP says.
The Shared Services Centre is using SAP HANA Enterprise Cloud to reduce costs and increase efficiencies across back office activities, including payroll processing and financial services.
Alan Hyde, HPE South Pacific vice president and general manager, says HPE has committed 'significant' R&D to the SAP platform.
"HPE's Converged Systems for SAP HANA together with HPE Datacenter Care Services, provide a complete managed cloud environment to SAP customers, helping Australian enterprises effectively manage sophisticated SAP HANA workloads in real-time," Hyde says.