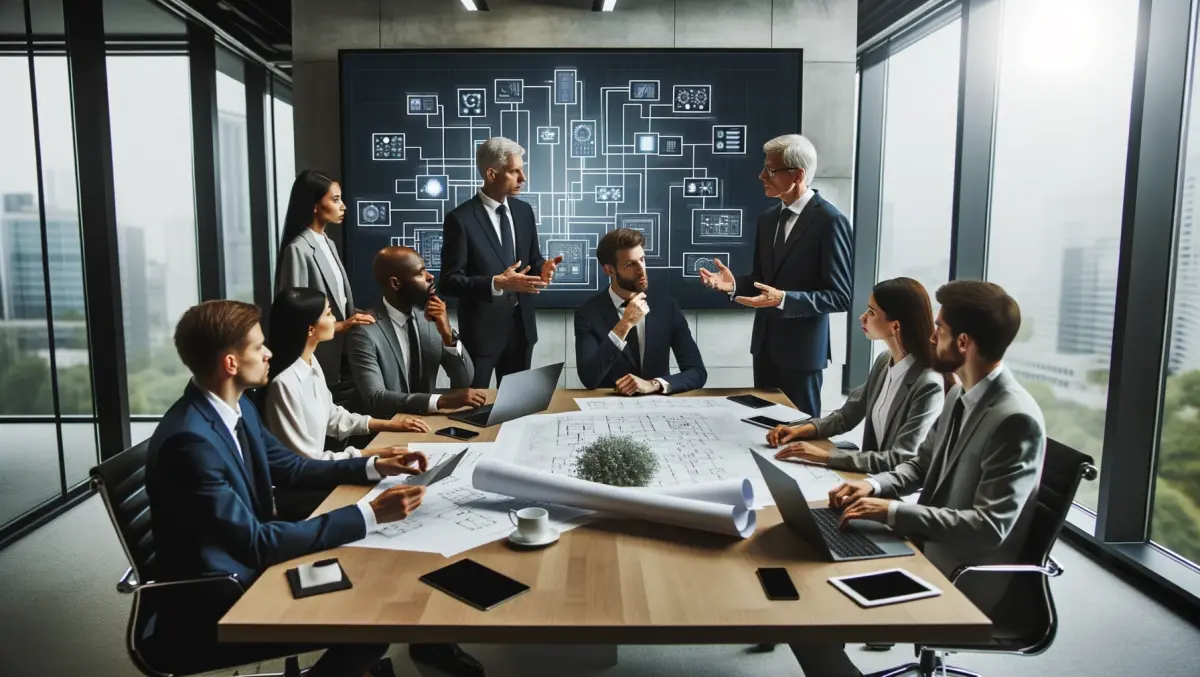 SAP releases new cloud tool to better connect resellers and customers
By Ashton Young,
Tue 20 Feb 2018
FYI, this story is more than a year old
In a rapidly swelling tech industry, the channel of vendors, distributors, resellers, and customers is in a near unabating state of disruption.
This has made selling more complex than ever as customers are seizing control of the marketplace by sourcing most of their information online and from third parties. When they finally decide to interact with a business, they expect to be able to make a purchase and get assistance on any aspect they choose.
So how do you effectively connect with your customers, digitally and socially, knowing they are better informed?
Bluleader and SAP say to be relevant you have to understand your customers' unique challenges within their industry, and articulate how to help them solve their problems and achieve their business objectives.
To overcome these challenges, high-performing sales organisations are now supercharging their professionals with the SAP Hybris Sales Cloud solution that is built to maximise sales productivity by reinventing the traditional approach to customer relationship management.