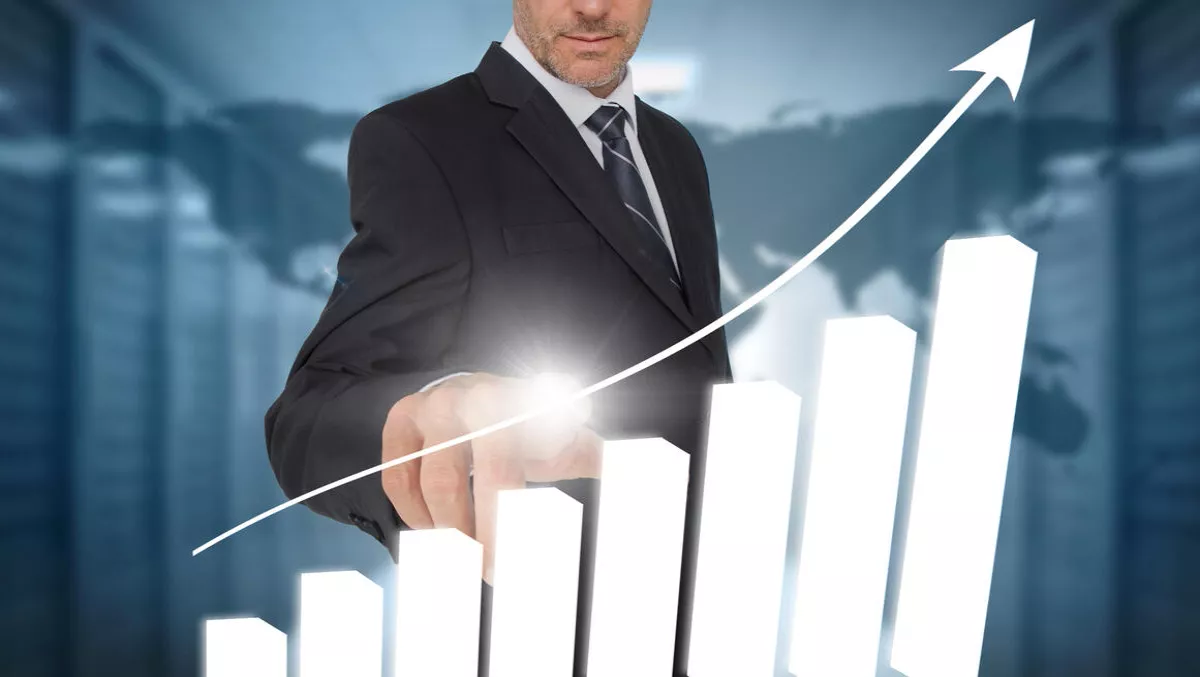 SAP SE announce stable growth for its Hybris solutions
FYI, this story is more than a year old
SAP SE has released a statement suggesting they have seen an increased demand for implementations with multiple SAP Hybris solutions.
The enterprise software giant says that over the past quarter alone, SAP solutions for customer engagement and commerce have achieved strong double-digit growth in new cloud bookings, as well as double-digit growth in software revenue.
The company says there has been 40% increase in deals involving multiple SAP Hybris cloud solutions in the first half of 2017 compared to the same time last year, which has been driven by enhancements of SAP Hybris cloud solutions for the front office across sales, service, commerce, marketing.
SAP Hybris is a subsidiary of SAP SE and provides enterprise multi channel eCommerce and product content management software, specialising in front office technologies.
According to SAP SE, as business-to-business and business-to-consumer enterprises are pressed to meet consumers' rising expectations for convenient and personalized experiences, they are increasingly investing in front-office technologies.
They point to a customer example of Arsenal Football Club, in the transformation of their online retail site, ArsenalDirect.com, to meet the increasing demands and expectations of the club's supporters globally.
They say the solution brought Arsenal an 86% increase in mobile transactions and a 42% increase in sales as a whole.
SAP SE have attributed the growth of Hybris in part to several new, enhanced and expanded offerings across the SAP Hybris portfolio
Carsten Thoma, SAP Hybris president and co-founder says, "We have the most complete portfolio for the front office today.
"We offer an unparalleled range of capability areas and enhancements to our solutions through better unification and integration across the SAP suite — to harvest Big Data and provide contextual customer experience, but also to capitalize on new business models such as those driven by the subscription economy."
Earlier this year, SAP announced the SAP Hybris Revenue Cloud solution, which they say goes beyond the quote-to-cash process with new capabilities for order configuration, pricing, quoting, order orchestration and subscription billing.
SAP SE says the growth of SAP Hybris solutions for industries is also accelerating, with the launch of a citizen engagement offering for the public sector and a solution for the travel industry, as well as continued investments in enhancing industry-specific accelerators for its SAP Hybris Commerce platform.
Related stories
Top stories