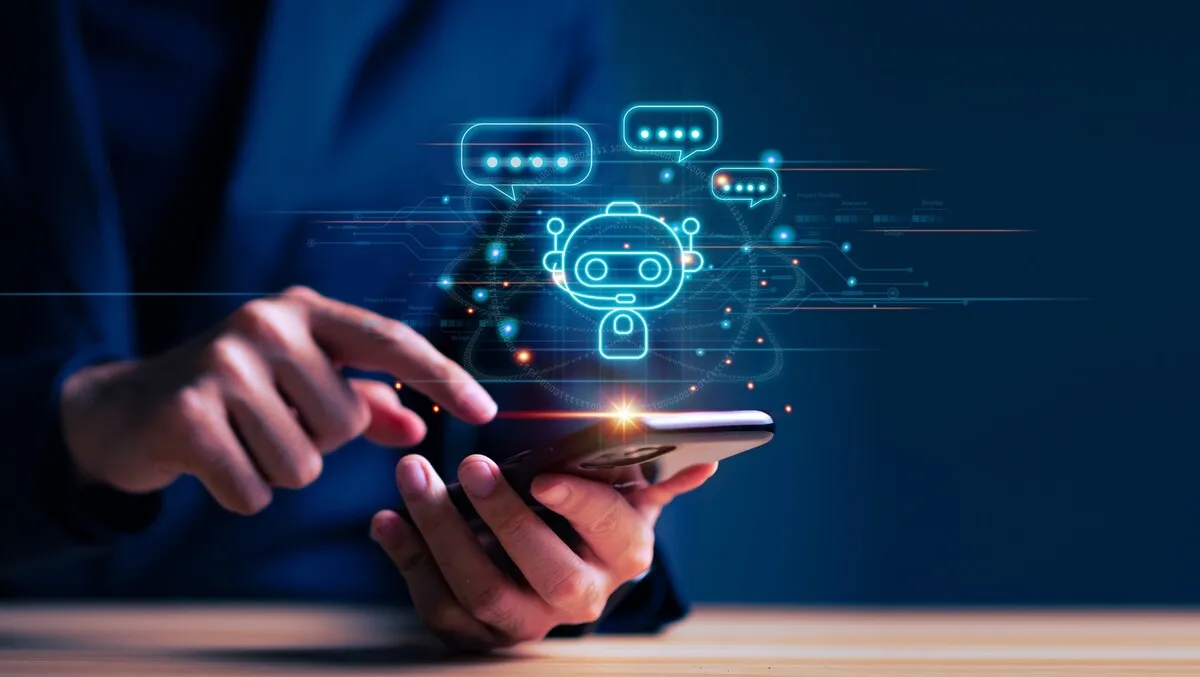 Sapia.ai launches Phai: AI-powered recruitment assistant
Sapia.ai, a new player in the world of AI-powered hiring solutions, has just announced the launch of its latest innovation, Phai, a smart chatbot designed to empower and educate candidates, recruiters, and human resources professionals in the realm of AI-driven talent acquisition.
The release of Phai marks another significant step forward for Sapia.ai, following their pioneering release of the Human Resources sector's first proprietary large language model (LLM) earlier this year. This LLM is designed to detect and flag responses generated by AI, such as ChatGPT, in real-time, ensuring transparency and trust in the hiring process.
Barb Hyman, the founder and CEO of Sapia.ai, expressed the importance of building trust in AI-driven recruitment, stating, "At Sapia.ai, we have long believed that for AI to truly revolutionize recruitment, candidates using the platform need to trust it. The launch of Phai is another step forward in acting on that philosophy."
Phai, the newly introduced smart chatbot, serves as a convenient and user-friendly resource for individuals across the 47 countries where Sapia.ai operates. It aims to address concerns and guide users through the hiring and promotion process seamlessly. With the rapid pace of Smart Interviews powered by Sapia.ai's technology occurring every 20 seconds, Phai offers immediate assistance to candidates and recruiters alike.
One of the key advantages of Phai is its ability to offer hyper-personalized customer service. As Barb Hyman explained, "No one wants to trawl through long documents anymore. Phai is completely automated and provides immediate responses to questions about our product. It also directs any inbound leads or complex questions to our team."
Transparency and honesty are at the core of Phai's design. The chatbot offers clear and concise responses, making it an invaluable tool in the recruitment process. Phai's straightforward approach aligns with Sapia.ai's vision of using AI to enhance the recruitment experience, ensuring that candidates and hiring professionals can navigate the process with confidence.
In an industry where trust and transparency are paramount, Sapia.ai's Phai sets a new standard for AI-driven recruitment tools. As AI technology continues to evolve, the launch of Phai represents a significant leap towards making the hiring process more efficient, reliable, and user-friendly.
Sapia.ai's commitment to innovation in the realm of AI-powered hiring solutions is evident, and Phai stands as a testament to its dedication to providing exceptional service to candidates, recruiters, and human resources professionals worldwide. With Phai as a co-pilot in the hiring and promotion journey, the future of talent acquisition is looking smarter than ever.