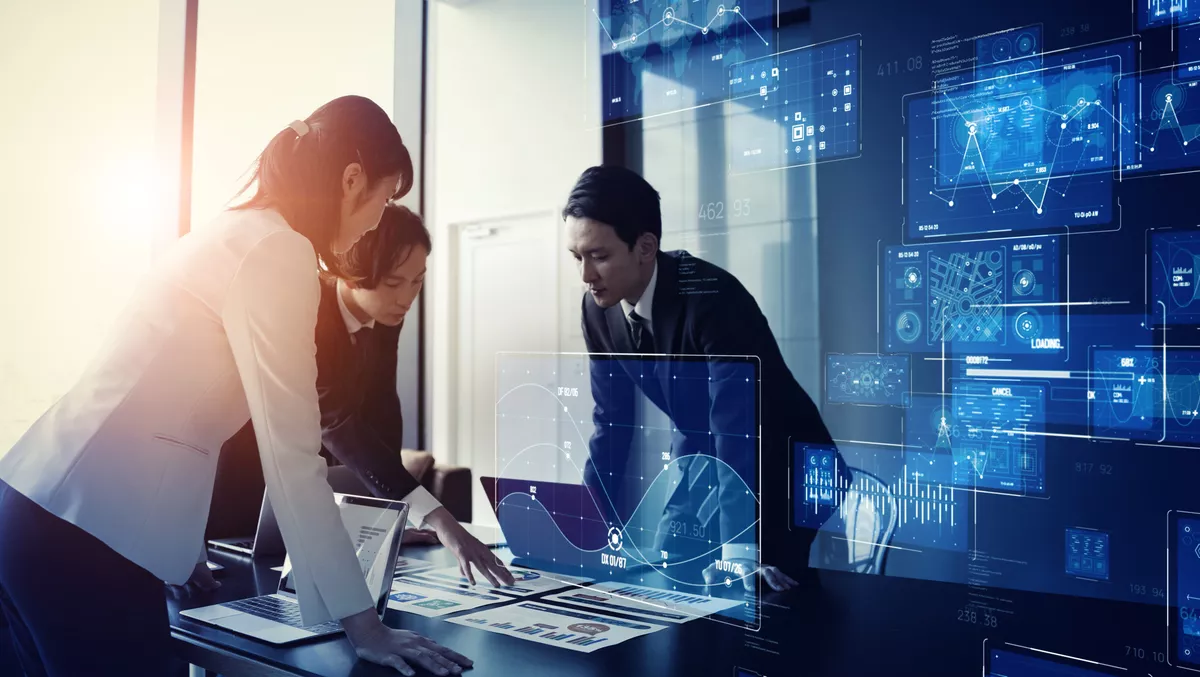 SAS launches human-focused responsible innovation initiative
Tue, 17th May 2022
FYI, this story is more than a year old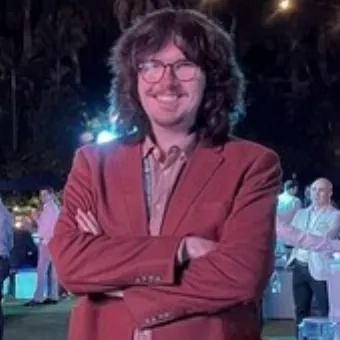 By Zach Thompson, News Editor
SAS has launched a responsible innovation initiative, furthering its commitment to equity and putting people first.
One of the first artificial intelligence (AI) and analytics companies, SAS notes that responsible innovation has never been more critical amid the growing, widespread use of powerful data technologies.
SAS acknowledges that while AI and machine learning offer extensive possibilities for improving what humans are capable of in a range of areas, developing or using this technology without the appropriate controls and human involvement means they could do more harm than good.
Responsible innovation includes topics such as AI, algorithms, and bias but also takes into account the entire innovation process, ensuring every step is equitable and fair, from the initial concept through to the development and deployment.
"By putting humans at the centre of the innovation process, SAS is committed to building a world where data uplifts and empowers everyone," SAS chief technology officer Bryan Harris says.
"The company has been at the centre of the evolution of data science and has the expertise and experience to be an important contributor to the global effort to innovate responsibly."
SAS is also using its Data Ethics Practice (DEP) to guide the new initiative.
Led by Reggie Townshend, DEP is a cross-functional team that guides a globally coordinated effort to assist employees, and customers create data-driven systems focused on human well-being, agency and equity.
Townshend was recently appointed to the US Department Of Commerce's National AI Advisory Council (NAIAC) and serves on the board of EqualAI, a nonprofit organisation focused on reducing unconscious bias in the development and use of AI.
"EqualAI will benefit significantly from the insights and deep commitment that Reggie brings to developing and deploying inclusive AI in an equitable way," EqualAI president and CEO Miriam Vogel says.
"Reggie's focus is squarely aligned with our mission for AI to reach its maximum potential by ensuring it is created by and for a broader cross-section of the population."
Vogel, who serves as Chair of the NAIAC, also looks forward to partnering with Townsend and the other 25 distinguished NAIAC participants.
Townshend and the DEP advise and coordinate with SAS Research and Development and other groups within the company to ensure they adhere to responsible innovation principles prioritising people, such as inclusivity, transparency, accountability, robustness, and privacy and security.
"While we've been at this for a long time, we don't have all the answers," Townsend says.
"Those that create, consume and regulate data and AI have a shared risk, reward and responsibility to be trustworthy stewards of technology for the benefit of people and the planet we inhabit."
SAS also recently launched the Business Roundtable's Roadmap for Responsible AI, collaborating with many leading organisations in the US.