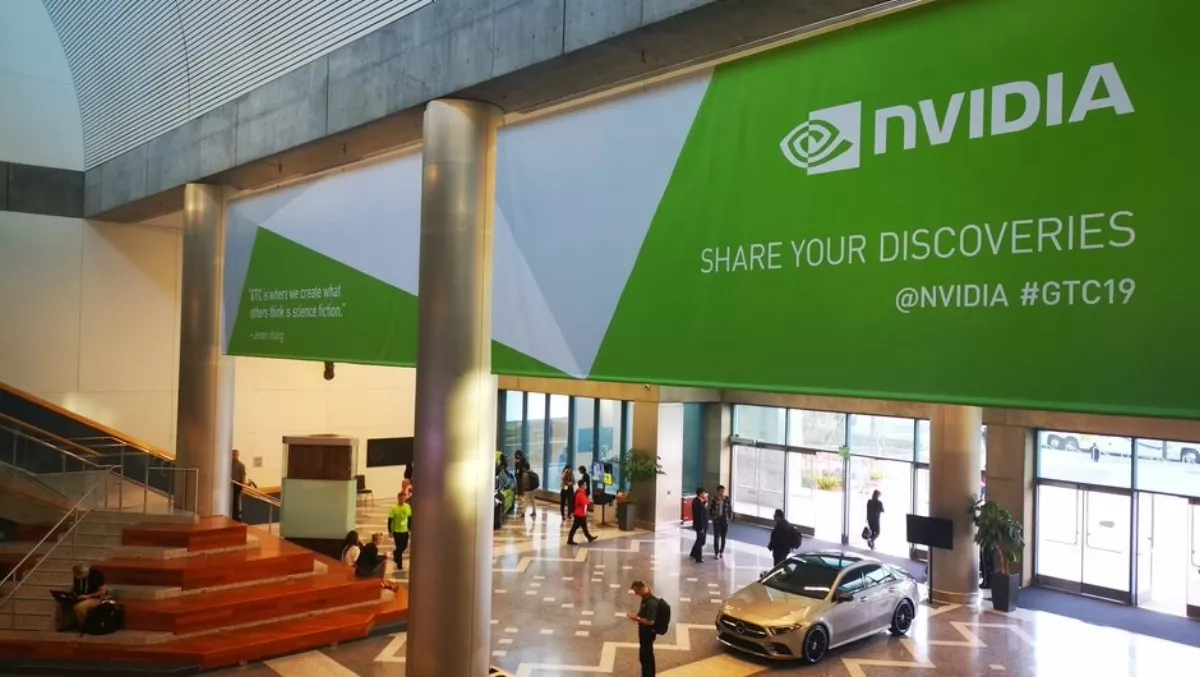 SAS partners with NVIDIA on deep learning and computer vision
SAS announced it is partnering with NVIDIA to help businesses bring artificial intelligence (AI) into their organisations.
The companies are collaborating across machine learning, computer vision and natural language processing, with NVIDIA GPUs and CUDA-X AI acceleration libraries, to support the core elements of SAS' AI offerings.
SAS VP of technology Gavin Day says, "AI is transforming businesses across industries, at the heart of AI-based transformation is advanced analytics.
"Powerful GPUs help speed the analysis and impact of AI by processing millions of mathematical operations very quickly.
"By partnering with NVIDIA, we combine our strengths to augment human intelligence and realise the true potential of AI."
For industries such as health care, life sciences, manufacturing and financial services, artificial intelligence delivers significant value.
NVIDIA VP Ian Buck says, "Our collaboration with SAS will help enterprise customers extract the true value of AI for their company.
"With NVIDIA technology, businesses will be able to accelerate their entire data science workflow to innovate, add new services and increase profitability."
With expanded NVIDIA GPU support across SAS Viya customers can supposedly take advantage of high-performance AI capabilities including image classification, object detection, speech-to-text, image recognition and sentiment detection.
The companies are also pushing deep learning and decision-making capabilities to edge devices, which will drive greater IoT opportunities.
For example, equipping an edge device like a commercial drone with AI technology will give it the ability to handle everything from infrastructure monitoring to predictive maintenance for industrial plants.
With the GPU and analytics built into the drone, analysis can be performed where the data resides. Analysing data in real-time results in faster and more accurate decisions.