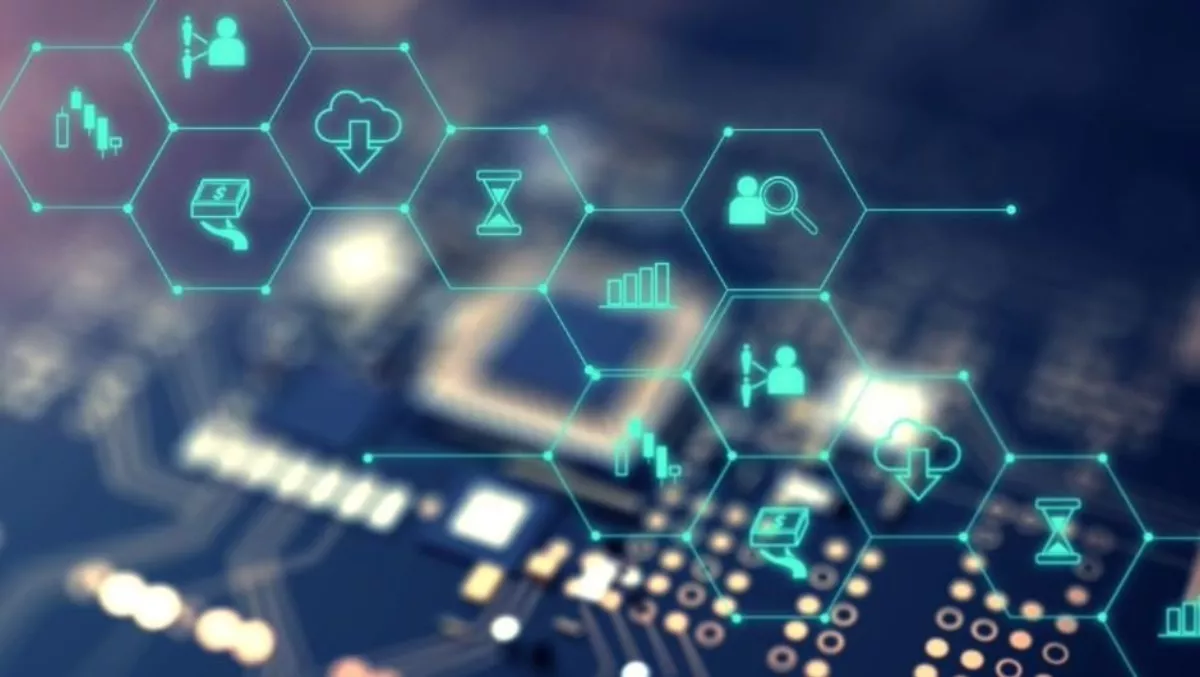 Scale Computing expands edge solution to Australia
FYI, this story is more than a year old
Scale Computing announced a partnership with Amnesium, a software, hardware and services provider for Australian Federal Government businesses, to target Government Departments looking to improve scalability and simplicity of their IT infrastructures.
Many of Australia's Government entities, including the Department of Foreign Affairs - Trade and the Department of Human Services, supposedly rely on Amnesium to assist when embracing modern business processes in a safer and more efficient manner.
Amnesium also provides deployable software and hardware solutions that can be prepackaged and configured in a turnkey manner and dropped into these Government environments.
Amnesium works with governmental organisations operating across different security zones and ranging from 100s to 1,000s of employees, it is crucial that its IT solutions can scale up and down between environments based on demand.
Amnesium director Ian Willis says, "With old enterprise models, you'd need to buy a big scalable solution and hope you got the balance right for the next five years. Scale Computing solves this problem by providing an easy mechanism to scale environments up and down based on need.
"Not only that but when researching Scale Computing initially, I was impressed with the degree of loyalty and positive reviews from their existing customer base."
The installation from Scale Computing combines servers, storage and a hypervisor with backup and disaster recovery capabilities.
Scale Computing's HC3 solution aims to allow Amnesium to offer a highly available IT environment that addresses many of the scaling issues faced by their large and small government agency customers.
Scale Computing VP Dan Pierce says, "Simplicity is the not-so-secret ingredient in HC3 delivering savings over traditional infrastructure solutions and the hyperconverged and edge competition.
"Building our presence in Australia is a true testament to the global need for intelligent edge computing and the desire across all sectors to find alternatives to VMware.
Scale Computing is a provider of edge computing and hyperconverged solutions for customers around the globe.
Using HyperCore technology, the HC3 self-healing platform aims to automatically identify, mitigate, and correct problems in the infrastructure in real-time, enabling applications to achieve maximum uptime.