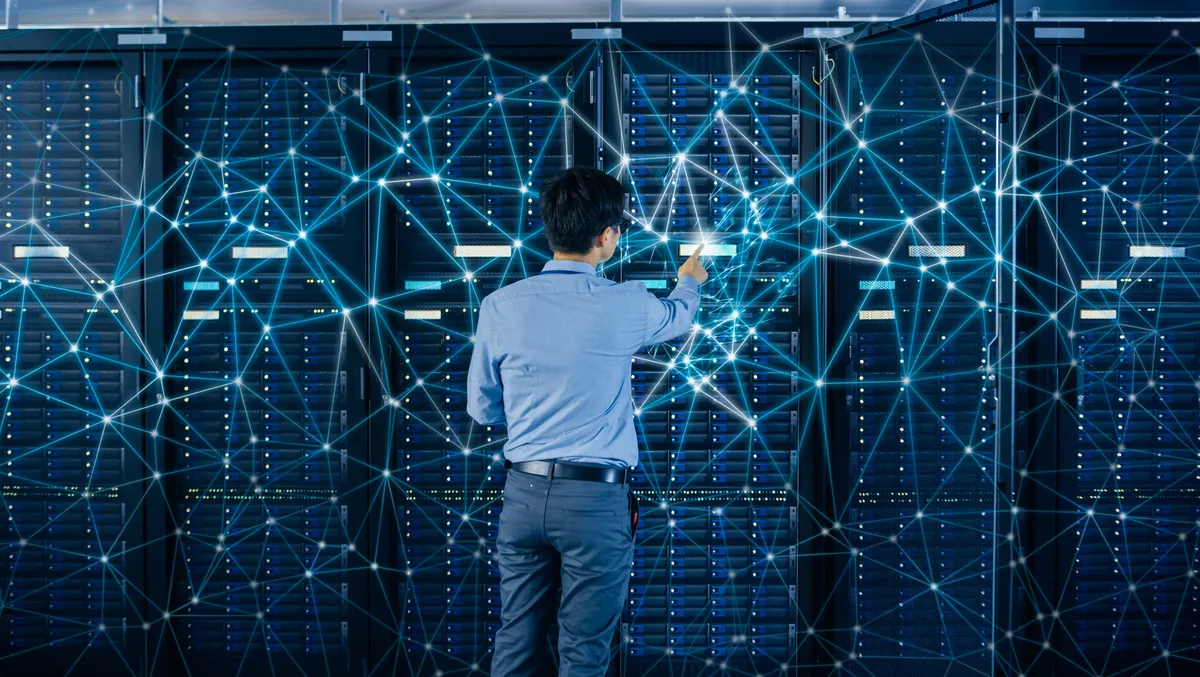 Schneider Electric backs new Leading Edge data centre in Australia
FYI, this story is more than a year old
Schneider Electric has announced it is backing a new Leading Edge data centre.
The centre has recently opened in Albury Wodonga, which is a settlement in regional New South Wales, Australia.
Leading Edge has put an AUD$7 million investment into the data centre, which the company says will create new jobs and benefit the local economy. It is the first LEDC data centre servicing the Riverina region.
The centre will leverage Schneider Electrics data centre infrastructure, which utilises remote access in order to provide efficient, faster, and more reliable connectivity for the Albury Wodonga region.
As a result of the new project, regional Australian businesses and communities will likely have greater access to distributed cloud networks through more reliable and cost-effective connectivity.
Schneider Electric will power the modern, scalable, and secure Tier III data centre, which aims to reduce network latency and increase internet speed while providing continuous stable power and high security.
Schneider Electric VP Segments and Secure Power Joe Craparotta says the company is excited to be able to help provide better network and connectivity to those in regional Australia.
"We are excited and privileged to be a partner on this project, allowing Australians in regional areas to access high-speed connectivity and direct cloud fabric," he says.
"The opening of this new data centre in the Riverina region will provide the digital infrastructure needed for Australians for generations to come."
Schneiders Tier III certified edge data centres have also been designed and constructed in line with Chris Thorpe and LEDCs vision. The company says part of this vision is that the centre has been made suitable for many rural Australian conditions.
Connecting all the devices in the centre is Schneider Electric's EcoStruxure IT Expert software, which provides proactive insights on critical assets that impact the health and availability of an IT environment.
The new data centre will be part of a highly connected network of data centres across regional NSW, which look to provide further connectivity options and opportunities for local business growth.
It will also look to effectively lower the region's dependency on Sydney's data centres, bringing direct benefits to a wide range of communities and businesses across the Riverina and allowing national enterprise to reach a regional market that has traditionally been ignored.
"We are thrilled to launch the Albury Wodonga data centre, providing more choice for local consumers and businesses when it comes to high-speed internet and direct cloud connectivity," says Thorpe, who is the Leading Edge Data Centre CEO.
"It's more important than ever before for our metropolitan and regional communities to be digitally connected with equivalent capabilities."