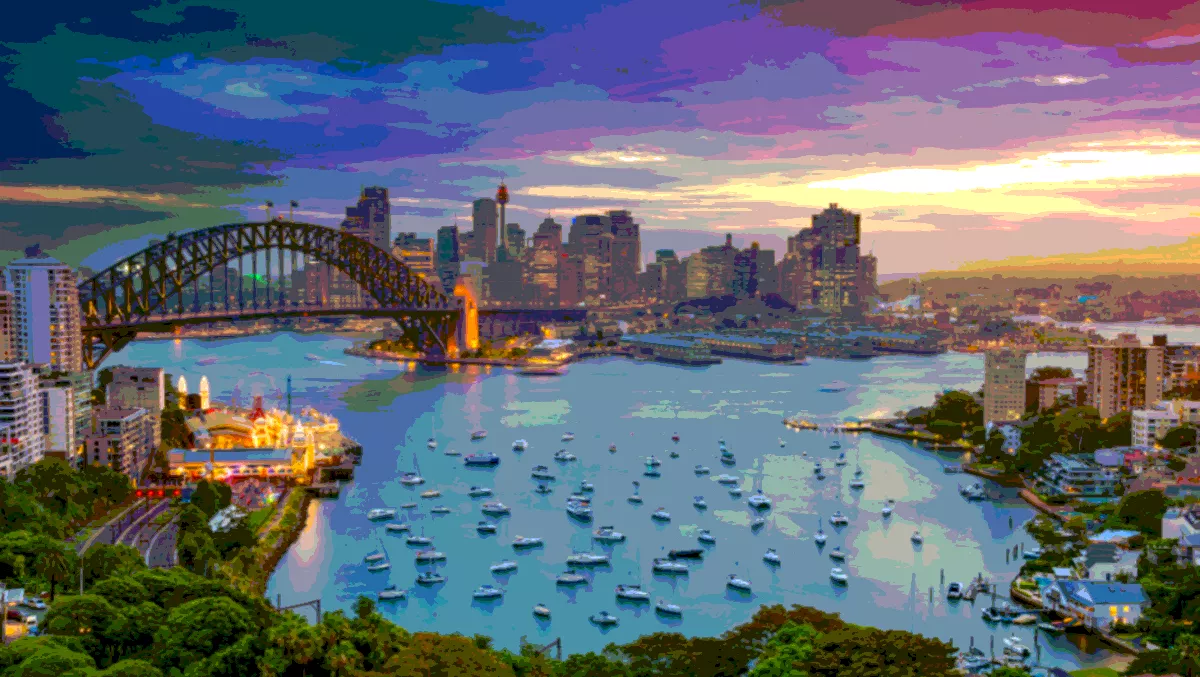 Schneider Electric edge technology implemented at Tuggeranong Office Park
Wed, 23rd Jan 2019
FYI, this story is more than a year old
Schneider Electric and Airmaster have collaborated to deliver a new Building Services Network (BSN) at Tuggeranong Office Park in Canberra complete with a combination of Edge Computing and Smart Building applications.
The BSN is designed to meet the growing demand for combined information technology (IT) and operational technology (OT) solution, bringing connected devices at the site onto one secure network, increasing efficiencies and streamlining operations.
Many new properties in the Canberra region are earmarked for similar Internet of Things-ready technology, attracted by the reduced cabling and enhanced data security made possible through the new system.
The Office Park, owned by Cromwell Property Group, services a wide range of occupants, including government departments and organisations with strict requirements for data security and transmission.
The system solution, designed and installed by Airmaster, provides a stable, failsafe and resilient network catering to the data security needs of tenants who transmit large amounts of sensitive information.
Schneider Electric national sales manager Vishal Nayak says, "The BSN uses APC by Schneider Electric's local edge solutions to ensure uptime and efficiency, improving sustainability and data processing capabilities. It also reduces the amount of physical infrastructure and hardware across the site and integrates services like BMS, security, lighting control and energy metering onto the network.".
The BSN is one of the first systems to allow edge computing and smart building applications to be easily integrated into building functions.
Edge computing involves processing data in close proximity to where it is generated and captured, which can dramatically improve the speed, capacity and security of data-intensive critical business operations. As the Internet of Things phenomena continues to take hold in Australia, demand is growing for advanced solutions for data processing.
Schneider Electric VP Joe Craparotta says, "The innovative new system at Tuggeranong Office Park provides market-leading solutions to the entire facility.
"This technology allows property developers and builders to employ sustainable solutions in an increasingly competitive market. Schneider Electric's experts are constantly developing new products and solutions to suit the fast-moving building optimisation industry.