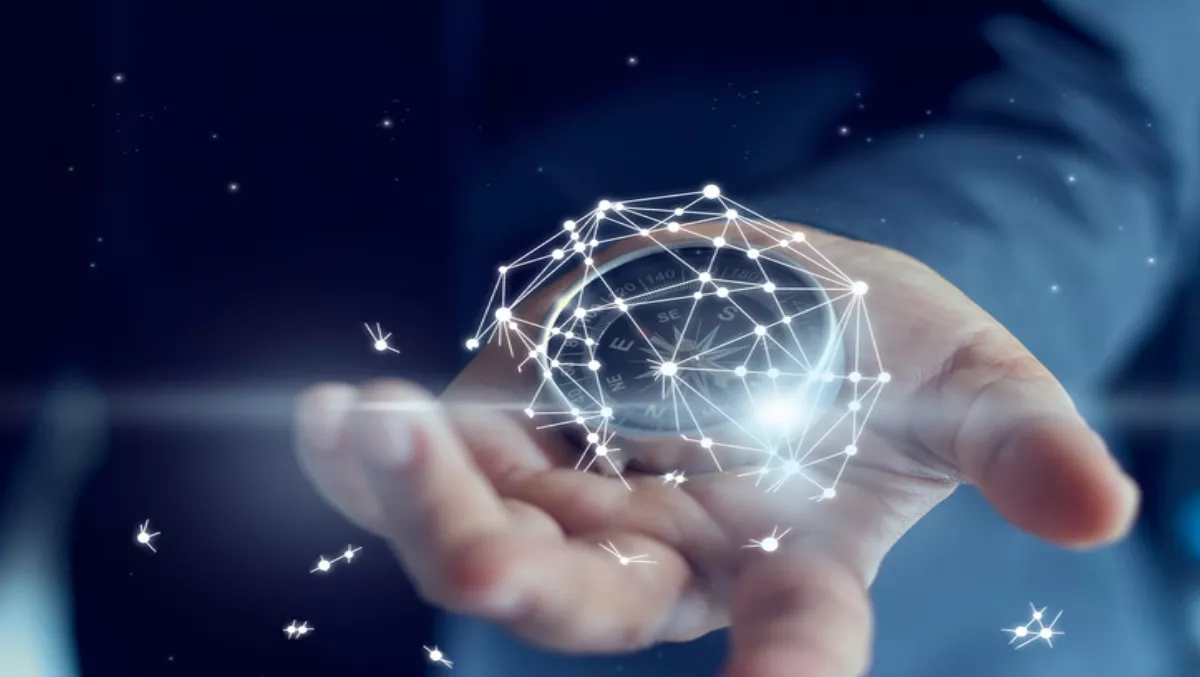 Schneider Electric looks to expand expertise within IT business unit
FYI, this story is more than a year old
Schneider Electric is making moves to expand its expertise within the IT business unit by announcing two new appointments.
Karthik Iyer joins the team as National Business Development Manager of Industrial Critical Power and Cooling and Adam Wilkinson has assumed the role of National Application Manager for Data Centers, IoT and Edge.
Andrew Kirker, general manager for Datac Centres at Schneider Electric, says it's an exciting time for the Iidustrial critical power and cooling and data center infrastructure industries, with major transformation underway.
"Now, more than ever, it is important for organisations to ensure they are equipped with the latest business models, offers and services," he says.
"I am thrilled to announce Karthik and Adam as experts in their respective fields."
Prior to his new role, Iyer was the NSW sales manager at Danfoss. He holds qualification sin mechanical specialising and is currently studying for his MBA.
Before he joined Danfoss, Iyer worked as the business development manager for Cooling at Emerson Network Power in NSW.
"To stay ahead of the game, organisations must constantly find new ways to innovate and provide reliable efficient infrastructure and sustainable power. Downtime is never an option, and businesses need a robust system in place to optimise operation while still protecting their equipment and data," says Iyer.
"My goal is to drive Schneider Electric's Industrial critical power and cooling business to provide businesses with the most sophisticated and advanced solutions on the market," he explains.
Adam Wilkinson's new role as national application manager of Data Centers, IoT and Edge will see him drive the company's on premise data center, network and edge computing business. He will be working side by side with the sales and marketing teams and customers.
Wilkinson has industry experience that spans over 15 years with Schneider Electric/APC and Dimension Data. He also has more than 20 years' experience in IT.
"There's never been a more critical time for organisations to take advantage of today's rapidly advancing technology," explains Wilkinson.
"With IoT triggering the next wave of enterprise digital transformation, a mobile and digitally enabled workforce is becoming increasingly available to organisations," he says.
"I'm passionate and excited to be working for a company that is at the forefront of innovation. At Schneider Electric, we strive to provide our customers with most advanced and reliable IT solutions. With modern technology such as Edge Computing we are able to boost productivity and increase efficiency for the businesses we work with."
Related stories
Top stories