Partner content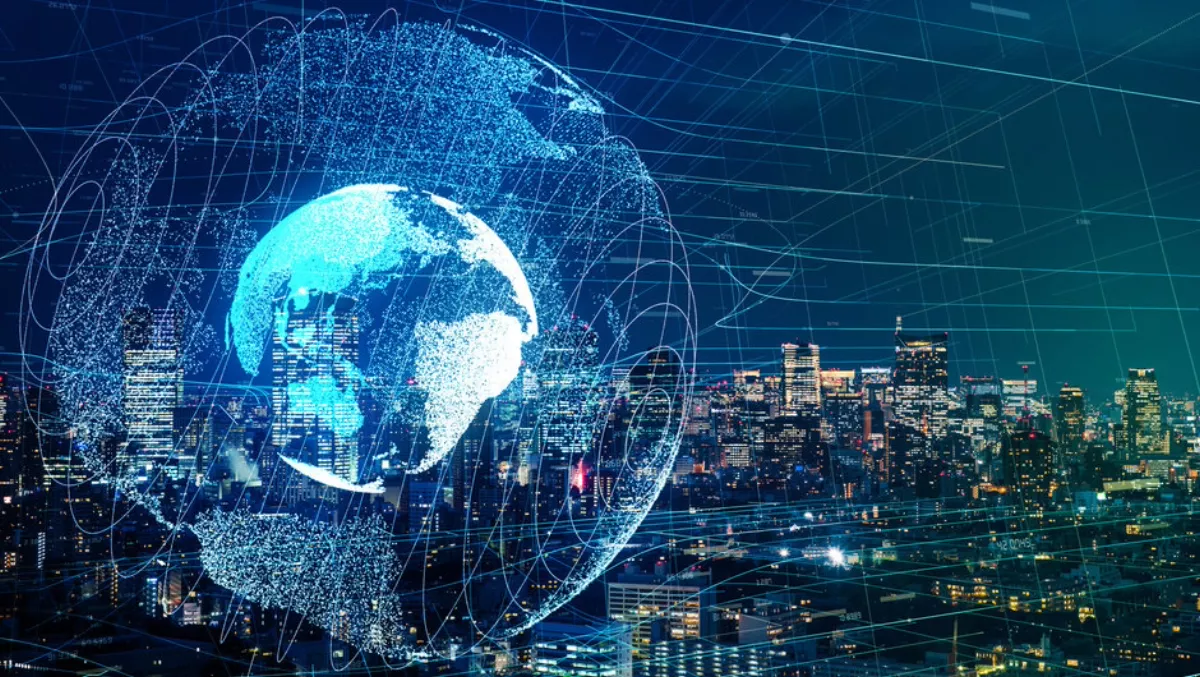 SD-WAN adoption growing, but MPLS is here to stay - report
By Kai Ping Lew,
Fri 5 Oct 2018
FYI, this story is more than a year old
SD-WAN is doing to enterprise WANs what cloud did to enterprise data centres almost a decade ago.
As the enterprise WAN networking space gets altered in an irreversible manner, adoption trends for SD-WAN cut across various network functions.
A recent end-user survey conducted by Frost and Sullivan, on behalf of Silver Peak, offers deep insights into IT decision makers' mindset regarding SD-WAN.
To understand global enterprise perceptions and activities regarding SD-WAN, Frost & Sullivan, on behalf of Silver Peak, conducted a web-based, end-user survey administered to IT decision makers in April 2018.
The survey represents 850 companies in five industries: manufacturing, healthcare, banking, financial services and insurance, healthcare, retail, technology.
Here are some of the key highlights from the survey:
Networking
There has been a lot of hype around Internet links replacing MPLS in the WAN, but the Frost and Sullivan survey indicates otherwise.
Both US and global enterprises are choosing dual Internet or Ethernet and Internet for some sites, but are continuing to keep MPLS links at critical sites.
Adoption
SD-WAN was deployed or underway in 33% of the companies surveyed.
61% of respondents intend to deploy SD-WAN in the next 24 months.
Integration
SD-WAN impacts several WAN functions and affects enterprise IT decision-makers
Organisations should embrace SD-WAN appliances with integrated routing and WAN opt functions but keep existing CPE-based solutions until maintenance contracts expire
Benefits
The top benefits of SD-WAN for global enterprise IT decision-makers are enhanced resiliency the virtual overlay offers by detecting and moving traffic from a link before any failure and flexibility of granular security policies.
Management
When buying SD-WAN the market is almost equally divided between fully managed solutions and DIY and co-managed solutions.
For a deep dive on the findings, the full Frost and Sullivan report can be found here.