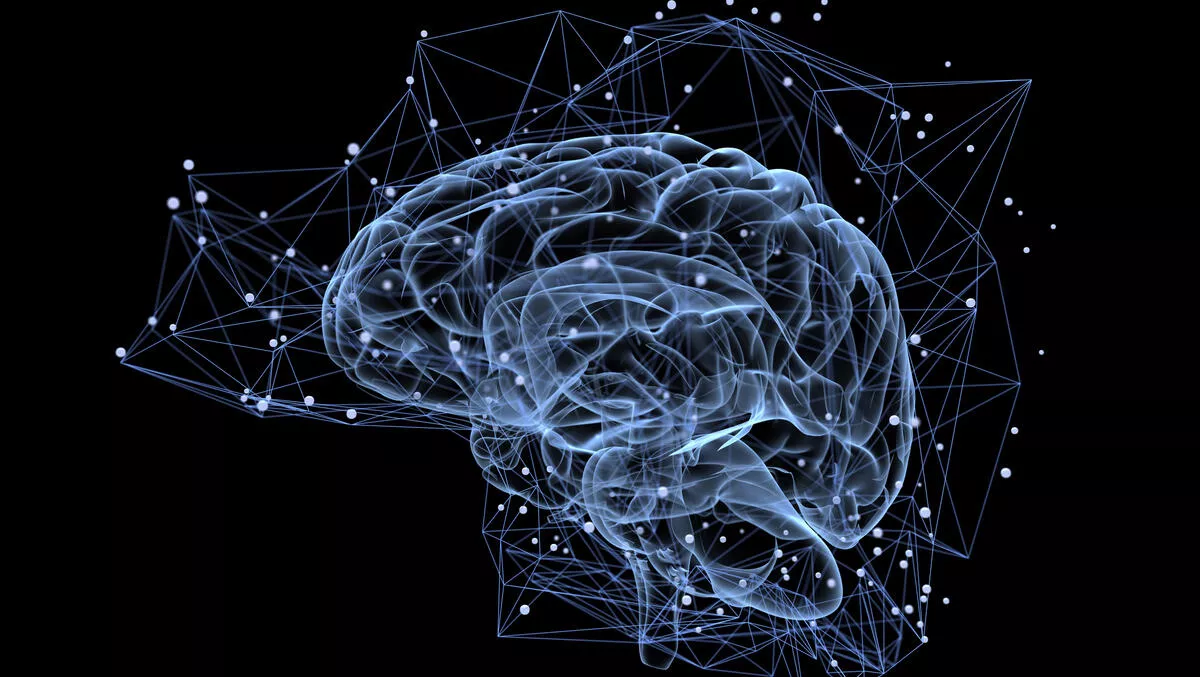 SD-WAN puts traditional routers on notice
FYI, this story is more than a year old
SD-WAN technologies are becoming mainstream as distributed organisations experience the benefits of plentiful internet bandwidth, prioritised access to critical applications, and the ease of centralised management.
Leading IT organisations are deploying SD-WAN solutions with software-based routing and displacing traditional branch router architectures.
Over time, Doyle Research expects significant disruption of the branch router market, with SD-WAN becoming the primary platform.
The popularity of SaaS-based applications, hybrid cloud deployments, and pervasive mobility continues to drive a shift in WAN traffic patterns.
In addition to a significant growth in WAN bandwidth requirements (20% per year), traffic is now flowing directly from branch/mobile locations to cloud-based applications.
This reduces the reliance on the traditional MPLS networks connecting the branch to the centralised data center.
Backhauling internet-bound traffic from the branch, back to headquarters and then out to the internet to access SaaS or web applications is inefficient in connecting a distributed workforce to the cloud.
The SD-WAN architecture enables a radical shift in branch network architectures. SD-WAN provides the routing required to connect the branch to appropriate WAN links, including MPLS, Ethernet, internet broadband, cable, and 4G LTE—thus enabling IT organisations to displace (retire) existing branch routers.
Replacing the router simplifies branch network operations by eliminating the need to manually reprogram every router whenever traffic patterns, application QoS, or security policies change. SD-WAN's centralised, simplified management system provides for easy deployment and automated control of application traffic flows.
SD-WAN supports additional functionality at the branch, including WAN optimisation and stateful firewall.
This eliminates the need for a separate WAN optimisation appliance and provides IT organisations with the option to distribute or centralise branch network security.
For example, the Silver Peak Unity EdgeConnect SD-WAN solution incorporates a stateful firewall and enables granular internet breakout with the first-packet iQ to identify and to automatically steer trusted SaaS and web applications directly to the internet.
Unknown or suspicious application traffic can be quickly and easily service-chained to next-generation firewalls or cloud-based security services for further inspection.
The popularity of SD-WAN, with its benefits of improved bandwidth economics, application prioritisation, and centralised management, is rapidly reshaping the branch network architecture. Distributed IT organisations can now implement an application-driven WAN Edge architecture that provides a flexible branch network deployment model.
IT leaders should select SD-WAN technologies that, while fully compatible with existing routers and firewalls, can enable the transition to a "thin" branch network architecture—one without traditional routers or firewalls.
The new WAN edge architecture will deliver consistent application performance, robust security and operational efficiencies.
Over the next few years, Doyle Research expects SD-WAN to dominate the branch network conversation and, over time, to replace traditional routers and provide branch-based network security.
Related stories
Top stories