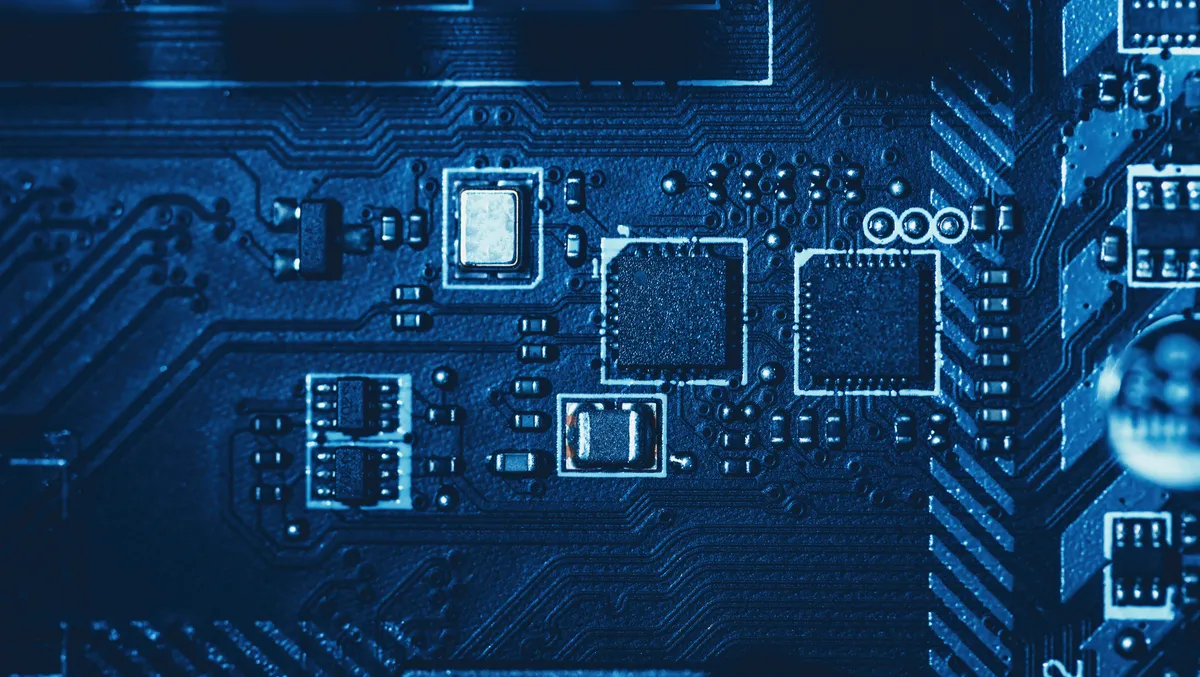 Seagate sets new playing field with latest product launch
Seagate Technology Holdings has introduced the next generation of SSD technology to its lineup, the FireCuda 540, now in Australia and New Zealand.
The PCIe Gen5 NVMe SSD is designed to deliver exceptional performance to gamers, creators, and tech enthusiasts, adding the fastest speeds and endurance to the company's line of PC storage products.
Seagate's fastest and highest performance, M.2 2280 SSD, the FireCuda 540, delivers sequential read speeds of up to 10,000 MB/s and write speeds of up to 10,000 MB/s1.
Built for sustained, pro-level gaming and accelerated content creation, the new drive performs up to 50% faster than Gen4 M.2 NVMe drives and 17 times faster than SATA-based SSDs.
With the latest 3D TLC NAND technology and built with a Seagate-validated E26 controller, the FireCuda 540 provides the most advanced speed and durability, allowing users to push limits when gaming or creating content.
Plug-and-play compatible with all PCIe Gen5 motherboards and backwards compatible with PCIe Gen4, the drive is accessible and ready for trailblazing.
Lance Ohara, Vice President of Product Line Management at Seagate Technology, emphasises that Seagate Technology has considered the demands of gamers and content creators for improved performance and has responded by introducing PCIe Gen5 technology.
He further expresses Seagate's excitement about offering this technology to the gaming and content creation community, claiming it to be the fastest and best solution for their needs.
"Gamers and content creators have asked for performance of PCIe Gen5 technology, and we've listened," says Ohara.
"Seagate is thrilled to bring the fastest and best technology to the gaming and content creating community."
Available in capacities up to 2TB and with Seagate's signature endurance designed to perform under heavy use, the FireCuda 540 offers 1.8M mean time between failures (MTBF) and up to 2000TB of total bytes written (TBW), meaning gamers can write and delete up to 1TB of the drive capacity every day for five years.
Optimised with DirectStorage firmware for an enhanced PC gaming experience, the drive includes Seagate's three-year Rescue Data Recovery Service plan and a five-year limited warranty, offering peace of mind.
It's also bundled with Seagate's SeaTools 5.0, making it easy for gamers, content creators, and PC builders to manage and monitor the performance and health of their drives.
Seagate's FireCuda 540 is now available in Australia and New Zealand for purchase via Seagate authorised resellers for AUD $389/NZD $469 (1TB) and AUD $649 /NZD $719 (2TB).
Seagate Technology is an innovator of mass-capacity data storage solutions. The company creates technology so customers can confidently store their data and easily unlock its value.
Founded over 45 years ago, Seagate has shipped over four billion terabytes of data capacity and offers a full portfolio of storage devices, systems, and services from edge to cloud.