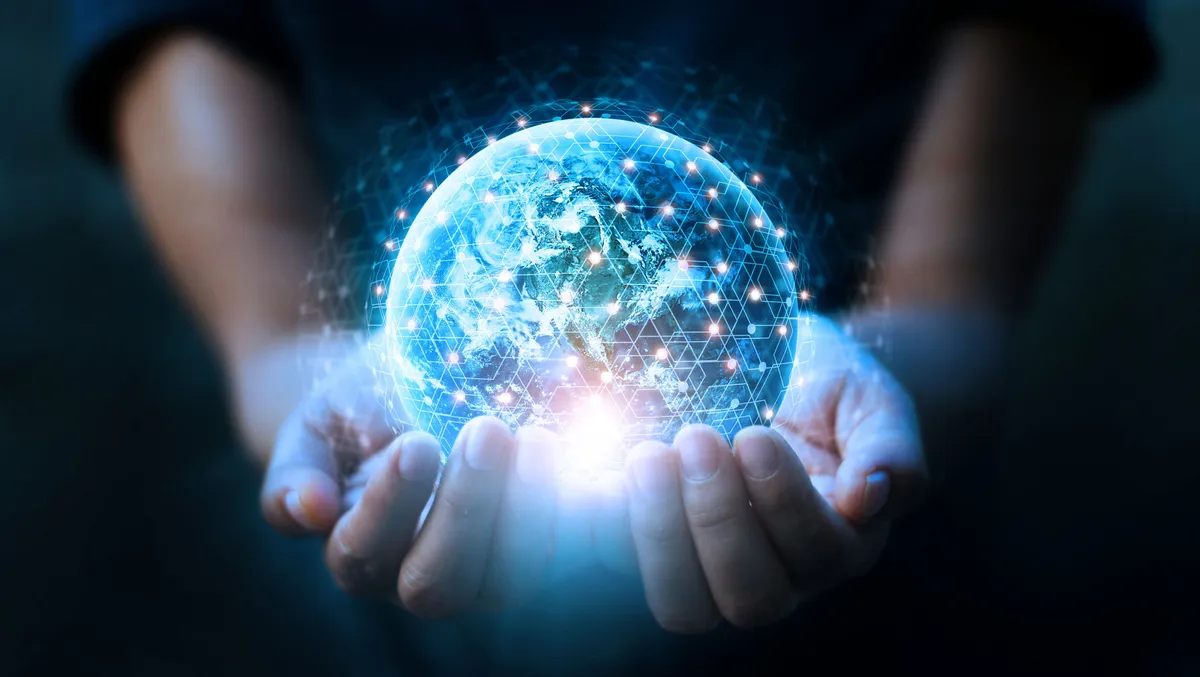 Seagate updates networks with Juniper's AI-powered portfolio
Juniper Networks announced that Seagate Technology selected Juniper's full stack AI-driven enterprise portfolio, encompassing Wi-Fi, wired access switching and SD-WAN, complementing its existing solutions in supporting the data storage leaders' evolving business needs.
The Juniper solution, driven by Mist AI and the cloud, offers Seagate proactive automation and unique client-to-cloud insight, as well as optimised performance and cost savings in key areas of their IT infrastructure, the company states.
Seagate, an expert in mass-data storage infrastructure solutions, has multiple sites in 18 countries that share a vast amount of data. As a way of decreasing network costs and optimising the performance of key applications between these locations, Seagate is moving from a traditional MPLS network to Juniper's AI-driven SD-WAN solution.
According to the company, Juniper's tunnel-less SD-WAN architecture can help reduce Seagate's telco and hosting costs, which is ideal for high bandwidth activities like data transfers. It also has differentiated Session Smart Routing, which optimises network performance for low latency applications such as Voice over IP, enabling Seagate to replace their previous telephony infrastructure.
Lastly, the entire Juniper AI-driven enterprise portfolio is managed via a common Juniper Mist cloud and AI engine, which simplifies management and can lower operational costs via proactive automation, insight and assurance, the company states.
Vinod Pasi, VP and Global Head of Infrastructure at Seagate, says, "Our evaluation of various solutions found that the Juniper AI-driven SD-WAN with Session Smart Routing had the highest throughput and yielded the best results for our key use cases."
Pasi continues, "Plus, we like the fact that we can leverage a single Juniper Mist cloud and AI engine across our entire campus and branch portfolio. While we are starting with SD-WAN, we are looking forward to getting the same simplified operations and cost savings across our wired and wireless access networks, as well."
Sujai Hajela, EVP, AI-driven Enterprise at Juniper Networks, says, "By taking a cloud-first, AI-driven and session smart approach to networking, Juniper enables customers like Seagate to have the agility, scale and performance needed to keep pace with evolving business demands."
Hajela says, "We are excited to deliver a world-class, experience-first network that optimises end-user and operator while reducing total cost of ownership."
Juniper Networks states the company is dedicated to simplifying network operations and driving superior experiences for end users. Juniper's solutions deliver insight, automation, security and AI to drive real business results. The company is focused on powering connections and assisting in solving solutions of well-being, sustainability and equality.