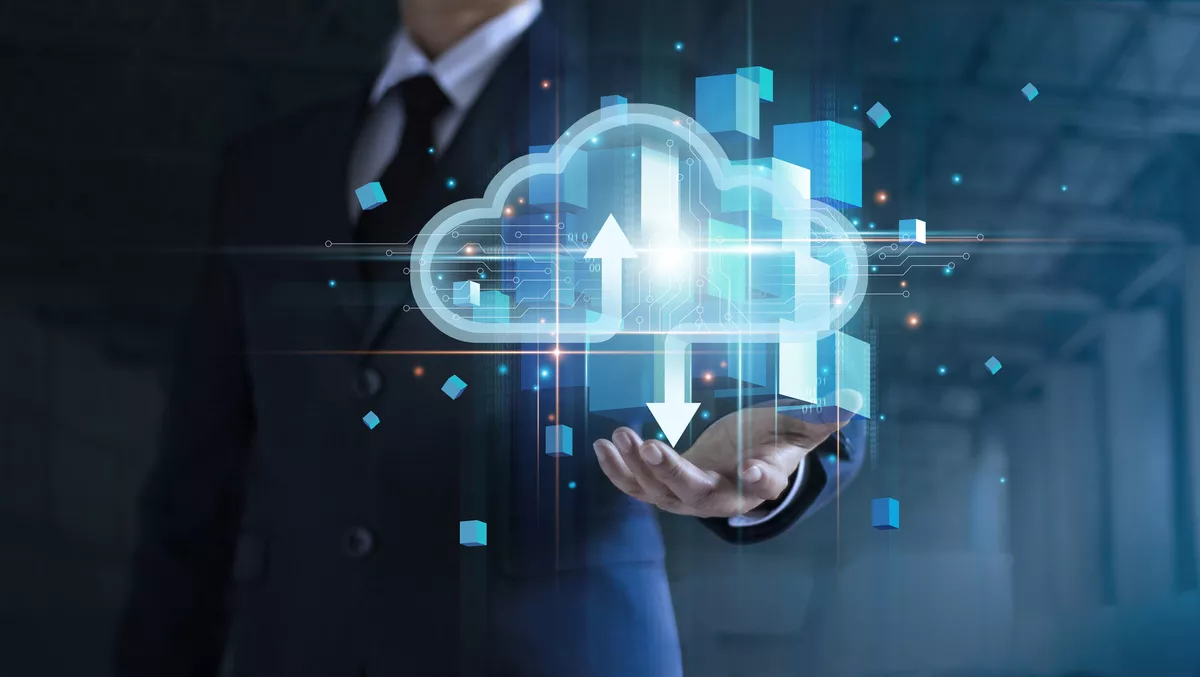 Seismic launches unified platform for customer-facing teams
Tue, 3rd May 2022
FYI, this story is more than a year old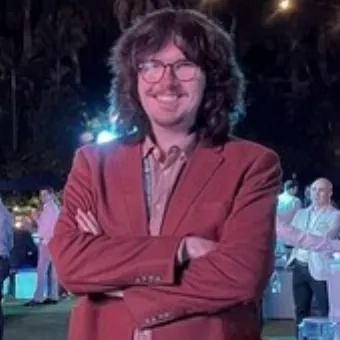 By Zach Thompson, News Editor
Seismic has unveiled Enablement Cloud, a first-of-its-kind unified platform to give customer-facing teams the right skills, content, tools, and insights to effectively engage customers and drive growth.
Citing the continual evolution of B2B sales and marketing processes to work with the digital-first environment, Seismic says many businesses have turned to enablement to assist go-to-market teams in engaging buyers across the sales journey.
However, it adds that, up to this point, enablement technology has traditionally consisted of multiple sub-categories and point solutions across various systems.
In contrast, the Seismic Enablement Cloud gives users a modern, AI-powered platform to enable customer-facing teams, drive productivity, and grow revenue.
"For more than a decade, Seismic has helped develop and shape the enablement industry in partnership with our more than 2,200 customers," Seismic chief product officer Krish Mantripragada says.
"Leading organisations view enablement as mission-critical to their growth, and it has become a core part of the enterprise tech stack.
"Now we are revolutionising the space by bringing all of the pillars of modern enablement under one, unified cloud.
"In this new era of selling and marketing, customer-facing teams need more than content management and basic analytics to engage today's buyers.
"The Enablement Cloud redefines the boundaries of enablement, delivering the most comprehensive suite of products and solutions to empower the entire go-to-market engine.
The Enablement Cloud combines Seismic's products, capabilities, and integrations in one enterprise-grade platform to support end-to-end workflows for customer-facing teams.
Benefits of the Seismic Enablement Cloud include being able to:
Plan, execute, measure, and iterate enablement and training programs in one coordinated, streamlined workflow

Build, activate, and control content for sales teams, and make it easy for reps to organise, find, and share customer-facing assets

Onboard new hires, continuously train, and improve the performance of teams with engaging learning, AI-assisted coaching and skills development

Create compelling, personalised buyer experiences across all touchpoints and digital channels to move deals forward, including social media, email, digital sales rooms and more

Produce targeted content through dynamic templates and quick assembly, even those that require data integrations

Bring science to sales by equipping leaders with comprehensive insights of the behaviours, activities, and content that increase productivity and deliver the best outcomes

Give sellers access to Seismic no matter where they're working from with more than more than 150 integrations, including Salesforce, Microsoft, Google, and other Seismic partners

"When we understood the Seismic Enablement Cloud and the pieces brought together in that singular environment, it was very clear to us that it's the trajectory we need to be on to have a better experience for our sales stakeholders," Experian sales enablement and strategic CRM initiatives senior director Ron Nagel.
"It's critical for us to create a seamless singular environment that sales returns to daily.
"We've seen a 10% increase in deal size against similar business units when we compare who's using the Enablement Cloud tools on a frequent basis.
Furthermore, the Seismic Enablement Cloud offers new and unique insights that provide a holistic view of enablement program performance.
This allows teams to easily recognise, diagnose, and solve under-performing initiatives when content, training, and engagement data are all on the same cloud.
The offering also gives users the means to grow and scale enablement programs without changing platforms, regardless of whether an organisation has a sophisticated enablement program or is just starting to utilise enablement.