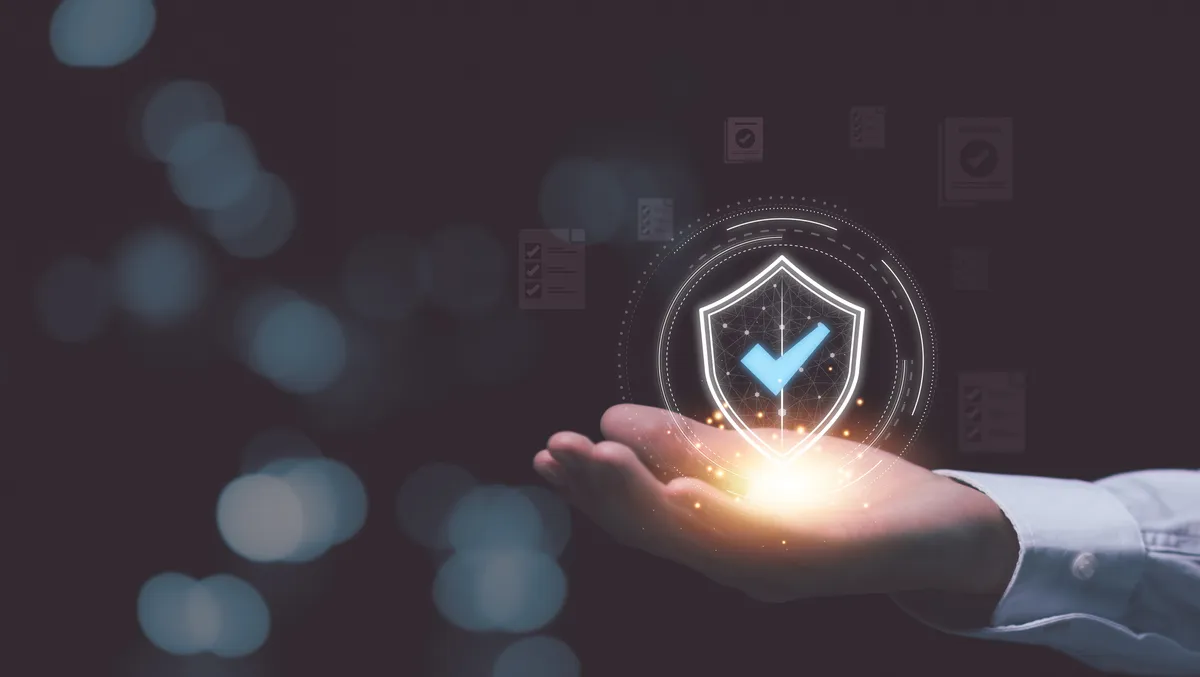 Semperis seeks to improve security offering with Okta integration
Fri, 1st Sep 2023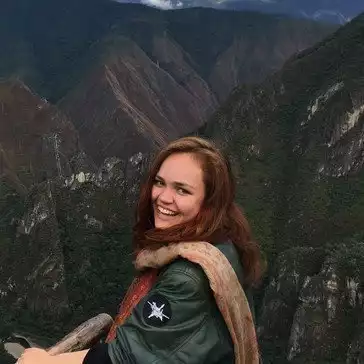 By Catherine Knowles, Journalist
Semperis has announced the introduction of Okta security exposure scanning in its community-driven security assessment tool, Purple Knight, expanding the company's multi-directory support beyond the widely used Microsoft identity platforms Active Directory and Entra ID (formerly known as Azure AD).
Support for Okta in Purple Knight, which was first introduced in March 2021 and is now used by 20,000-plus organisations worldwide, follows multiple requests from partners and community users who use the identity platform, often in conjunction with Microsoft Active Directory and Microsoft Entra ID.
The initial set of 10 Okta security indicators includes checks for highly privileged custom roles, API tokens created in the past 7 days, and new Super Admin permissions granted to a group, the company states.
Ran Harel, Semperis Associate Vice President of Security Products, comments, "As a community-based identity security assessment tool, the Purple Knight community gives us a direct line to feedback from cybersecurity defenders and IT operations teams at thousands of organisations."
"We increasingly hear that organisations are using Okta in conjunction with Microsoft identity platforms. By adding security indicators for Okta to Semperis Purple Knight, we're building on Purple Knights ability to improve security posture across hybrid identity environments, which will continue to expand as organisations explore the best combination of technologies for their environments."
Tammy Mindel, Semperis Product Manager, comments, "The key differentiator in Purple Knight's introduction of Okta support is the ability to integrate Okta security results with Active Directory and Entra ID results in a hybrid identity environment."
Mindel says, "Purple Knight shows the connections between Okta and the Microsoft identity platforms, which is a common use case. Our decision to add support for Okta stems from the security problems our partners and customers have called to our attention and the opportunity to provide unique value by exposing cross-platform vulnerabilities."
According to the newly released 2023 Purple Knight Report, organisations receive scores averaging 72% - a low C grade - in the first scans of their identity environments with Purple Knight.
By applying the prioritised remediation guidance provided by Purple Knight, organisations reported an average of 40% improvement in their security posture score, with some organisations reporting improvements of up to 64%. The support for Okta will expand Purple Knights value to companies with hybrid identity environments.
Semperis is focused on ensuring the integrity and availability of critical enterprise directory services at every step in the cyber kill chain and cuts recovery time by 90%. Purpose-built for securing hybrid Active Directory environments, Semperis patented technology protects over 50 million identities from cyber attacks, data breaches, and operational errors.