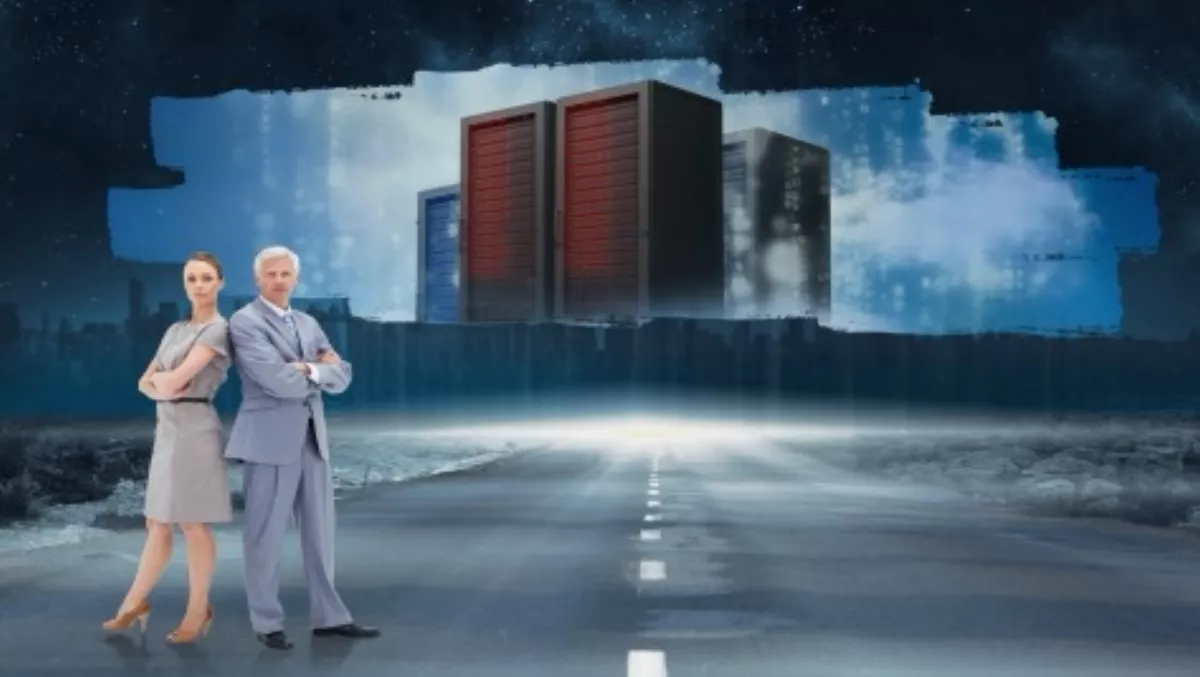 Is Server 2003 end of life 2015's biggest security threat?
FYI, this story is more than a year old
Are you ready for the end of life (EOL) for Microsoft Server 2003?
On 14 July, Microsoft will discontinue extended support for Windows Server 2003 – something it has been warning about since April 2013.
But what does this mean for you and your business? Will it greatly affect anything?
The short answer is: maybe.
There's an estimated 11 million systems still running Server 2003 and yet to commence migration. This could be considered a problem due to the fact that – for a data center of 100 or more servers – it generally takes between three and 18 months to completely migrate.
So what does the end of life for Server 2003 mean for you?
Non-compliance The most unfortunate aspect of non-compliance is that there's the possibility for you to lose business.
When support finishes, your company will no longer meet industry standards as all regulated industries are required to run on supported platforms. There's also the issue of higher transaction fees and penalties which increases business running costs.
No updates The chance to have bugs fixed and updates to the system will be a thing of the past. This exposes you to security threats and vulnerabilities. For example, in 2013 alone there were 37 critical updates for the Windows Server 2003, highlighting the need for a continuously updated system.
Hardware and software issues Any new software or hardware will not be compatible with Windows Server 2003. This increases the chance of running into compatibility issues and you may not be able to run some types of software at all.
Maintenance costs The pricing for running 'legacy' servers can increase exponentially over time. An advanced firewall combined with network segmentation would be vital for protecting the vulnerable Windows Server 2003 system. Added to this, there's the cost of maintaining old hardware, as well as custom support which can average in excess of US$200,000, depending on how many servers you have.
As you can imagine, migrating to a newer system is almost a necessity – but it's no easy feat.
Saved by the Cloud?
A recent survey conducted by Spiceworks concluded that more than three-quarters of Server 2003 users will take the majority of their applications to the cloud once the end of life has passed.
Leading enterprise software solutions expert, Andrew McKenzie says that it is absolutely vital to migrate as soon as possible.
"Windows Server 2003 was released in the very early days of server virtualisation and wasn't built to take advantage of the virtualisation features built into modern hardware.
"If your organisation must meet industry or government regulations, such the Payment Card Industry (PCI) Compliance, then you may have a legal obligation to upgrade your critical operating systems to a supported platform," McKenzie says.
"Check your compliance requirements and take action to avoid the risk of litigation."
The Importance of Migration
Migration is a pretty big task. Applications need to be migrated, as well as server workloads. According to a study conducted by App Zero, 62% of companies don't even have a plan for updating or migrating. Some don't even know the end of life is coming...
There's a 4-step migration process which centres around:
Discovering and cataloguing the software currently running on your Windows Server 2003.
Assessing and categorising applications based on type, complexity, risk and criticality.
Targeting and selecting a destination for each workload and application.
Migrating; by choosing the right plan. Check out Microsoft's Migration Planning Assistant for help doing this.
On the brighter side, Microsoft released a website that helps users with the Microsoft Server 2003 end of life process. This website reveals an assortment of useful information and resources to help you with migration.
By Daniel Tolliday
Daniel Tolliday is a business/IT writer from Melbourne who works for Arrow Digital, an online marketing agency. He is interested in digital futurism and the way businesses will evolve with changing technologies.
Related stories
Top stories