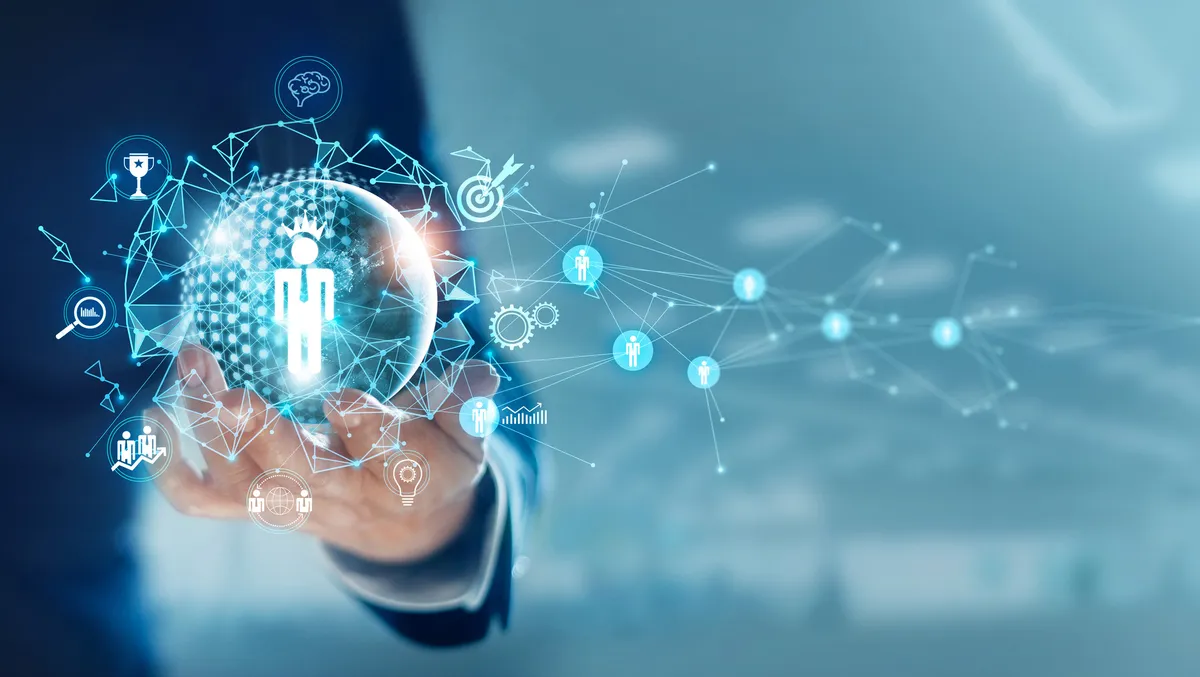 Seven Ways to Achieve Maximum Value from a CDP Deployment
Tue, 23rd May 2023
Today's modern business world is littered with examples of IT and software deployments that failed to deliver the benefits that were initially promised.
Drawn-out deployment timelines and cost overruns lead to frustration among both users and senior management. If the technology doesn't function as promised, it may well be avoided, and other tools used in its place.
Examining what went wrong with such deployments, an interesting fact is often uncovered. The problems tend not to be with the software itself but with staff adoption and uptake of the new ways of working.
If there is little incentive or support to make full use of the new tools, staff may opt to ignore them. This then represents a significant waste of both time and money for the firm.
In the case of Customer Data Platform (CDP) deployment, to maximise its success, a process of human transformation needs to be followed. This will ensure that users approach the new tools with the right mindset and a willingness to adjust to match its features and capabilities. It also means that data from existing data silos within the business will be made available in one place. This can result in maximum value being obtained and the delivery of real business benefits unlocked.
Businesses should take the time to understand the new platform and make it an integral part of their team's daily work.
Steps to a successful deployment
There are seven key steps that, when followed, will significantly improve the chances of a new CDP deployment being a success. The steps are:
1. Have a change management strategy:
Thorough planning is essential before any deployment activity begins. Work with your chosen software provider to get a clear indication of the impact the new tools will have and whether it will require any alterations to existing workflows and processes.
2. Identify win/win Use cases:
Work on manageable Use cases that can be implemented quickly and have a measurable impact. Early users of the software will also be able to share their knowledge with others as their department goes live.
3. Start small then scale:
If possible, undertake the rollout in stages. Start small with the core team and work to iron out any challenges before the CDP is deployed more widely. This will ensure existing operations are not disrupted, and staff can maintain productivity.
4. Seek feedback to build expertise and a knowledge base
Once the new CDP is operational, seek ongoing feedback from users within every department using it. It can also be worth setting up centres of excellence (COEs) where skills and experience can be readily shared. This will help to maximise the value obtained from the project.
5. Provide comprehensive training:
It's likely that some staff will become comfortable with the new software before others. However, it is important that full training is provided for everyone who wants it. This will ensure the new tools quickly become part of daily workflows and aid the business in achieving a suitable return on its investment.
6. Aim for staff retention:
Once staff are familiar with a core application or platform, losing them can come at a cost to the business. For this reason, it is important to make it clear that the business has exciting career paths on offer, and they will be able to progress for many years.
7. Pause and look back:
Once a significant deployment has been completed, it's important to take a moment to look back and see just how far the business has come. Put processes in place to track performance improvements, KPIs, cost reductions and ROI. They may be more significant than was initially anticipated. This is also the time to check whether any adjustments are made to work processes to ensure even more value can be achieved.
By following these steps, a business can be much better placed to enjoy a successful CDP deployment. The business benefits that were initially anticipated will be achieved and staff efficiency enhanced. The full capabilities of the chosen application or platform will be put to use, driving value across the organisation.