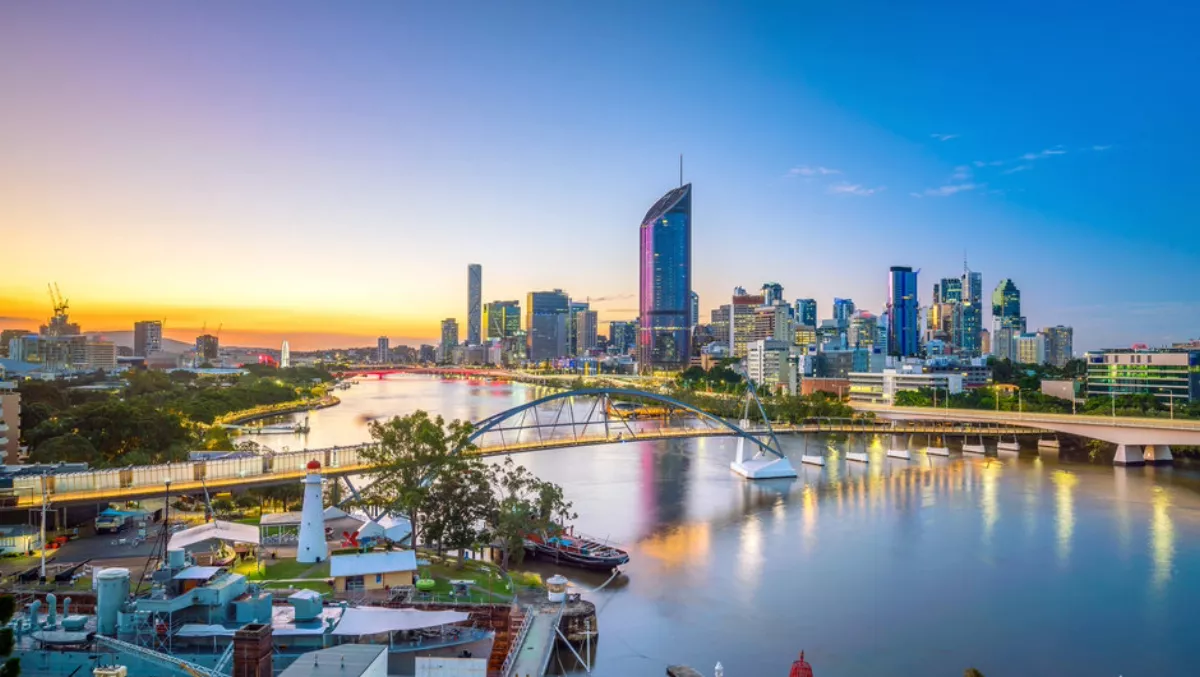 Sharp partners with M-Files to transform digital businesses
Mon, 13th May 2019
FYI, this story is more than a year old
Sharp Corporation of Australia has announced it will be joining the partner program of intelligent information management company, M-Files Corporation.
Sharp Corporation of Australia will join the M-Files partner program to assist Australian organisations in efficiently managing their documents and related business processes.
Working with enterprises across a wide variety of industries, including manufacturing, financial, corporate, construction and energy, the aim is to leverage the unique M-Files approach to help transition clients from their outdated systems and network folder-based schemes to a modern information management platform.
By facilitating this transition, Sharp Corporation of Australia is providing companies with the means to improve workflow efficiency and document management by breaking down information silos, maximising information reuse, eliminating redundancy, and avoiding conflicts and data loss.
Sharp Corporation of Australia head of business solutions Daniel Gard says, "Sharp Corporation of Australia sells through a direct sales team and also has a strong partner network across the country. Our teams have been working with clients across a number of industry verticals, many of which have unique document management needs. The aim is to have a solution in our portfolio that is easy to use, integrates with the Microsoft Office 365 Platform and is highly scalable.
"The functionality offered by M-Files will greatly assist our customers by letting us connect directly with existing data sources and repositories, providing a single user interface to search and retrieve documents from essentially anywhere, which means no more expensive and time-consuming document migration projects.
"M-Files also lets us integrate with well-known applications such as Salesforce, Microsoft Dynamics, IBM FileNet and OpenText. It's a great tool to consolidate business workflows, data repositories and existing enterprise applications.
M-Files offers a comprehensive, three-tiered partner program that encompasses resellers and application developers. Resellers gain benefits including discounts, access to the comprehensive M-Files Partner Portal for product, sales, marketing, and training information, and use of the M-Files Campaign Center to generate leads and increase brand awareness.
Application developers gain both technical and marketing support to help drive their M-Files-related business. The M-Files partner program lets partners grow and profit by meeting the document and information management, quality and compliance needs of companies in a wide range of industries.
By incorporating M-Files intelligent information management as a complementary solution to its existing product portfolio, Sharp Corporation of Australia is facilitating a new revenue source in the rapidly-growing, multi-billion-dollar document management and enterprise content management (ECM) market, recently renamed as the "content services platform" market by Gartner and other market research firms.
M-Files offers a unique combination of ease of use, rich functionality and configurability that addresses needs from general-purpose document control and workflow automation up through support for compliance-related content and processes.