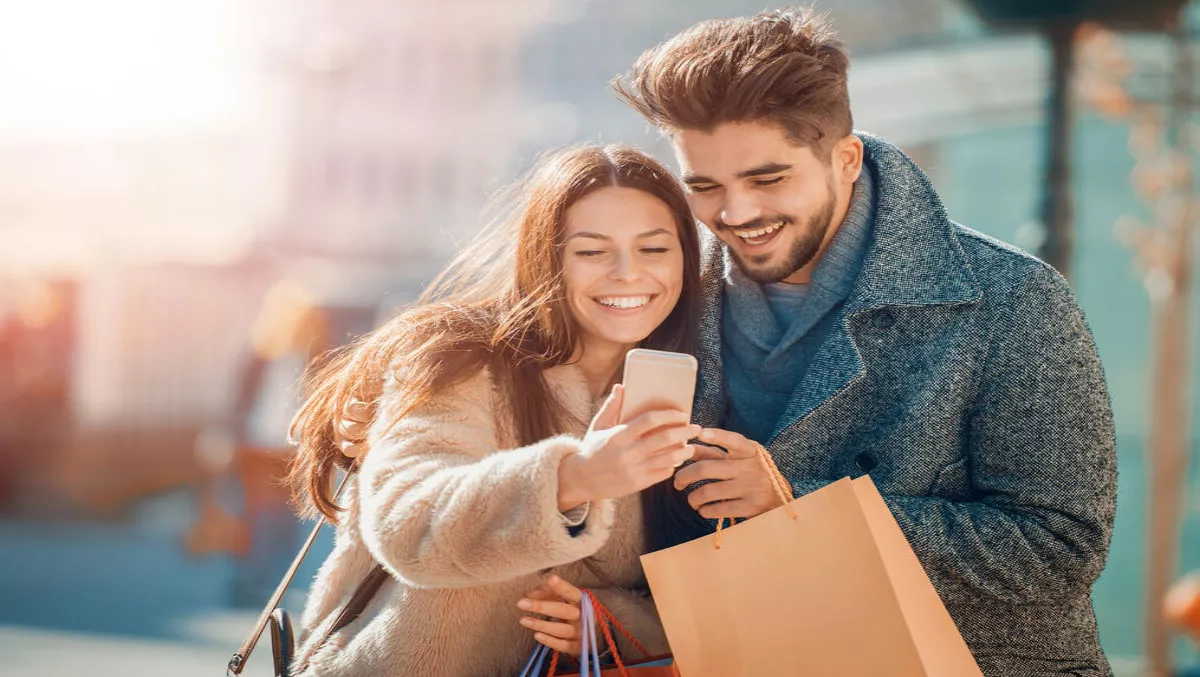 Shopgate enters Aussie eCommerce market alongside Amazon
FYI, this story is more than a year old
Shopgate is a SaaS platform for online retailers, allowing them to create and maintain native applications and mobile websites.
Features of Shopgate's applications include one-click payments, mobile coupons and push notifications – connecting merchants and consumers on the go.
Shopgate, headquartered in Austin, Texas, has operations in Europe and the United States. And the company can now add Australia to the list – Shopgate has announced that it's entering the Australian market.
What does this do for Australian retail industry?
Shopgate's mobile shopping platform aims to give users the ability to launch and maintain native iOS and Andriod apps. The company claims that utilising the service will drive long-term retention rates, improve lifetime customer value and revenue.
Shopgate expects that mobile purchasing will surpass desktop transactions over the next three years. This prediction represents a critical time for retailers to approach their mobile strategies proactively and aggressively; especially considering the eCommerce giants, like Amzon, that currently occupy the market.
Shopgate's CEO, Marc Biel, says that there is an obvious gap between consumer behaviour in Australia and the mobile readiness of a significant number of local merchant.
Biel states that with Amazon's entry into the market, retailers will face increased competition, especially regarding mobile purchasing.
"It's become more important that retailers have the right tools and strategies in place to retain customers on mobile devices," Biel continues.
"We've seen first-hand with our extensive client base that mobile stores, especially mobile apps, provide a clear advantage in shopper retention, as they drive top-of-mind awareness simply by being present on a shopper's home screen."
Biel explains that these mobile applications allow merchants to reach users with targeted communications that can be delivered to the most personal device they own.
With its entry into the Austrlian market, the platform will now accept the Austrlian dollar. Some of the company's largest partners include Magneto, Shopify and BigCommerce.
Features of the Shopgate mobile platform include:
Rapid launch - truncated development timelines let retailers have total control, without the need to wait for agencies or developers to implement features or updates.
Advanced user segmentation - target users based on app activity or profile data to craft relevant messages to drive engagement and purchasing
Real-time design updates - marketers and merchandisers have full control of their app's look and feel, using Shopgate's comprehensive widget system that allows for ongoing updates without any coding required.
Shopgate, a SaaS platform for online retailers, has announced that it is entering the Australian market to bring its mobile platform services to local merchants and customers.
Related stories
Top stories