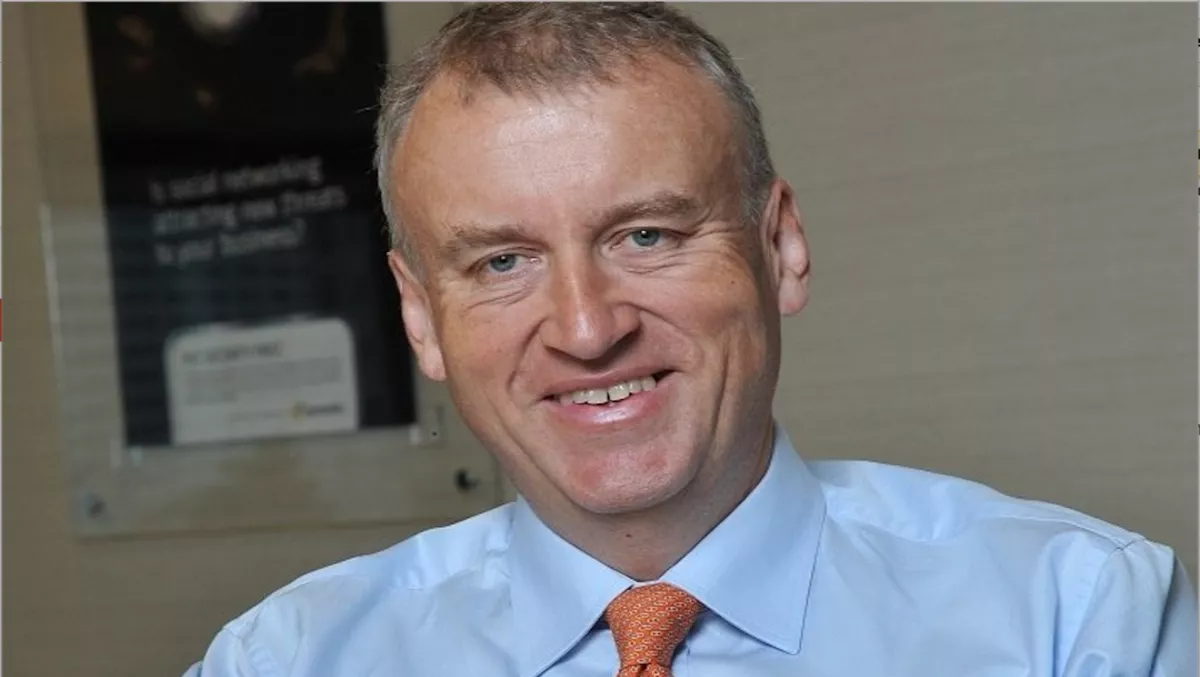 Should digital transformation be more actively pursued by APAC businesses?
Fri, 18th Aug 2017
FYI, this story is more than a year old
Businesses across Asia-Pacific need to be more aggressive when it comes to pursuing digital transformation strategies.
At least that's the key finding from a recent Gartner study, despite CEOs ranking IT as their second most important business priority behind business growth.
So why is there a disconnect between attitudes toward digital transformation, and how many CEOs are actively pursuing it?
One reason might be the way IT decisions are made, with many still made in the IT department rather than the boardroom.
In fact, Gartner's 2017 CEO Survey showed more than half of the region's CEOs could not define a primary business metric to define digital transformation progress and success.
Herein lies the crucial role of the CIO.
The best CIOs of today are not the best because of their technical expertise, but because of their communication skills and business acumen.
With each emerging technology – be it cloud services, the Internet of Things, or blockchain – promising to transform the way we do business, it is becoming increasingly difficult to guide stakeholders in a unified direction that aligns strategic outcomes and business growth.
Similarly, CIOs must balance the costs and risks of integrating emerging technologies into the network, while ensuring current platforms still receive the attention they need to work at optimal levels.
It is the responsibility of CIOs to overcome this challenge, bringing the business together and leading it to a collective goal. This requires holistic IT network management tools providing insights enabling CIOs to monitor, manage, and scale IT infrastructures and the applications running on them in real-time.
In our exciting world of new technologies this management capability might seem mundane, but as we add new services to the IT network and add increased demands it is fundamentally important. After all, business today is reliant on the IT network, which means we must ensure it is running smoothly and efficiently.
Collaboration is also central to pursuing digital transformation strategies. When business leaders work together they can pro-share the responsibility for developing an approach that is measurable and delivers real improvements to business efficiencies, delivering it at a faster rate than when they are working alone.
Although, increasing the rate at which organisations are pursuing digital transformation in APAC is not the sole responsibility of the CIO.
In our fast-changing world, the CIO must ensure the IT network is based on solid foundations, delivering the agility and flexibility businesses needed to embrace new and emerging technologies to best capitalise on the opportunities ahead.