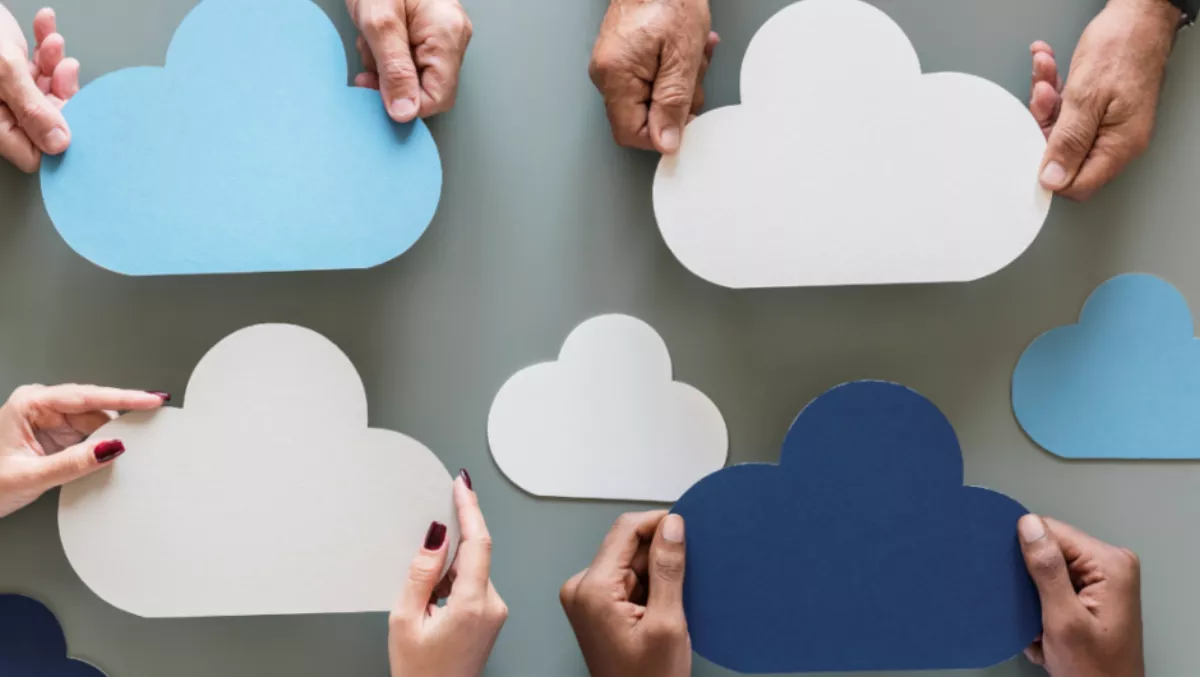 Should enterprises double down on cloud computing?
FYI, this story is more than a year old
Snowflake Computing announced predictions which focus on how organisations will need to harness data to drive the new economy.
Data is enabling transparency and facilitating consensus and organisations will now need to successfully harness data for better decision making everywhere.
At the same time, access to infinite data sharing and transparency creates true data which gives people the ability to make better decisions.
Snowflake's key predictions are as follows:
Data is the new digital currency. However, historically it has been hard to access, share and derive insights from data. In 2019 organisations will start getting a much better return on this wealth. Security and compliance in the cloud have matured and customers will be more confident in centralising and sharing data to empower and benefit their end users.
The most progressive customers can now fundamentally change how they get value from data. The companies that transform data into new customer experiences and revenue streams will lead in their industries. Even large organisations are moving much faster and making big commitments now that the cloud is mainstream. The days of testing their presence in the cloud with a small project are diminishing.
In 2019 enterprises of all shapes and sizes across all industries will move their most demanding applications and entire data centers into the cloud. The cloud has matured in so many ways and customers are now confident having seen the proven success of early adopters. In 2019 companies are executing on their plans and making the transition. Data shows that large enterprise customers who don't already operate in multiple clouds are committed to that direction.
Acquisitions make multi-cloud inevitable for some. Most customers also want choice and to avoid vendor lock-in. In 2019 customers who may have started their cloud journey with a single platform will design their strategy around multiple clouds, and look for solutions that give them that flexibility and the ability to operate as seamlessly and consistently as possible. Data is the problem, but also the solution. The data economy is fraught with serious issues and risks that governments at all levels are scrambling to address. In 2019 the conversation about regulating data collection and privacy will be discussed more seriously at the U.S. state and federal levels, and even on a global scale.
Companies rights to collect and use data to drive their business should not eclipse consumers rights to privacy and some control over how their data is used. Technology companies will rise to the opportunities to ensure compliance while harnessing the power of data to improve the quality of their services.
Data is becoming ubiquitous, and it can be adapted to any purpose. However, data can also break through the noise and reveal the truth when all parties to important decisions rely on the same data from multiple trusted sources.
New data architectures are making that kind of centralisation, sharing and transparency possible, and the impact on company cultures and in society can be profound. In 2019 organisations that embrace the data economy will make much better decisions but also improve how they collaborate and operate. Data will be used in many contexts like healthcare to save lives.