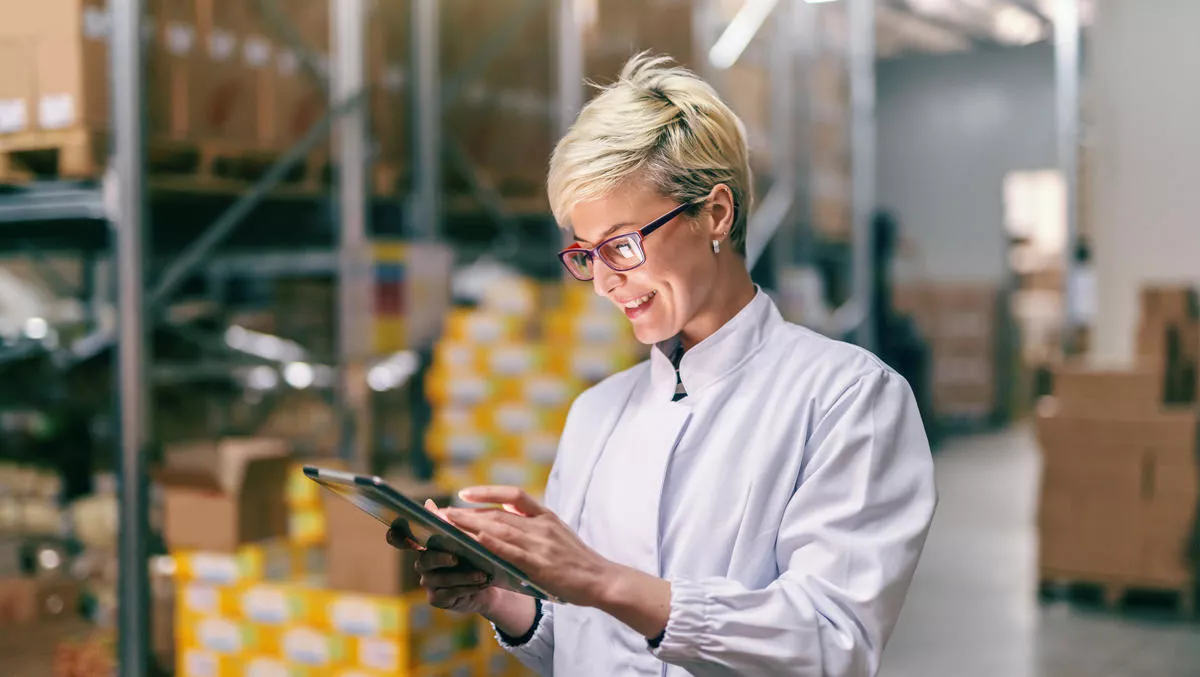 Signet rolls out Zebra industrial wearables across warehouse operations
FYI, this story is more than a year old
Zebra Technologies Corporation has released its new industrial wearable technology solutions with Signet, with the intention to improve worker productivity and lower operational costs.
Signet is an Australian distributor of warehouse consumables, packaging, safety and cleaning supplies, with six distribution centres across the country.
Signet has officially deployed Zebra's WT6000 wearable computer and RS4000 1D corded ring scanner to help modernise its warehouse operations.
The company dispatches over 6,000 orders for businesses every day. Signet's warehouse workers were previously using handheld mobile computers to pick and scan cartons, which at times resulted in picking errors and manual handling strain through repetitive tasks and the picking of heavy items.
The Zebra's wearables are designed to increase productivity through reducing overall picking time. In fact, the company states the worker's productivity was increased by 40%.
As Signet's previous handheld mobile computers were running on the Windows Operating System (OS), their previous devices were exposed to potential data security risks because the extended support of Windows Embedded and Mobile OS is no longer available.
The switch to the Android-powered Zebra mobile computers has helped to mitigate these risks, the company states.
Signet warehouse manager (QLD) Allen Notley says, "Zebra's wearable devices have significantly improved our warehouse staff's efficiency, time spent on picking orders and overall accuracy.
"The solution has allowed our staff to free up both their hands while picking orders, which reduces the risk of manual handling incidents.
"Ultimately, Zebra's solution helped our operations save a significant amount of time and cost. Further, thanks to the familiar Android user interface, our warehouse staff have quickly adapted to using Zebra's wearable computers, greatly reducing training time and maximising our return on investment.
Signet worked with Zebras channel partner, insignia, which provided overall support from the preliminary research carried out to identify the right solution to the technology deployment.
Zebra Technologies regional director of Australia and New Zealand Tom Christodoulou says, "According to Zebra's Warehousing Vision Study, 73% of decision makers plan to invest in wearables over the next three years as they are user-friendly, secure and easy-to-manage.
"Zebra's wearable solutions are an important aspect of the warehouse modernisation strategy for any forward-thinking company.
Zebra designs solutions for the front line in retail/eCommerce, manufacturing, transportation and logistics, healthcare, public sector and other industries.
The company delivers industry-tailored, end-to-end solutions to better enable assets and workers, and further improve the shopping experience, track and manage inventory as well as improve supply chain efficiency and patient care.