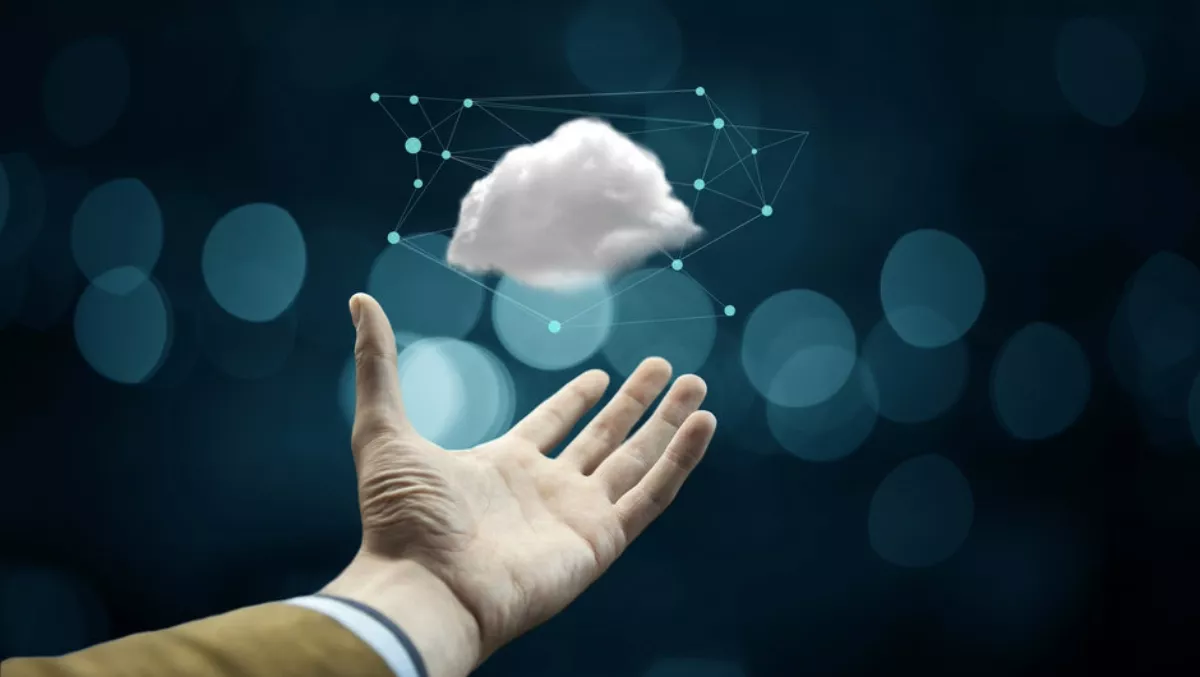 Silver Peak hits big four with Google Cloud agreement
FYI, this story is more than a year old
Silver Peak's Unity EdgeConnect SD-WAN platform is now fully certified for deployment in the Google Cloud Platform Marketplace.
Geographically distributed enterprises can now execute multi-cloud strategies with network and application availability and resiliency.
Silver Peak now boasts the broadest public cloud service partner ecosystem in the industry adding Google Cloud to existing partners Amazon Web Services, Microsoft Azure and Oracle Cloud Infrastructure.
According to LogicMonitor's Cloud Vision 2020 study, more than 80% of enterprise workloads will be in the cloud by 2020, with more than 40% running on public cloud platforms.
Seamless support for cloud deployments enables enterprises to extend the reach of their SD-WAN deployments into virtual private cloud environments to deliver the highest quality of experience for SaaS applications and IaaS instances.
EdgeConnect cloud instances appear and perform like any other EdgeConnect node on the network.
EdgeConnect ensures QoS over broadband to provide fast and reliable connections to the cloud provider's internet peering point.
For hosted voice (UCaaS) or business-critical SaaS services, enterprises can backhaul that traffic to the cloud-hosted EdgeConnect for handoff to the cloud provider's backbone and out to the internet, delivering high-quality experience for that select traffic across the "last mile" – in this use from branch sites to the cloud.
Enterprises in the early stages of formalising public cloud strategies can migrate on-premise IT resources to any combination of the four leading public cloud platforms, knowing their cloud-hosted instances will be fully supported by EdgeConnect SD-WAN edge platform.
More advanced cloud-connected enterprises that already interwork cloud-to-cloud deployments benefit from the Silver Peak cloud ecosystem to consistently execute multi-cloud strategies.
Enterprises now have a choice in public cloud platforms, making it easier to initiate multi-cloud deployments and distribute resources across multiple cloud providers, deploying the best or most economical services from any combination of cloud providers.
With EdgeConnect and the optional WAN optimisation performance pack, Unity Boost, enterprises can accelerate data access, dramatically reduce the amount of data transferred and optimise application performance between cloud instances.
"Silver Peak is the only SD-WAN vendor in the industry to partner with all four leading public cloud platform providers, including Amazon, Google, Microsoft and Oracle," says Silver Peak strategic alliance senior vice president Chris Helfer.
"Enterprise customers gain choice and control in how they execute multi-cloud strategies in alignment with their business requirements. By harnessing the full power of the Unity EdgeConnect SD-WAN edge platform, they can deliver the highest quality of experience to their users whether applications or services are hosted in their own data centers or across any combination of leading public cloud provider's data centers.