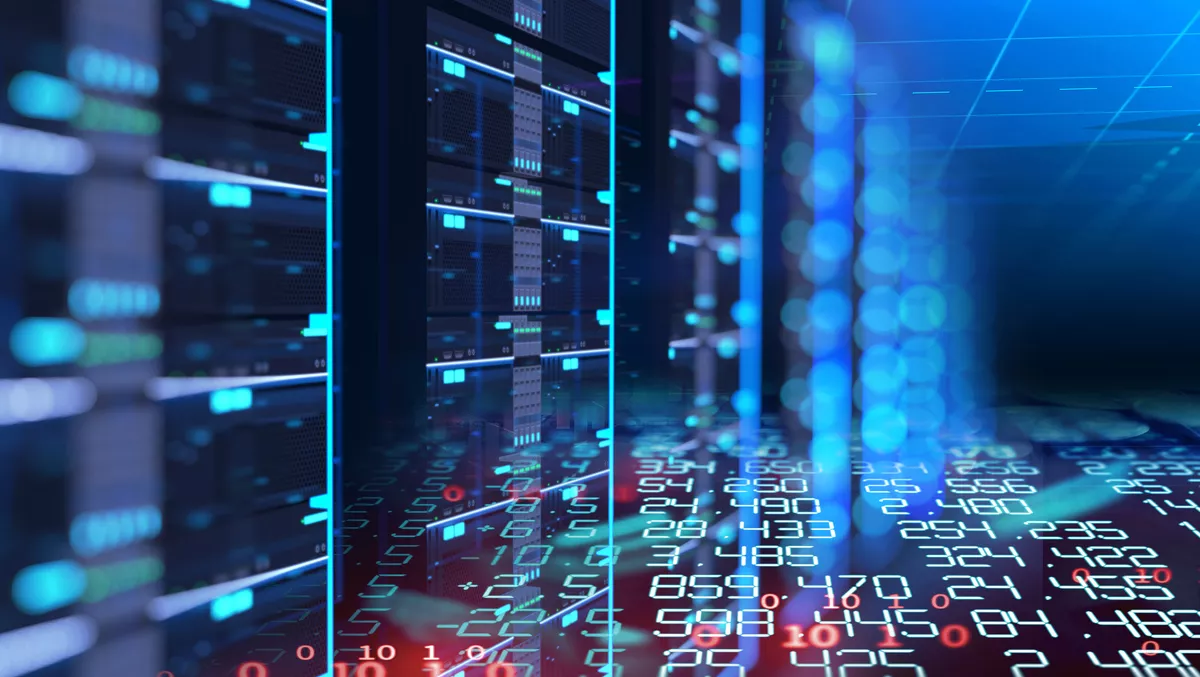 Simplifying the performance conundrum of servers
Quality and time – these are the two most defining aspects of the data-driven era. Customers are looking for more quality digital experiences. Organisations scramble in search of hybrid capabilities that help accelerate innovation and digital transformation. To walk this tightrope of quality and time, we would need newer and more innovative approaches that use data seamlessly to boost performance.
Why have we seen many businesses flounder despite having seemingly robust cloud strategies? The answer is simple – they are all weighed down by the realities of the data center, or in other words, bottlenecks in their servers. Whether storage, compute or performance of mission-critical apps, servers are the backbone of any IT infrastructure. This article explores some of the barriers to server performance and whether there is a possible way out.
What's hampering server performance?
From complications in server deployment and complexity of server operating systems to outdated business and data security, the challenges to achieving faster innovation are aplenty.
When you spend too much time with hardware and maintenance issues, you get even less time addressing your client's specific needs and functionality issues as they arise - more so if you are a small or medium business. For SMBs, there is also the additional challenge of high server costs, limited reliability, and limited support.
Another issue is server downtime. Imagine visiting a business website that takes a long time to load or leads to server faults. How would you feel about doing business with that company? So, if your server is not adaptable for diverse workloads and environments, scaling up performance may prove to be challenging.
Server performance is not defined by hardware-related issues alone.
There could also be network issues that act as deterrents. Packet collision, inconsistent network connectivity, or poor performance of applications and services operating on your server could cause many errors and a high discard rate. Additionally, viruses, malware, and spam can all interfere with your bandwidth.
Microservers that gives the competitive edge
So, why are server bottlenecks such as performance, security, and scalability for your most demanding workloads not resolved yet? The fact is, when it comes to digital transformation, you need a server that can do more than simplifying and automating management tasks. It should establish a solid foundation for an open, hybrid cloud platform enabled by unmatched automation, security, optimisation, and built-in intelligence.
The HPE ProLiant MicroServer Gen10 Plus, an entry-level server, seems to have accounted for these challenges appropriately. HPE's latest solution is designed especially for small and medium businesses that struggle with performance issues. The DL380 series of the HPE ProLiant Gen10 Plus servers feature the 3rd Gen Intel Xeon scalable processors that deliver industry-leading performance on popular databases, high-performance computing (HPC) workloads, virtualisation, and AI. These features are critical to infrastructure modernisation and accelerating business insights across a hybrid world of traditional IT, public, and private cloud.
Designed for supreme versatility and resiliency, the 2U/2P platform of the Gen10 Plus servers are adaptable to diverse workloads and environments, providing the right balance of expandability and scalability across multiple domains. We strongly feel that these microservers are designed to simplify hybrid IT by combining the agility of updated infrastructure with the security of digital asset protection and the cost control of only paying for what you consume.
Businesses that have used the new series of servers seem to be reaping the benefits too. Significant increases in uptime, fewer help desk calls, and substantial cost savings for managing and maintaining servers are immediate identifiers of success for many SMBs. "Standardising on HPE ProLiant Servers has reduced our time to deployment, shortened our learning curve, and allows us to spend more time on selling and less on support," says Marco Iannetta, an IT Professional at MAI Computing. This firm achieved up to 75% time savings across multiple administrative tasks.
HPE also seems to have acknowledged many small and medium business scenarios where networking is of paramount importance. As a part of their HPE Small Business Solutions for Small Office Deployment, they provide complete, validated solutions that bring together an HPE MicroServer Gen10 Plus, powered by Intel, with Aruba wireless and wired access points, networking, and HPE Foundation Care. Isn't that an intelligent way of circumventing the networking issues associated with your data center?
The 3rd Gen Intel Xeon Scalable Processors come with 8 to 40 cores and a wide range of frequencies, features, and power-consumption requirements, so the HPE ProLiant MicroServer Gen10 Plus should be able to solve your server performance troubles for good. After all, a server optimised for cloud, AI, enterprise, HPC, network, security and IoT workloads will take your digital transformation to the next level.