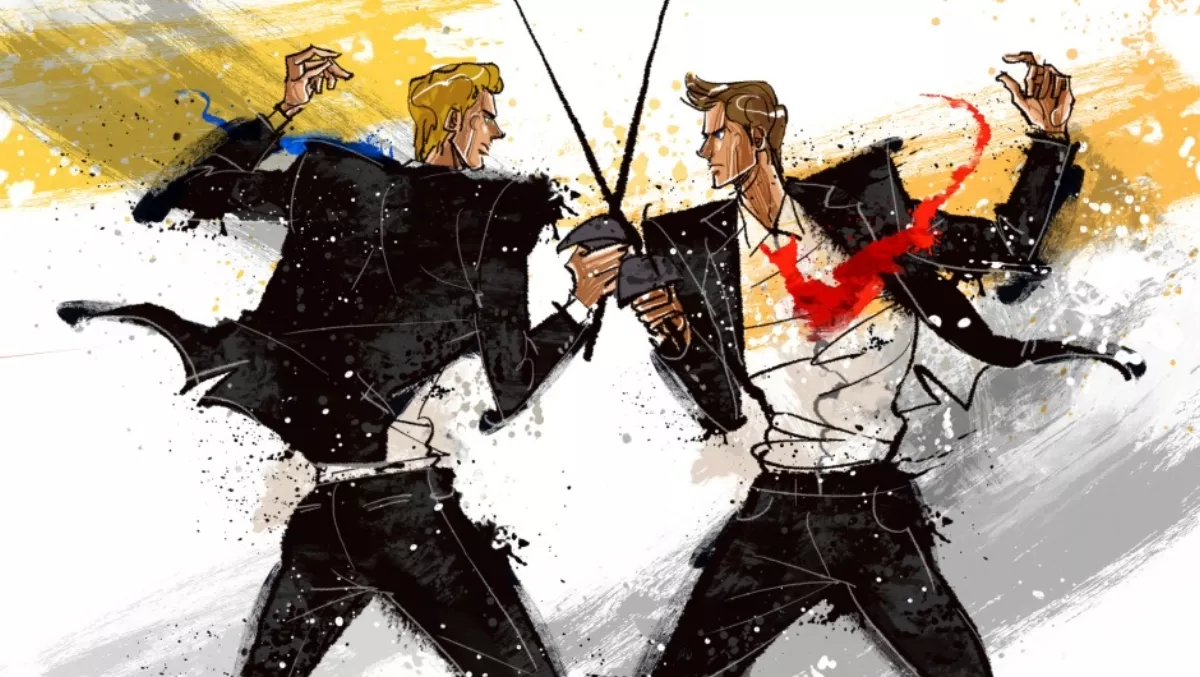 SimpliVity gives AWS a run for its money
By Catherine Knowles,
Thu 21 Jan 2016
FYI, this story is more than a year old
SimpliVity's virtual machine (VM) solutions have provided some stiff pricing competition with AWS, according to a new study by The Elevator Group.
The researcher's total cost of ownership (TCO) model forecasts the long-term, cumulative costs between SimpliVity and AWS, and shows that over a period of 36 months the SimpliVity TCO for 515 virtual machines is between 22% and 49% less expensive than the AWS options.
SimpliVity's hyperconverged infrastructure powers enterprise and service provider clouds with its OmniStack Data Virtualization Platform.
The solutions incorporate IT functions and services below the hypervisor, delivering linear scale to match demand in easy to deploy x86 building blocks, integration with management tools to enable self-service provisioning, and predictable performance.
"For a decade, offerings like AWS have led the public cloud market by providing easily deployed IT systems that many companies chose over their own data centres," says Eric Slack, Evaluator Group senior analyst and co-author of the study.
"This popularity contributed to the assumption that the cloud was less expensive than an in-house infrastructure. But hyperconvergence is disrupting the status quo.
"Our study shows that, with hyperconvergence, the cost of deploying and operating a high performance, highly resilient, highly scalable IT infrastructure is actually less expensive than the cloud," he says.
"Hyperconverged companies like SimpliVity have levelled the playing field, so their service provider customers can better compete in this fast-growing market, and enterprises can deploy private clouds that keep data on premises, at a dramatically lower TCO," says Slack.
Doron Kempel, SimpliVity CEO, says, "With a low cost to entry, many CIOs now view the public cloud as the best option for deploying scalable, agile IT infrastructure - while on-premises infrastructure or private clouds require more investment to support mission-critical applications with the highest resiliency and performance.
"But SimpliVity changed the equation. Not only does our hyperconverged infrastructure provide the performance, protection, and resiliency enterprises require, we also deliver the agility, elasticity, and efficiency of the public cloud – all at a lower cost than AWS."