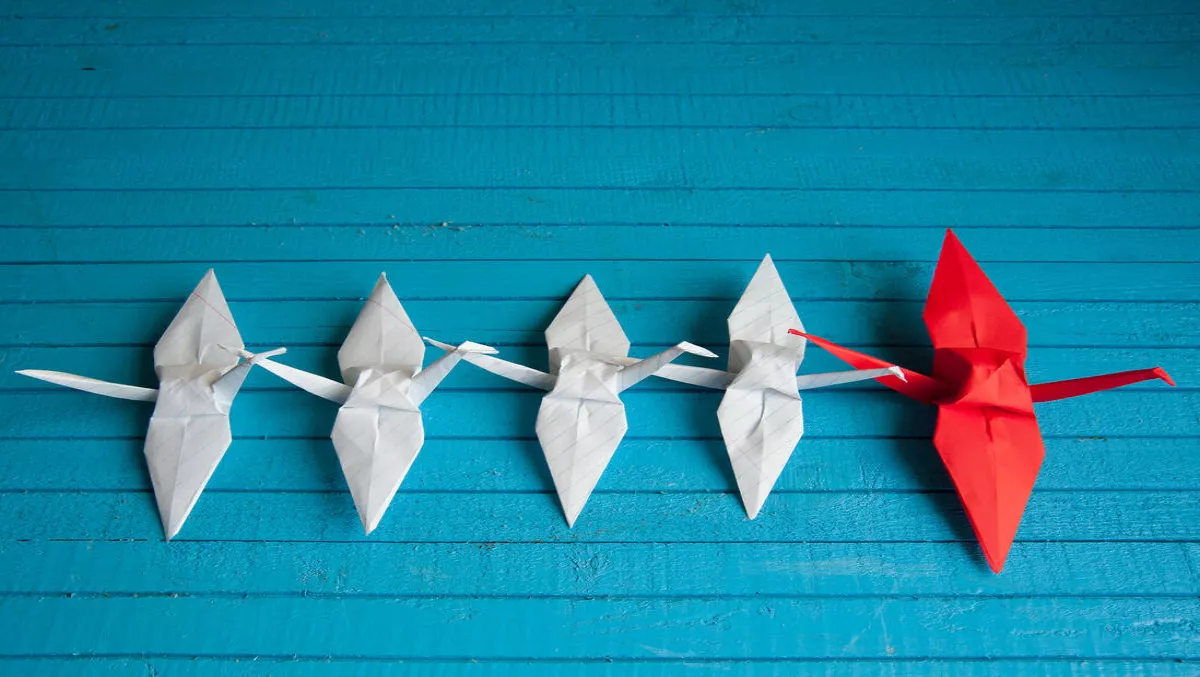 SimpliVity a revolutionary leader in hyperconverged market
By Sam Worthington,
Mon 22 Aug 2016
FYI, this story is more than a year old
In the latest Forrester Wave Hyperconverged Infrastructure report SimpliVity has been recognised as a leader in the hyperconverged infrastructure market.
According to Forrester, SimpliVity offers a very rich set of global multisite data management functions anchored by an always-on global deduplication architecture.
Marianne Budnik, CMO of SimpliVity, says the report states that 'hyperconvergence is a concept whose time has come' which she says the company couldn't agree with more.
"We believe that SimpliVity is driving this transition – illustrated by even the largest global enterprises transforming their IT with SimpliVity," she says.
"It's been exciting to watch the growth in the market, especially as we continue to gain momentum by expanding our enterprise customer base while demonstrating an exemplary customer experience. Our customer loyalty and satisfaction metrics are striking – standing at a Net Promoter Score of 90 – 47% higher than the industry average," adds Budnik.
"The hyperconverged market will only continue to expand over the next year, and judging by Forrester's report, I believe SimpliVity will lead the charge." Ray DeCrescente, CTO of the Capital Region Othopedics Group, says SimpliVity's recognition is no surprise.
"It's something we've known for a long time. As soon as I saw the first SimpliVity demo, I knew they were doing something revolutionary," he says.
"We were really looking for a solution that would improve our disaster recovery, data protection, and business continuity capabilities. We evaluated multiple vendors and solutions before finding that SimpliVity could reliably run all our mission-critical healthcare applications, give us an improved disaster recovery posture, and would help to modernise and advance the performance of our PACS application," explains DeCrescente.
"I believe SimpliVity is unlike anything else on the hyperconverged market, and feel this report signals that firms like Forrester agree."