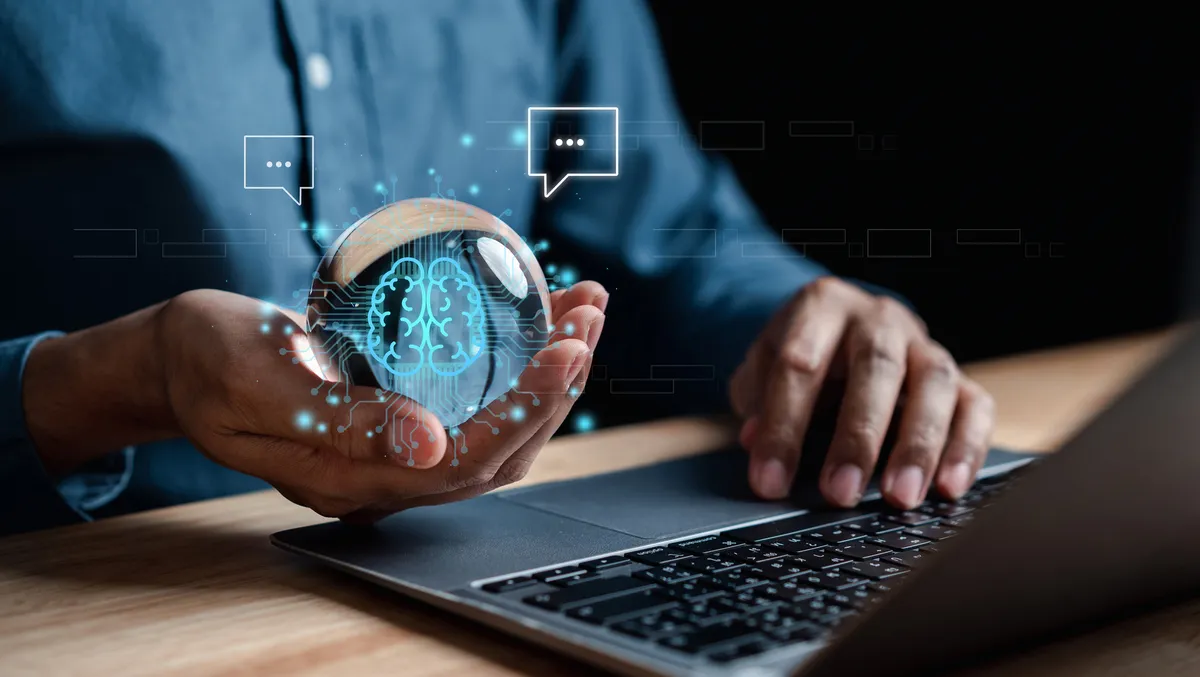 Singapore tops APAC in AI readiness for third straight year
Singapore has emerged as the leading nation in overall Artificial Intelligence (AI) readiness in the Asia Pacific, according to the 2023 Asia Pacific AI Readiness Index released by tech giant Salesforce. This achievement marks the third consecutive win for the country since the Index's inception in 2019. Trailing behind are Japan and China, clinching second and third place respectively.
Singapore's business and government sectors were also recognised in the index. Singapore continues to rank first in business AI readiness, while China and South Korea came in second and third, respectively. In terms of government AI readiness, Singapore spearheads the ranking, leading Australia and Japan. Singapore's strong AI readiness score underpins the favourable policy and business environment fostered by local initiatives like the National AI Strategy and the AI Verify Foundation, where Singapore has always been a front-runner.
The Index reveals the widening divide in AI readiness between mature and emerging digital economies. Countries in Southeast Asia (SEA), such as Indonesia, Malaysia, Thailand, the Philippines, and Vietnam, scored below the Asia Pacific average. These SEA nations, which have all launched their national AI policies between 2021 and 2022, may take some time to see the impact of the laid-out strategies reflected in their AI readiness performance. However, the report indicates that since the introduction of these programmes, five out of the 12 countries surveyed have seen improvements in their overall AI readiness score.
The report also suggests that the ability to adopt and utilise revolutionary technologies like generative AI is dependent on a suite of factors. Such conditions include infrastructure offering high computational and specialised resources, the availability of a large volume of high-quality training data, development of skill sets, ethical design considerations, as well as the capability to incorporate generative AI models into practical applications and workflows. Generative AI is poised to considerably influence economies, projecting to spur growth in the Asia-Pacific region by US$2.6 trillion to US$4.4 trillion annually by 2030.
The Index also highlights the overall AI readiness progress made by countries in the Asia Pacific region. Out of the 12 economies surveyed, five have shown improvement in their AI readiness score since the 2021 report. These nations, namely Australia, Indonesia, New Zealand, Singapore, and Thailand, have shown this growth in consequence of launching their AI-related initiatives between 2021 and 2023.
Sassoon Grigorian, VP of APAC Government Affairs at Salesforce, stated, "For countries to succeed in this exciting AI environment, including the adoption of generative AI, their economies require a sufficient level of AI readiness. Singapore is leading the charge across the Asia Pacific with a focus on strategic AI deployment and safeguarding the responsible use of AI. Strong institutional, infrastructural, organisational, and ethical foundations around AI will be critical to success now and in our global AI future."