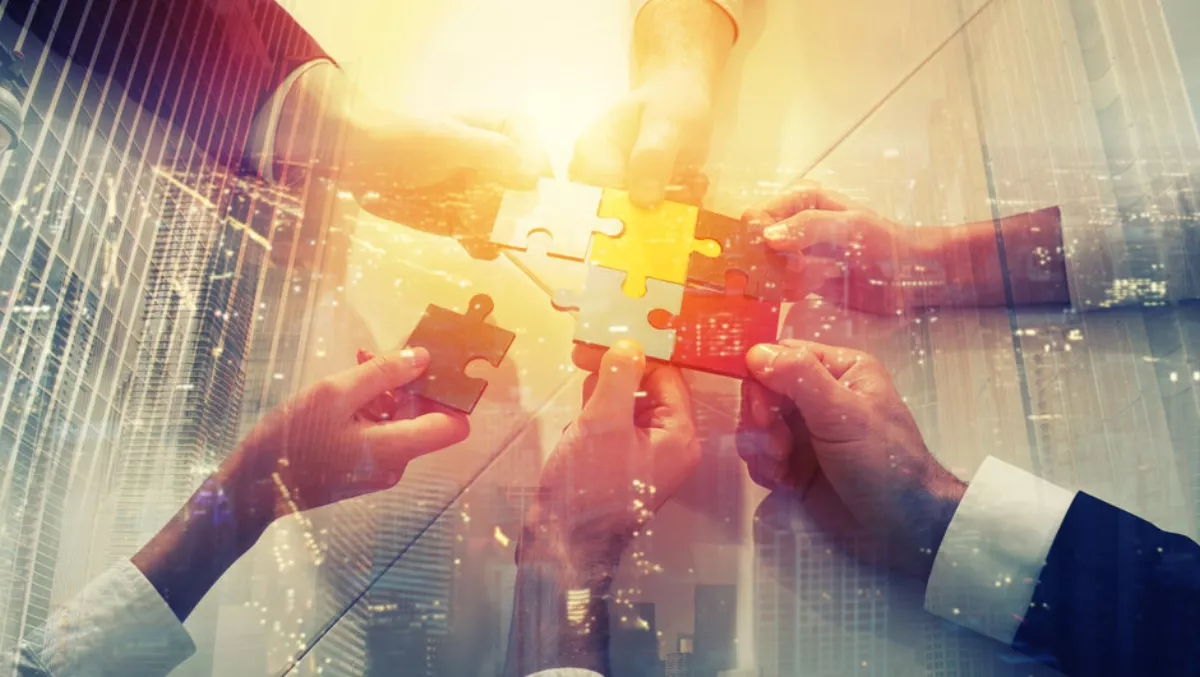 SIS announces a partnership with Platform 4
Mon, 25th Mar 2019
FYI, this story is more than a year old
An Auckland based security provider has attracted investment from globally recognised SIS Group via its Australian subsidiary, which includes MSS Security
Platform 4 Group (P4G) has been actively looking for a strategic partnering opportunity to support its growth strategy in New Zealand.
P4G is a provider of event services, patrols, monitoring and static guarding in the manufacturing, construction, hospitality, and commercial sectors throughout New Zealand.
P4G MD Aaron Colthurst says the deal is exciting news for the company's 1,100 employees and over 500 customers.
"This new strategic partnership gives us the resources we need to support our planned growth and provide international expertise from a partner who shares our values and our focus on doing an exceptional job for our customers," Colthurst said.
"Whilst SIS Group has acquired just over 50% shareholding in P4G, in a practical sense the existing operational structure will remain the same.
"I will continue in my role of MD and it will be business as usual for our management team, with MSS and its parent SIS Group providing valuable financial and strategic support.
"Alongside the financial support, there are many benefits of P4G being able to access MSS's business intellectual property which support a wide range of industry sectors across Australia.
"We are now in the enviable position to seek out further bolt-on acquisition opportunities, as part of our overall growth strategy, in addition to our organic growth".
"We are looking forward to a strong future in the New Zealand security industry with this global giant as our strategic partner," Colthurst said.