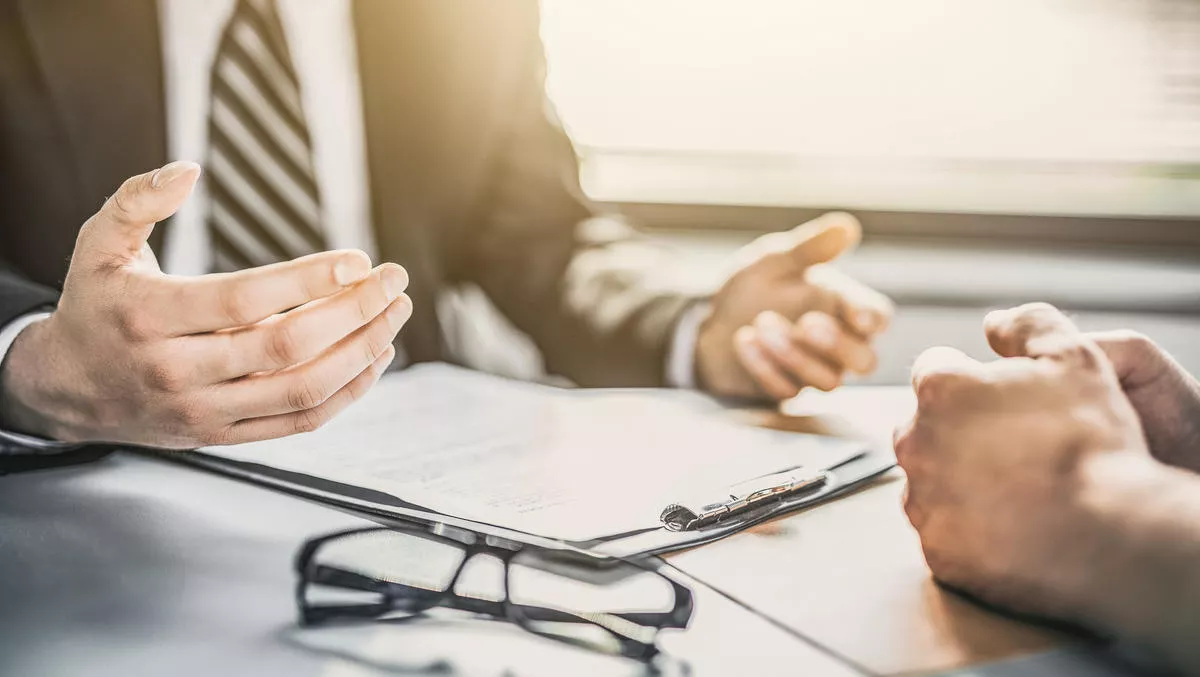 Sisense and Profectus partner up to meet compliance for new payment regulation
Tue, 12th Jan 2021
FYI, this story is more than a year old
Following the commencement of the Payment Times Reporting Scheme (PTRS) on 1 January this year, technology and services company Profectus has announced that it will leverage Sisense to meet regulatory requirements demanded by the PTRS.
The passing of the Payment Times Reporting Act 2020 by the Australian Parliament last year means all Australian businesses and government enterprises with a total annual income of over $100 million must report on their payment terms and practices for their small business suppliers.
As a result, these large organisations surface data and report on payments times twice a year. This has compelled Profectus to partner with Sisense in order to create an enhanced automated and data-driven approach to PRTS compliance.
"Compliance legislation is a burden to Australian businesses and can be time and labour-intensive, often involving the use of manual spreadsheets," says Profectus chief product officer Robert Visentini.

"By using technology, AI, automation and data-driven approach, we are moving this burden into an opportunity for large organisations to start thinking about how they can improve their business operation, whilst supporting the vital cash flow of the small suppliers they work with.

"This reporting would otherwise be quite onerous for organisations, particularly those who operate multiple entities. By going beyond traditional business intelligence with an insights-first approach, it saves businesses hundreds of hours of time - and it actually becomes a proactive approach to improving parts of large organisations.
The approach employed by Profectus and Sisense aims to save businesses time and money by:
Submitting the reports to the Department of Industry on the organisation's behalf
Setting up reporting for multiple entities
Gaining access to live remediation reporting via its Delta BI platform (powered by Sisense)
Providing visibility of progress against the PTRS metrics.
"Partnering with Profectus is a great example of how an AI-driven analytics platform can infuse intelligence into a powerful process that supports so many major Australian businesses, helping them streamlining their reporting and leveraging data more efficiently, while helping with PTRS compliance," says Sisense regional vice president of APAC Eyal Mekler.
"Sisense is excited to partner with Profectus to help Australian businesses simplify and streamline their PTRS compliance processes.
"The partnership is a great example of how businesses can become more agile by infusing analytics everywhere, to unlock faster decision-making and drive actionable intelligence.
"It's also a great example of how Sisense can provide the right insights to businesses and enable them internally, without them having to create external and burdensome business processes to adjust to change.