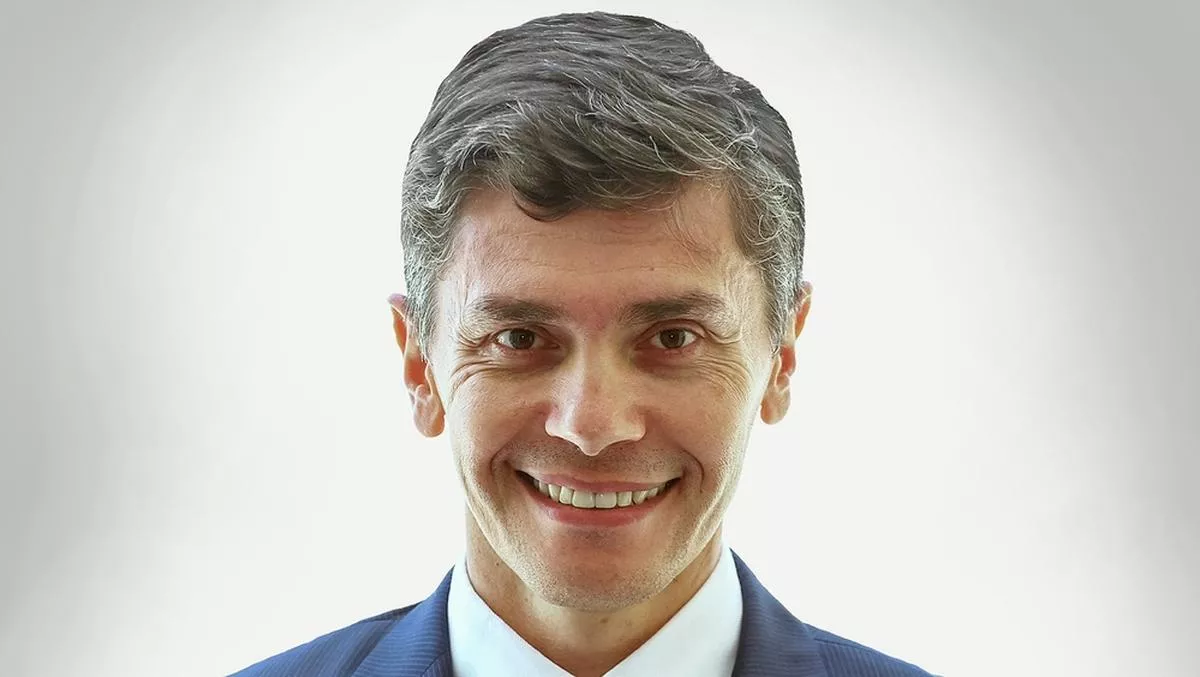 Sitecore attracts major martech capital investment of US$1.2b
Fri, 22nd Jan 2021
FYI, this story is more than a year old
Digital experience management Sitecore is attracted US$1.2 billion in investment funds, marking what the company is hailing as the 'largest ever' capital investment in the martech field.
The company will leverage the investment to achieve large-scale growth plans across product development, geographic presence, global brand enhancement, and doubling its go-to-market presence.
According to Sitecore CEO Steve Tzikakis, the investment marks an 'unprecedented' milestone for the martech industry.
"As companies and consumers search for more seamless ways to communicate, co-ordinate and collaborate during this momentous period, Sitecore's investment will supercharge product innovation in order to better enable deeper and more engaging experiences across the entire customer journey.
The martech industry received a significant boost due to the pandemic, according to McKinsey research. This is because demand for digital experience solutions increased, and the industry jumped forward five years in terms of digital adoption amongst businesses and consumers.
Australian firm Coates Hire is one of Sitecore's customers. Coates Hire group manager of portfolio delivery - digital transformation, Kirsty McKay, says, "Coates Hire has been on a digital transformation journey leveraging Sitecore's platform since before the pandemic, but in the past year we've seen demand for more flexible and engaging digital experiences skyrocket for the infrastructure, construction and mining sectors.
"Relying on Sitecore's content to commerce offerings allowed us to succeed in very uncertain times. We can't wait to see what customer-focused innovations come next from Sitecore."
In October 2020 the company appointed new financial officer John Gardiner, who previously worked at Citrix Systems, ZoomInfo, and SirsiDynix, and several private equity firms such as TA Associates, The Carlyle Group, Vista Equity Partners, and Francisco Partners.
At the time of his appointment, Gardiner said that the momentum at the company was 'contagious'.
He added, "I'm excited to be joining a company in the mission critical digital experience space, at a time when companies need our technology more than ever. I can't wait to get started.
Sitecore chief executive officer Steve Tzikakis said at the time, "As Sitecore's growth accelerates rapidly, and we transition to a SaaS business, we needed a CFO with a deep track record scaling high-growth SaaS companies.
"John's experience in both of these areas at other global companies is exactly what we were looking for to strengthen and advance Sitecore's position as a market-leading digital experience company.
Other Sitecore customers include American Express, ASOS, Carnival Cruise Lines, Kimberly-Clark, L'Oréal, and Volvo Cars.