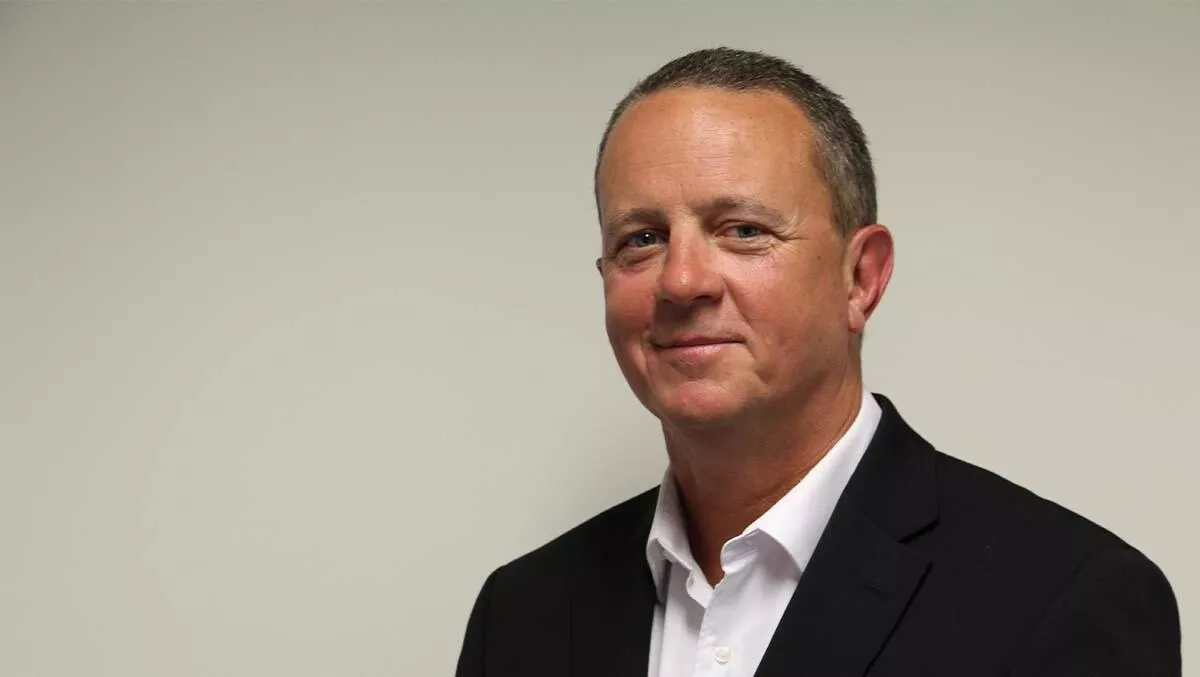 Six reasons why the pandemic has accelerated the shift to cloud
Fri, 21st May 2021
FYI, this story is more than a year old
Investment in cloud platforms and services has been growing steadily in recent years as organisations come to understand the benefits it can deliver. Now, in the wake of the global COVID-19 pandemic, this trend is being super-charged.
The primary reason is the need for flexibility and adaptability that is not achievable with on-premise IT infrastructure. Faced with the prospect of having a remote workforce in place for an extended period, businesses are realising that cloud-based resources are the only practical option they have.
There are six primary reasons for this trend. All relate to the changing business environment and explain why investment in cloud has never been more vital. The reasons are:
Collaboration
Staff working remotely need real-time access to data, tools, and each other. The technologies chosen to achieve this directly impact how employees collaborate and complete their day-to-day tasks. Cloud technology has become foundational for seamless collaboration and communication within and across teams.
Additionally, employees need to access, analyse, and act on real-time data and insights. In this area, cloud platforms speed up data processes to help drive business decisions and ensure outcomes, including timely and relevant customer experiences.
Scalability
To ensure delivery of first-rate employee and customer experiences, scalability is critical. For this reason, any company that wants to thrive and grow should move its workloads to the cloud.
This is because a cloud environment can provide the nearly unlimited scalability required for growth. Rather than dealing with capacity management, which is all about limitations, the focus shifts to managing consumption, which speaks to adoption and usage.
Availability and reliability
Cloud platforms remove the operational tasks and deployment issues associated with on-premises environments. Fully managed cloud solutions don't experience the same downtime that on-premises solutions do, nor do they require IT and security professionals to maintain them and bring systems back up when they go down.
High availability and zero disruption are key benefits delivered by cloud and are even more important in the current uncertain business environment.
Transformational
Deploying a pure cloud environment allows IT and infrastructure teams to transition from operational tasks to transformational tasks. In an on-premise environment, IT teams can spend in excess of 50% of their time on maintenance tasks. A shift to the cloud means their focus can shift to transformational tasks that help drive business goals.
Speed
Whether servicing customers, automating business processes, or entering new markets, these types of activities can be challenging to complete when supported by an on-premises environment. Development lifecycles can be extensive and prolonged, especially when everyone is working remotely.
At all times, speed to completion is critical, and the viral pandemic has shown why businesses need to do things faster and with more agility. A cloud-native, SaaS-based environment allows fast and agile deployment, regardless of location, and this supports better scalability.
Metrics
IT organisations typically measure success through five key metrics: cost, quality, speed, employee experience, and availability. Cloud solutions and SaaS products provide an easy and automated way to measure all five elements at any time, which can add significant value to business operations.
As businesses come to terms with operating in these 'new normal' conditions, it's clear that the support delivered by their IT infrastructures will remain a critical factor. While having this infrastructure on-premise may have been logical in the past, the ground rules have now changed.
By making strategic investments in cloud platforms and services, businesses can better position themselves to survive and thrive in the months and years ahead.