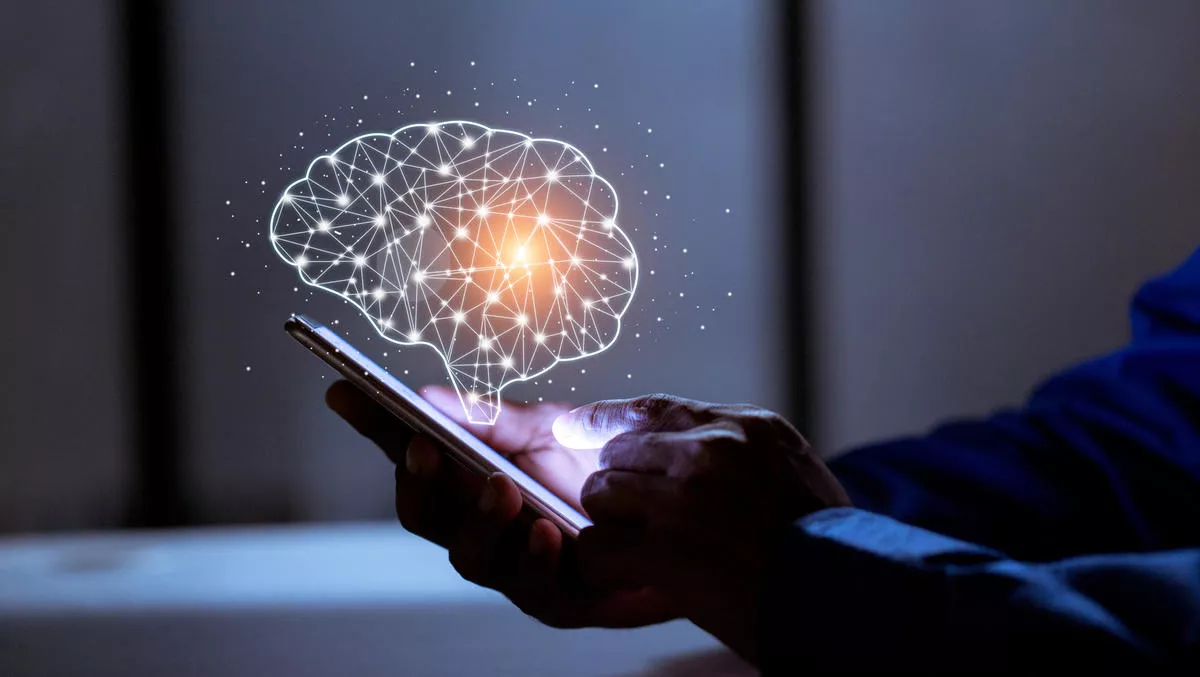 Skill Finder wins $2.7m grant from Australian Government
FYI, this story is more than a year old
Skill Finder, the digital micro-skills marketplace developed by the Australian technology industry, has received a $2.7 million grant from the Australian Government.
This grant will help to further develop the platform to enable Australian workers and businesses impacted by COVID-19 to acquire applicable digital micro-skills for free, according to a statement.
Led by Adobe, Skill Finder was developed in response to a call for action from Minister for Industry, Science and Technology Karen Andrews.
The proof of concept platform was launched in October 2020 supported by Australian tech leaders Atlassian, Canva, MYOB and Xero, as well as global vendors Adobe, AWS, Google, IBM, LinkedIn, Microsoft, Salesforce and Twitter.
Following a successful proof-of-concept, the $2.7 million grant will be used to move Skill Finder into the next phase of production to drive growth.
This includes optimising the user experience, building out new features and functionality, adding more courses and categories, and connecting people upskilling and reskilling to job boards.
Minister Andrews says, "Digital skills have proven invaluable during the COVID-19 pandemic and will only become more relevant and useful as we continue to recover and for the future.
"We need to make sure Australians have the skills they need to take advantage of the jobs that industry will create.
At launch the site had 700 courses available from 12 different providers. Today there are more than 1,100 courses from 24 different providers.
New course providers include Apple, Accenture, Cisco, Facebook, SAP, VMWare, TAFE NSW, Mongo DB, The Trade Desk Academy, Udemy and Be Connected - the Australian government initiative committed to increasing the confidence, skills and online safety of older Australians.
All courses on Skill Finder remain free of charge.
The grant will also be used to raise public awareness of the platform and to encourage more Australians to visit Skill Finder to learn highly sought after digital skills that can aid employment or reemployment, according to a statement.
Since launching in October last year, the proof-of-concept has had more than 40,000 unique visitors and has upskilled approximately 5,000 people.
The aim is to have more than 500,000 unique visitors to the site by the end of the year.
Skill Finder was built free-of-charge by Melbourne company, Balance Internet. It was built on Adobe's technology with Amazon Web Services cloud hosting services that were provided free of charge.
Other technology companies continue to contribute micro-courses and resources to help enhance the platform, and Balance Internet continues to be the custodian of the platforms development with continued support from partners.
Balance Internet CEO James Horne says, "While Skill Finder is a marketplace for digital skills, the end goal of this project has always been to get people into jobs.
"To help with that, we are looking to build career pathways that will help guide citizens into specific digital jobs and professions. We want SkillFinder.com.au to help Australians improve their employment prospects now and in the future.
Adobe managing director for Australia and New Zealand Suzanne Steele says, "Australia is leading the world with Skill Finder, showcasing how the public and private sector can work together to deliver valuable digital government solutions for citizens.
"Since launch, we've been approached by a number of countries looking to replicate Skill Finder for their citizens.
"We are looking forward to working with other governments and technology communities around the world, helping them to arm their workforce with the digital skills of the future.