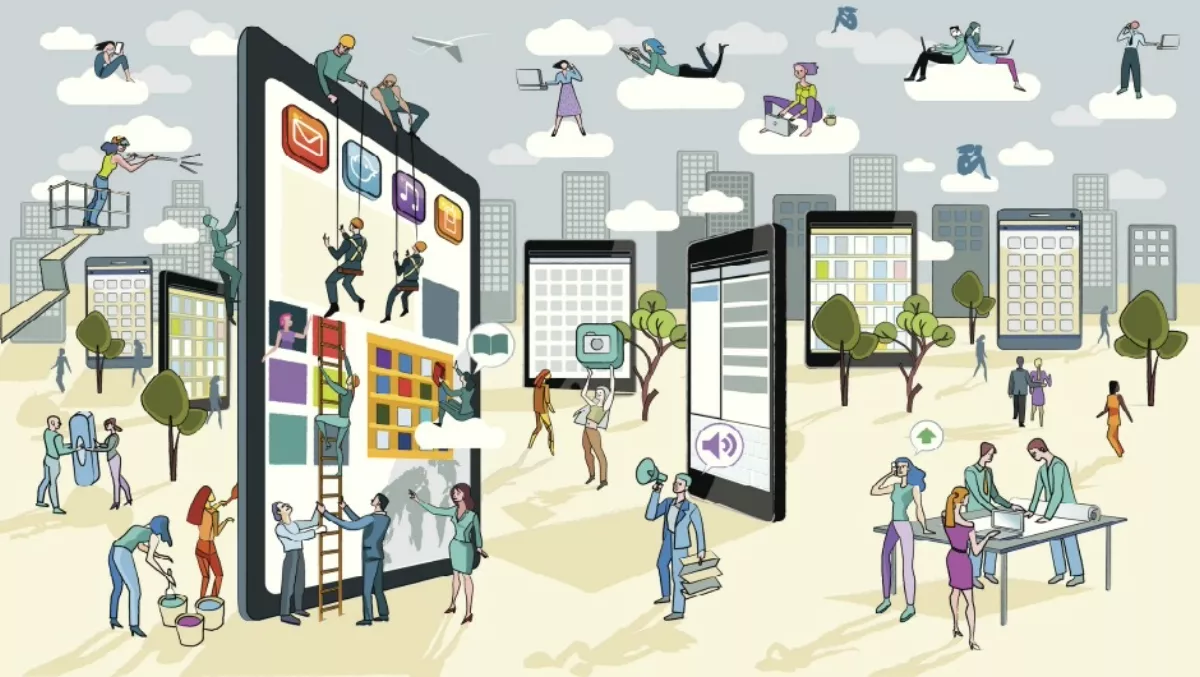 Skills gap too large for organisations to fully benefit from mobile strategies
By Ashton Young,
Fri 9 Sep 2016
FYI, this story is more than a year old
The skills gap in the IT industry is often a hot topic, as many see skills as a major barrier to the implementation of enterprise mobile strategies. Results from the recent 2016 Red Hat ANZ Enterprise Mobile Index revealed some interesting findings.
More than half of the survey respondents across Australia and New Zealand reported not having the necessary skills in-house to develop and support their mobile enterprise strategy. What's more, 63 percent of respondents had less than 10 mobile applications within their organisation, while 23 percent had between 10 and 20.
Red Hat director consulting and training, Colin McCabe says the statistics suggest the ANZ region is experiencing a skills shortage in mobile integration and application development.
"Clearly, most companies sit in the development stages of the mobile maturity curve, which means there is plenty of room for growth," McCabe says. "As such, we'd expect to see a substantial increase in mobility spending over the next few years."
A common solution to a skills shortage barrier is to simply resort to outsourcing, but McCabe affirms mobile is becoming increasingly central to many companies' IT strategy, and as such it more likely that they will look to hire the skills they need.
"Outsourcing is a stop-gap measure in the case of mobility," McCabe says. "Unlike a specialist piece of software or capability, mobility permeates all aspects of an organisation's IT environment, so it's important to have those skills in-house. Organisations can look to hire people with the right skillsets, or they can train current staff to close the gap, using emerging technologies."
According to McCabe, organisations need to be able to develop and deploy mobile apps in an agile and flexible manner. A strong platform architecture, developer experience, tech integration and being able to build a fast IT organisation are all aspects of a successful enterprise mobile strategy.
"Companies in the local market that fail to get the right skills on board risk falling behind in the race to mobility. This has ramifications in terms of attracting and retaining both customers and high-performing employees, since people now expect to be able to interact with organisations via mobile devices," McCabe concludes.