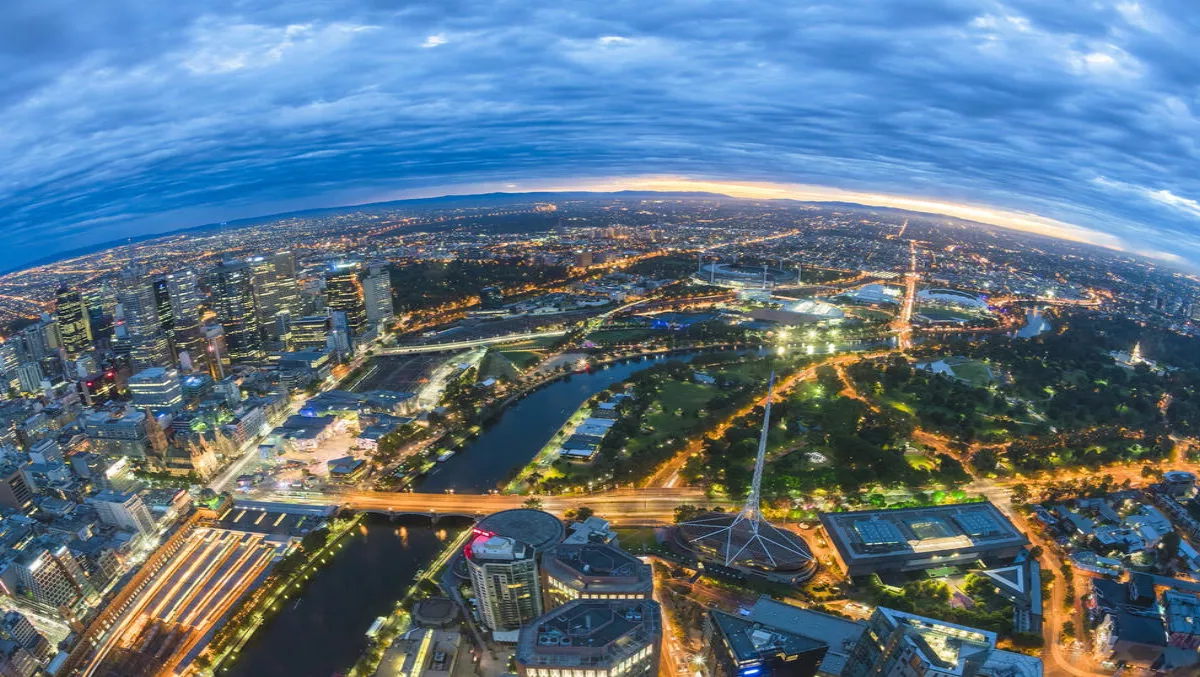 Skyfii renews data analytics contract with The GPT Group
By Julia Gabel,
Thu 14 Sep 2017
FYI, this story is more than a year old
Skyfii has been providing its analytics and marketing services to The GPT Group since 2015.
The two companies have announced that the MSA has extended Skyfii's full suite of analytics and marketing services; IO Connect, IO Insight and IO Engage, to The GPT Group for another three years.
In addition to the original suite of services, the contract will be expanded to include Skyfii's data science consultancy services.
"Skyfii's data science consultancy services provide our property group partners the opportunity to help them solve complex problems, specific to their environments, such as tenant-retail mix, long-term capital planning, marketing strategy and venue performance," says John Rankin, Skyfii's managing director, Australia and New Zealand.
"Data analytics are a very useful tool for GPT's retail and commercial-focused properties."
"The output allows landlords and tenants to hone their in-venue communications and adapt them for a variety of different customer demographics, improving overall customer service through a better understanding of behaviour."
So far, the long-term agreement involved Skyfii implementing its analytics and marketing services across 18 of The GPT Group's retail properties and commercial offices across Victoria, New South Wales, Queensland and Northern Territory.
Key venues include shopping complexes such as Victoria's Melbourne Central, Highpoint and Parkmore; and NSW's Charlestown Square and Wollongong Central; as well as premium office spaces Melbourne Central Tower and One One One Eagle Street, Brisbane.
Vanessa Orth, head of retail at the GPT Group comments, "We have been able to use the data collection and interpretation services that Skyfii provides to deliver solid commercial value in our retail and commercial environments."
"We used to think we knew what shoppers and tenants wanted, but are now able to confirm our decisions, with the backing of data analytics."
"It means we can deliver a much higher value experience to visitors in our venues, driving better outcomes for both GPT and our customers."