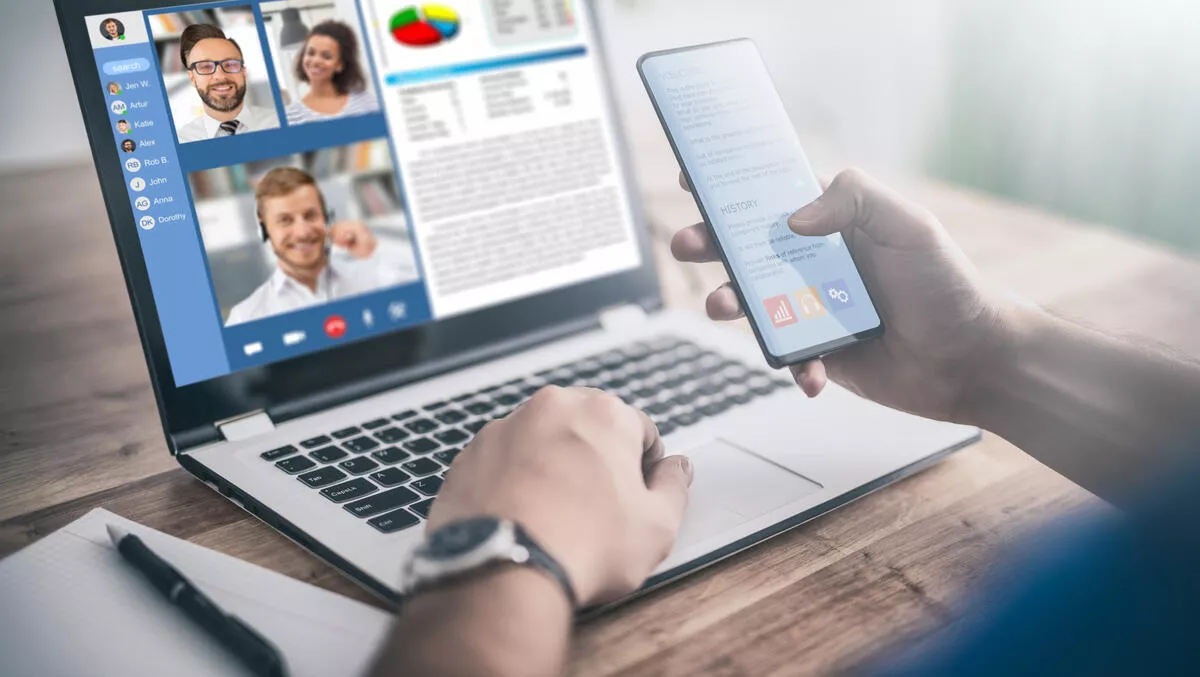 Slack announces new features: Huddles, Recordings, and Slack Atlas
Slack announces a new range of features, focusing on a 'Digital First' approach to working with Huddles, Video, Voice and Screen recordings, and Slack Atlas.
In the announcement, Slack says as companies worldwide are reinventing the way they operate, its customers are looking for new ways to approach work, often combining in-person, remote, or hybrid.
"There is no one-size-fits-all answer," says Slack. "However, what is clear in this work-from-anywhere world is that businesses will need to adopt a digital-first approach to work in order to maintain the flexibility, inclusivity, and connection they need to be successful.
"Digital-first means encouraging people to work when and where is best for them. It doesn't mean just taking the old ways of working, rigid 9-to-5 workdays packed with countless meetings, and re-creating them online.
"It requires a virtual headquarters that supports all working methods: synchronous and asynchronous, in-person and remote, structured and informal," Slack says.
Slack Huddles
Slack Huddles is designed as a way to start live conversations and capture spontaneous ideas quickly.
The new feature is opened with one click, and a huddle can be started in any channel or DM, including those shared with people outside a company. People in the channel can come and go as they please.
Slack says Huddles is particularly useful when you want to discuss a complex topic without negotiating busy calendars and want a break from being on camera. However, it is possible to share the screen if required.
Video, voice and screen recordings
This new feature will be released over the coming months and will allow users to quickly create and share video, voice, and screen recordings in Slack.
The company says it's aimed at large or distributed teams finding it hard to organise times that work for everyone when scheduling a meeting. The ability to make recordings allows users to share ideas asynchronously at a time that works best for each person.
The recordings can be played back at any time, and Slack says there is improved playback that also works with third-party videos. It allows for changing recording speed, reading through the transcript, live captioning, and viewing on mobile devices.
Recordings can be scheduled to go out at certain times and are archived with searchable transcriptions.
Slack Atlas
Slack Atlas enhances user profiles with more dynamic information, so someone from a different department or a new employee can see more information about the person they are communicating with.
It includes a company's org structure, employee start dates, and a number of other custom fields. It also integrates with solutions like Workday, so profile data automatically populates and is up to date.
Related stories
Top stories