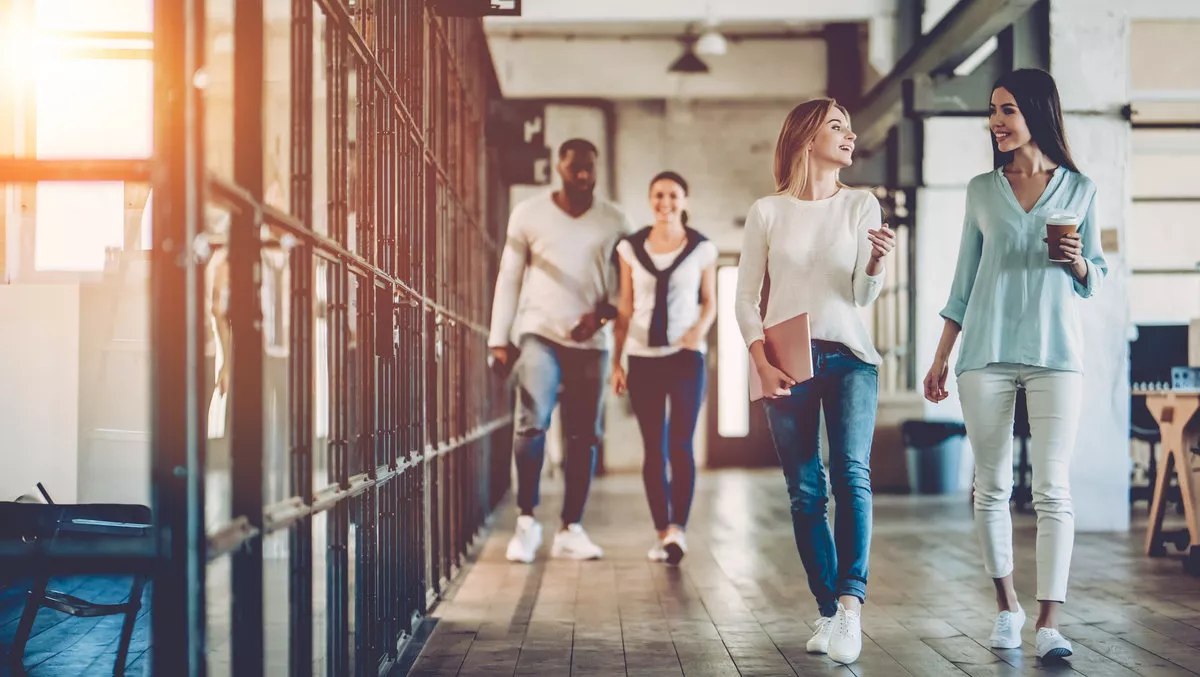 Slack tackles balance between productivity and security
Mon, 12th Aug 2019
FYI, this story is more than a year old
Slack is on a mission to balance productivity and security as the global workforce moves towards flexible working that must be kept secure.
Slack's new configurable security features allow IT administrators to ensure that only authorised people and devices can access Slack. The new features also include more options to protect data without interrupting employees' requirements to get work done.
IT admins can also keep up with the market's move towards specific mobile application management, rather than EMM and MDM.
The end result is that employees can work in a more flexible and product environment, with drastically reduced disruption from IT issues.
ESET cybersecurity specialist Jake Moore says the move illustrates a fundamental market shift.
"This really shows that security is slowly becoming important to the normal user. Much of the infosecurity industry is led by what the people want rather than delivering what the industry thinks the consumer needs," says Moore.

"With Slack making great steps forward, adding more prominent security functions, it will hopefully make people more aware of the importance of authentication and other protection techniques. It might even push other manufacturers into rolling out similar features as default.
Slack notes that the following features are available now:
Secondary authentication controls on mobile - Available immediately, admins can now require an additional layer of security after logging in, via Face ID, Touch ID, or generated passwords.
Domain whitelisting tools - Available now, this allows admins to define which workspaces can be accessed within a corporate network, to ensure sensitive information isn't shared to non-managed workspaces.
Block file downloads and message copy for mobile - Admins can restrict downloading sensitive files or copying messages onto mobile devices no managed by an EMM provider.
Available in the coming weeks
Session management tools - Admins can remotely wipe mobile or desktop sessions associated with a specific user in case a device is ever lost or stolen.
Available later this year
Default browser control - Admins can require all links from Slack to open in Blackberry or other browsers managed within a MAM container.
Jailbroken device detection - Admins can detect if a device is jailbroken and block access if so.
Force app upgrade - Admins can ensure employees are using the latest version of the Slack app so they can access new features and security updates.
From early next year, Slack will also include the ability to block file downloads on desktops accessing slack from non-approved IPs.