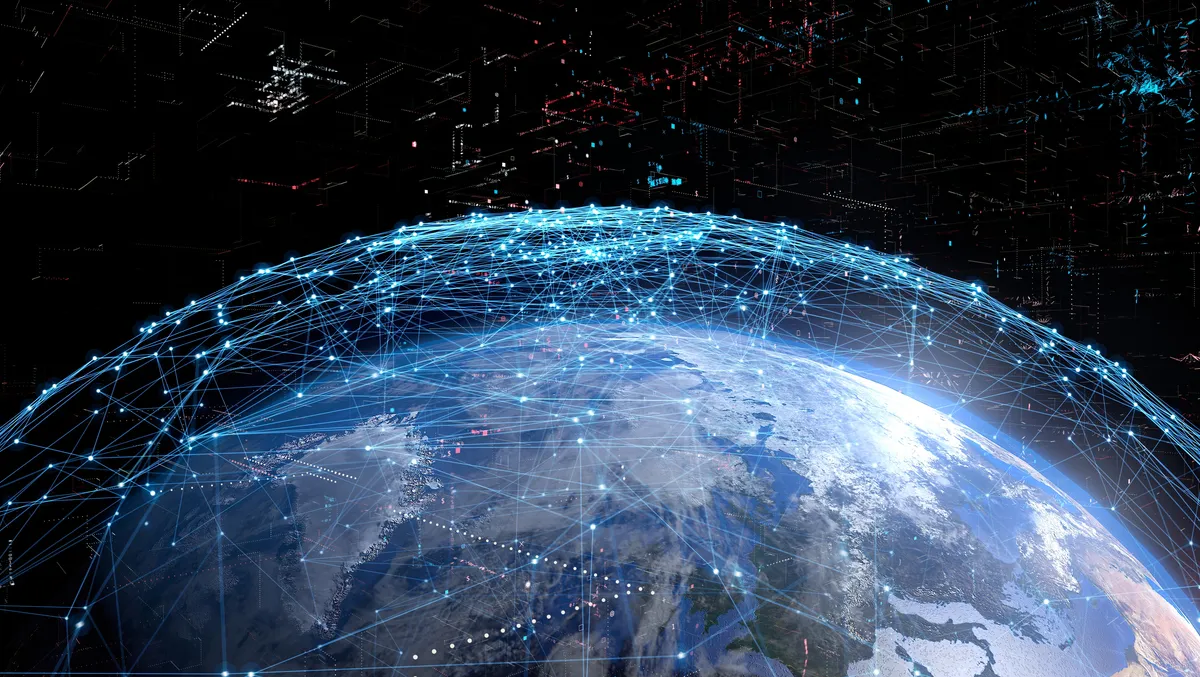 SmartSat commits AU$1 million for space mission Waratah Seed
Wed, 5th Apr 2023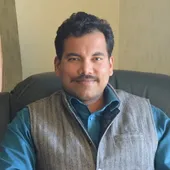 By Gaurav Sharma, Journalist
SmartSat Cooperative Research Centre (CRC), Australia's largest space research centre, is committing over AU$1 million to support the development of new space technology that will be tested in space as payloads on the Waratah Seed WS-1 (Waratah Seed) spacecraft.
The spacecraft is Australia's first space qualification-focused ride-share mission, due to take its maiden flight later in 2023.
The SmartSat NSW Node and SmartSat-initiated space start-up hub, the Aurora Space Startups Cluster, are funding projects representing a significant portion of the Waratah Seed mission budget.
Waratah Seed is an Australian-built 6U-sized satellite, partly funded by the New South Wales (NSW) Government and developed by the ARC Training Centre for CubeSats, UAVs, and their Applications (CUAVA), based at the University of Sydney (USYD). They have the support of several NSW-based partners: Saber Astronautics, Macquarie University, the Delta-V Space Hub, ACSER at the University of NSW, the University of Technology Sydney (UTS), and USYD. It is a historic project to help establish foundational capabilities in the NSW space sector and the Australian space industry.
Its mission is to deliver spaceflight opportunities in Low Earth Orbit (LEO) for novel commercial and R&D payloads (scientific or technical instruments carried on board a satellite) to test and prove their function and capability in space.
One of two SmartSat NSW Node-funded projects is a heat management solution for on-board space edge computer chips. As heat management is a significant challenge for LEO satellites, this technology is attracting strong investor and commercial interest worldwide. Developed by an industry-research consortium formed by space startup companies Mawson Rovers and Spiral Blue with SmartSat CRC research partner the UTS, the technology will demonstrate a novel heat management solution as a vital enabler of space edge computing systems for the current and next generation of Australian and internationally manufactured payloads and satellites.
The second supported payload is an on-orbit demonstration of the capabilities of AICRAFT's space edge computing module, Pulsar-2, which was selected for sponsorship by the Aurora Space Startups Cluster, another SmartSat CRC initiative. The locally-developed Pulsar-2 space edge computer module claims superior power efficiency compared to existing competing models, allowing an in-space edge application to run continuously for a complete orbital path (approximately 90 minutes) instead of the more typical 10 minutes. In addition, this project represents a significant space manufacturing opportunity for both NSW and South Australia (SA), with the SA-designed Pulsar-2 module currently being assembled and tested at GPC Electronics' NSW-based advanced manufacturing facilities in Western Sydney.
Andy Koronios, chief executive officer of SmartSat CRC, says Waratah Seed is a historic step for NSW's space industry. "SmartSat welcomes NSW's commitment to Waratah Seed, and we are excited to be a part of such a momentous project. We enjoy a strong relationship with Investment NSW and support the growth of the NSW space ecosystem to deliver cutting-edge projects critical to the nation's space priorities. These two projects are extremely significant for furthering space technology and developing the space sector in NSW and Australia."
"I'm delighted to be partnering with SmartSat CRC to bring our vision of Space Flight Qualification for novel Australian space technology to life. The payload teams that SmartSat has selected are creating exciting solutions for difficult problems in space edge computing and satellite resilience. We're looking forwards to launching and operating them in space together before the end of the year," notes Professor Iver Cairns, Director of Waratah Seed project and CUAVA.
Dr Tim Parsons, SmartSat NSW Node Coordinator, member of the Waratah Seed project, and the Aurora Space Cluster board member, adds that the mission is giving Australian startups and their partners in R&D a valuable pathway to earning spaceflight heritage, critical to winning customers locally and internationally.
"NSW is a leader in Australian space research and is home to more than a third of the nation's space startups and SMEs. The space sector is critical for our nation's future. Learning how to support space startups to become space-qualified and grow their market share drives sustainable long-term economic growth, and positions Australia at the forefront of emerging space technologies and business models," says Parsons.
Taofiq Huq, chief executive officer and co-founder of Spiral Blue, opinions that the heat management technology would drive the development of future satellite services. "We're thrilled to be a part of this historic mission and welcome SmartSat and NSW's support. To realise advanced LEO satellite services, increased on-board computational resources are needed. But these loads will generate heat that must be managed at a CPU chip level to maximise the number of images we can classify and the answers we can provide from data on-board our customers' spacecraft. Given the wide-ranging relevance of this issue for future Australian small satellites, demonstrating a solution is of significant potential technical and commercial value," he says.
Dr Tony Scoleri, chief executive officer and co-founder of AICRAFT, finds that participation in the Waratah Seed mission was essential in developing and demonstrating AICRAFT's low-power, ultra-high reliability space edge computing module.
"To be a part of this historic mission is a huge step for the whole team at AICRAFT. Our main objectives are to make the device more reliable and commercially viable for all CubeSat makers by engineering an improved solution that reduces manufacturing costs and will meet certification criteria by ESA/NASA standards. Currently, the operational duration of existing AI products strongly limits customers' desired usage. We wish to remedy this with Pulsar-2, which can execute with 50% less power for four times the amount of computation at its entry level. This mission will be a major milestone for developing our breakthrough technology," concludes Scoleri.